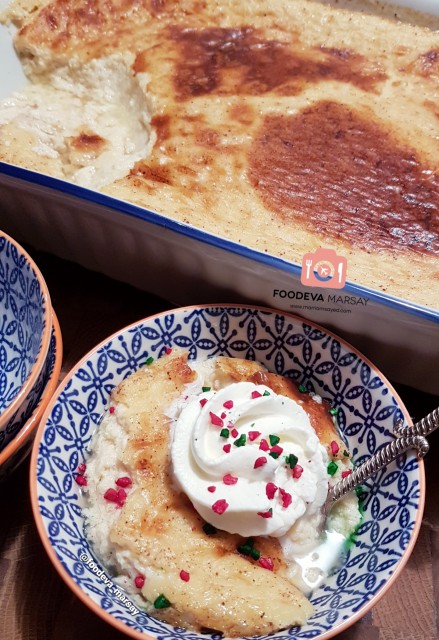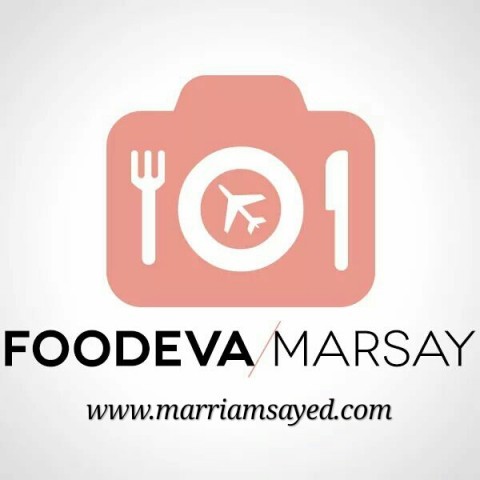 Foodeva Marsay (marriam S)
Kitchen Fundi
Aspiring to Inspire for the pleasure of my Creator above. Have a peek,(and follow), at my Foodeva Marsay Blog on link :-)

www.marriamsayed.com

Facebook Page
www.facebook.com/FoodevaMarsay/
---

South Africa
Joined 12 years ago
---
@foodeva_marsay
CREDITS
Foodeva Marsay
( @foodeva_marsay )


INGREDIENTS
Heat the following, until just boiling.3 Tablespoon Butter1 Litre Milk
Liquidize/Blend The Following: 4 slices bread (with or without crust)The heated Milk (above)3 Eggs (Large or extra large)¼ teaspoon Elachie Powder ½ teaspoon Cinnamon Powder ¼ teaspoon Nutmeg Powder 1 Can Nestle Cream 1 Can Condensed Milk
METHOD
~ Preheat Oven to 180 -190 degrees Celsius ~ Pour Bread Pudding Mixture into a large casserole, and sprinkle on a little more Cinnamon Powder. ~ Add the casserole into an oven tray, and fill the oven tray with hot water(half way up the side of casserole)~ Bake for +/- 1 hour, or until golden brown.
Enjoy Served Hot or Cold.
INFO & TIPS
NOTES by Foodeva Marsay
If your blender is small, You may need to blend/Liquidize the above in 2 batches. Take Care, it can spill out the Blender, if too full
* If you wish to use Whole Bread slices, Then add cut up bread slices to a greased casserole, and then pour over the blended/whisked eggs/spices/cream & Condensed Milk mixture.
~Scatter on Raisins to Casserole before baking, if you prefer.
.
kindly share as posted, www.marriamsayed.com
POSTED ON
16 May 2021
WOULD YOU LIKE TO ?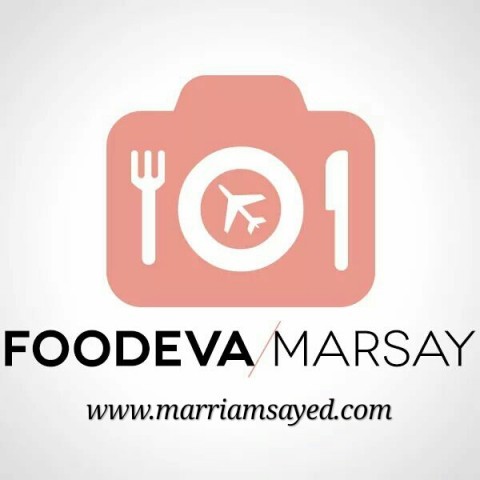 Foodeva Marsay (marriam S)
Kitchen Fundi
Aspiring to Inspire for the pleasure of my Creator above. Have a peek,(and follow), at my Foodeva Marsay Blog on link :-)

www.marriamsayed.com

Facebook Page
www.facebook.com/FoodevaMarsay/
---

South Africa
Joined 12 years ago
---
@foodeva_marsay
COMMENTS
You May Also Like
Suggest Recipes