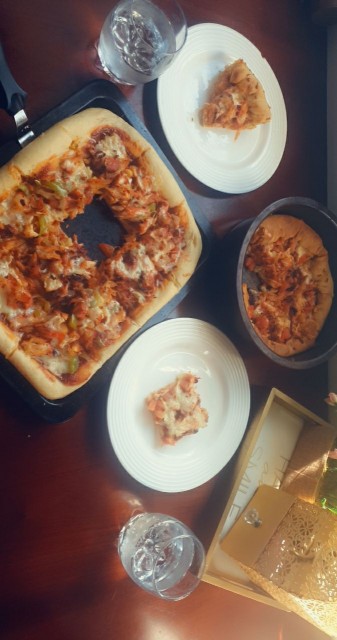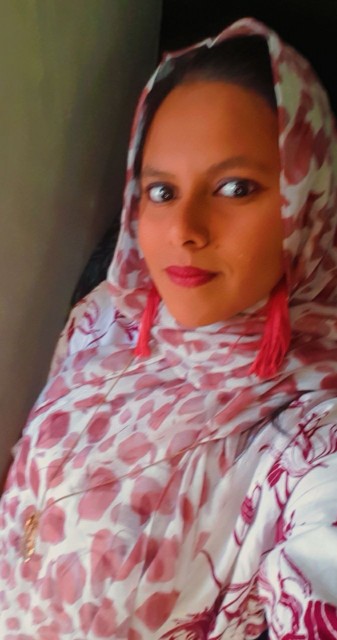 Mariyam Mohamed
KITCHEN FUNDI
I am a home baker
I host online classes, during the weekends
I am a proud mom of 1
I am a stress baker for sure
---

Lesotho
Joined 9 months ago
---
@Cookiecrew13
INGREDIENTS
Dough250g flour 3tsp. Yeast2tsp. Sugar 3tsp. Salt 1 tablespoon. Olive oil+- 1 cup lukewarm water
Filling1 -2 pieces tandoori chicken, cutter into chunks 2 - 3 tablespoon. Olive oil ¼ large onion ¼ - ½ capsicum 1 green chilli ¼ cup frozeen sweet corn, optional 1 teaspoon. Salt 1 teaspoon. Soya sauce 3 tablespoon. Tomatoes sauces 1 -2 teaspoon. Italian herbs Steers spicy tikka sauceCheese (as much as u like)
METHOD
Dough In a bowl add flour yeast, sugar, salt, olive oil milk will and make a well in the center pour the water little at a time kneading well. When dough comes to gather transfer to a floured surface and knead for 5 to 10 minutes.Now add to a bowl and let it rest and double in size for around 1hrs. Now punch down add shape it to fit your tray. Using a fork pork some holes on the dough brush with some olive oil and set a side.
FillingPlace pan on low to medium flame Add olive oil, tandoori chicken, capsicum, green chilli, and sweet corn, salt and sauté for few minutes.Now add soya sauce and tomato sauce and mix well. Add water mix cover the pan with a lid and let it simmer for 5 - 10 minutes. Stir once in a while. Let the sauce thicken. Once thicken remove from heat and let it cool slightly.
Assembly Brush the dough with spicy tikka sauce as much as u like.Add the thickened chicken and bake @ 200c for 10 - 15 minutes. Once bake remove from the oven and add the cheese and bake until the cheese. Melts Enjoy.
INFO & TIPS
When making the dough add yeast and sugar together on one side and the salt on the opposite side.
If you add the salt on tops of the yeast you will kill the yeast and you will not have a Fluffy dough
POSTED ON
03 May 2021
WOULD YOU LIKE TO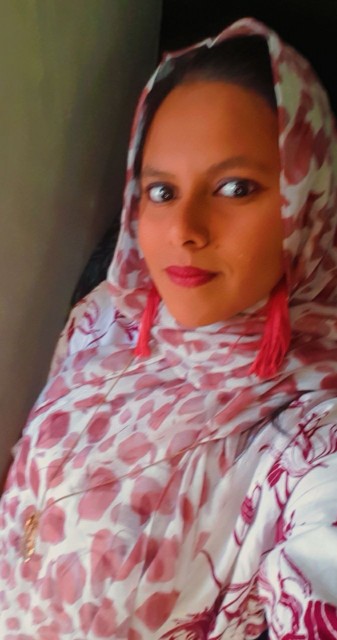 Mariyam Mohamed
KITCHEN FUNDI
I am a home baker
I host online classes, during the weekends
I am a proud mom of 1
I am a stress baker for sure
---

Lesotho
Joined 9 months ago
---
@Cookiecrew13
COMMENTS
You May Also Like
Suggest Recipes