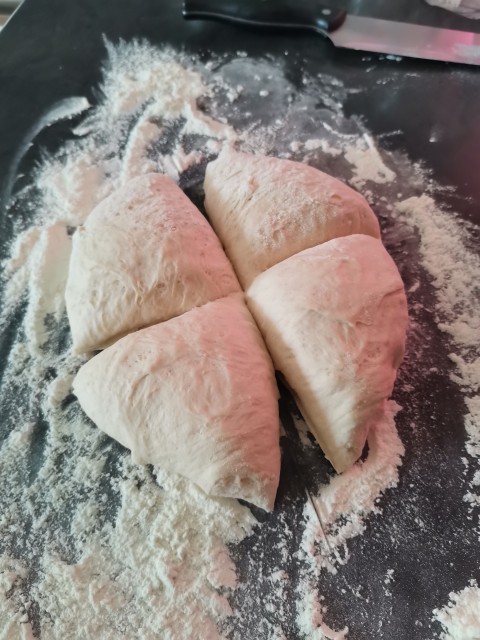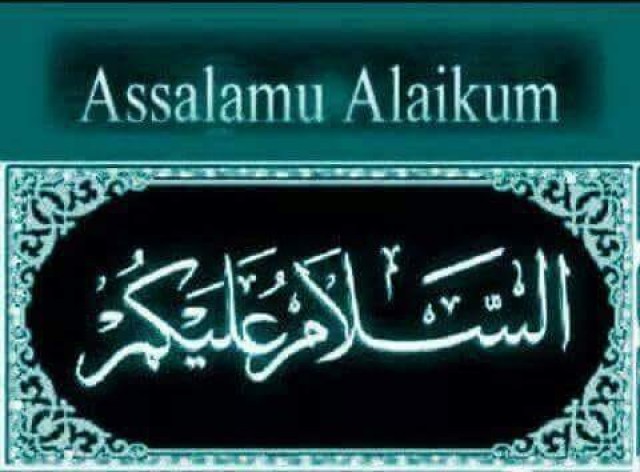 Shaheema Khan
Master Chef
Always loved baking at young age, sweet tooth was my middlename☺️
---

South Africa
Joined 3 years ago
CREDITS
Super Delicious#Shaheema Khan
My Version
Also use for sweet pizza filling##chocolate chips or caramel chips###


INGREDIENTS
Dough:2 Cups Cake flour, sifted 1-4 teaspoon Salt1-4 teaspoon Sugar2 teaspoon Instant Yeasts1 teaspoon Oil½ Cup Cold Milk & ½ Cup Warm Water...
METHOD
Mix all the dry ingredients in a bowl add the wet ingredients. Knead the dough for 5 minutes. Set it aside & rise in a warm place for 25 minutes.Line the bowl with 2 drops of oil, let the dough rise... double in size!Cut into quarters and shape into 4 Large pizza's. Grease the Baking Sheet with cooking spray. Bake at 180 degrees for about +- 10 minutes.
Toppings:Green PeppersOnionsMushroomsTomatoesPineapplePepperoni slicesSmoked Viennas orChicken orSteak & Cheese Mixed herbs
Sauces on the Pizza Base:Tomato Sauce & Mayoinaise or Bbq

Makes 4 Large Pizza Bases🍕🍕🍕
INFO & TIPS
Garlic & cheese is also good on the pizza with a dash of rosemary flavour.
POSTED ON
04 May 2021
WOULD YOU LIKE TO ?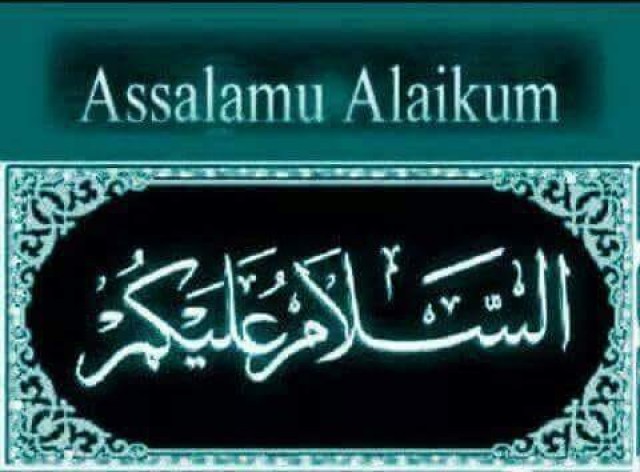 Shaheema Khan
Master Chef
Always loved baking at young age, sweet tooth was my middlename☺️
---

South Africa
Joined 3 years ago
COMMENTS
You May Also Like
Suggest Recipes