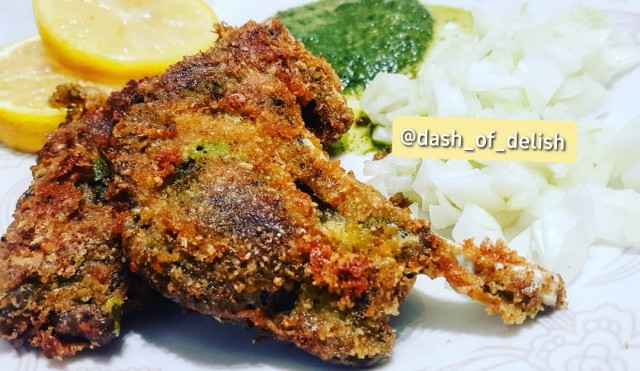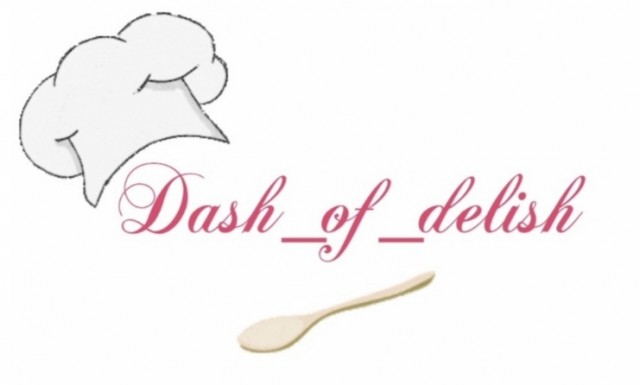 Dash _of_ Delish (aisha)
Kitchen Fundi
---

South Africa
Joined 2 years ago
---
@dash_of_delish
CREDITS
RECIPE
500gr chops (boil or pressure cook with black pepper and salt until done)
Paste:4 to 5 whole green chillies Half bunch green coriander 3 garlic cloves Salt Lemon juice Blend together make a thick paste.
Dip each chunk of chop in the paste and freeze for 30 minutes.
Dip in beaten egg and bread crumbs.
Fry until crispy and golden brown Serve with green Chutney and rolls.
INFO & TIPS
# @chops # @crumbed # @crumbedchops # @fried # @foodblogfeed # @yummylicious #dashofdelish # @cookinqueens3 # @halaalfood # @deliciousfood
POSTED ON
06 Jun 2021
WOULD YOU LIKE TO ?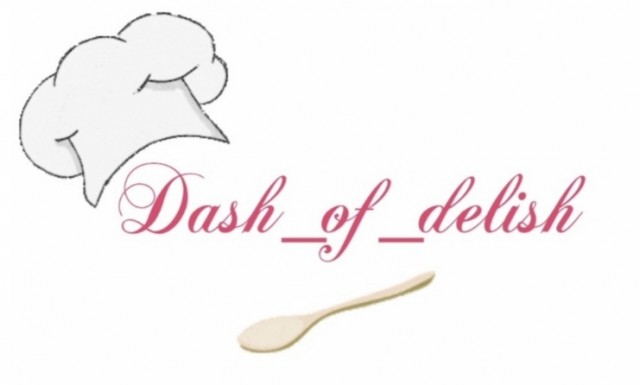 Dash _of_ Delish (aisha)
Kitchen Fundi
---

South Africa
Joined 2 years ago
---
@dash_of_delish
COMMENTS
You May Also Like
Suggest Recipes