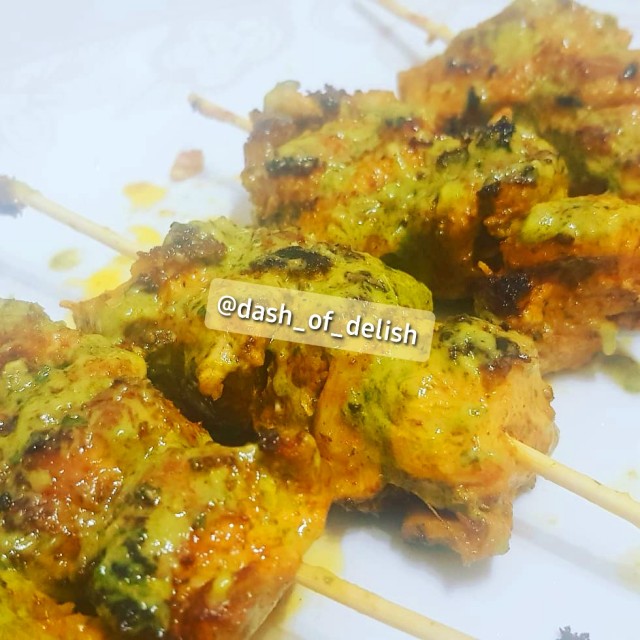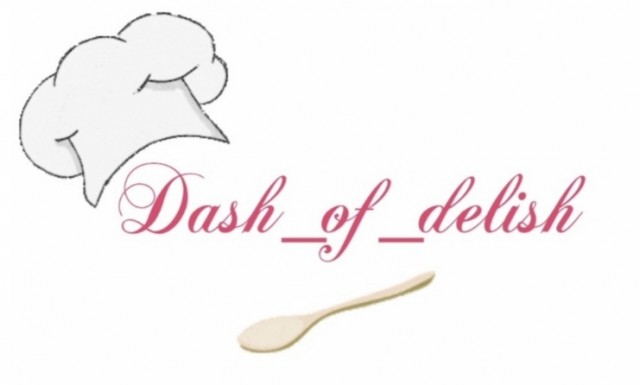 Dash _of_ Delish (aisha)
Kitchen Fundi
---

South Africa
Joined 2 years ago
---
@dash_of_delish
CREDITS
INGREDIENTS
500gr chicken fillet cut into bite sized pieces Marinate chicken with:1 tablespoon garlic pasteHalf teaspoon ginger paste2 teaspoon red chillie powder SaltLemon juice Refrigerate for an hour.
Blend togehter:2 green chillies Qtr bunch green coriander Lemon juiceblack pepper SaltHalf teaspoon turmeric Halt teaspoon red chilli powder 1 teaspoon coriander powder Salt 1 teaspoon cumin powder 1 teaspoon whole cumin seeds 1 teaspoon whole coriander seeds Half cup double cream youghurt Half cup fresh cream.
METHOD
Blend until well combined.
Add half the mixture to the chicken mix and rub well refrigerate for another hour or over night.
Skew the chicken pieces.Heat a non stick pan, add butter ,slow cook the skewed chicken for 20 minutes. Remove from pan. In the same pan add 2 tablespoon oil , add a tablespoon of the paste, add the skewed chicken and fry until masala coats well.
Lastly add the remaining paste to the pan, cook for a minute and pour over skewers....serve hot with home made naans....enjoy😋
INFO & TIPS
# @cookingqueens3 #@ # @chicken # @foodilicious # @malai # @boti # @delicious # @naan
POSTED ON
11 Jun 2021
WOULD YOU LIKE TO ?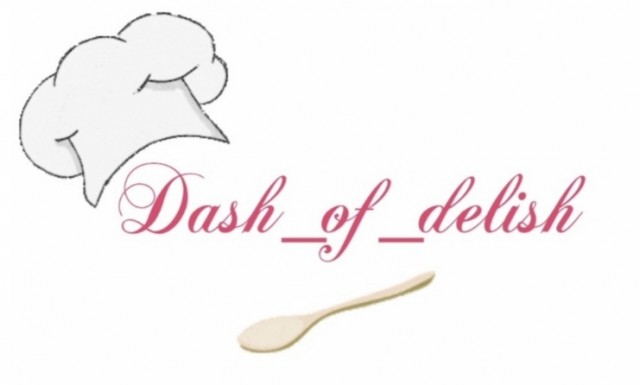 Dash _of_ Delish (aisha)
Kitchen Fundi
---

South Africa
Joined 2 years ago
---
@dash_of_delish
COMMENTS
You May Also Like
Suggest Recipes