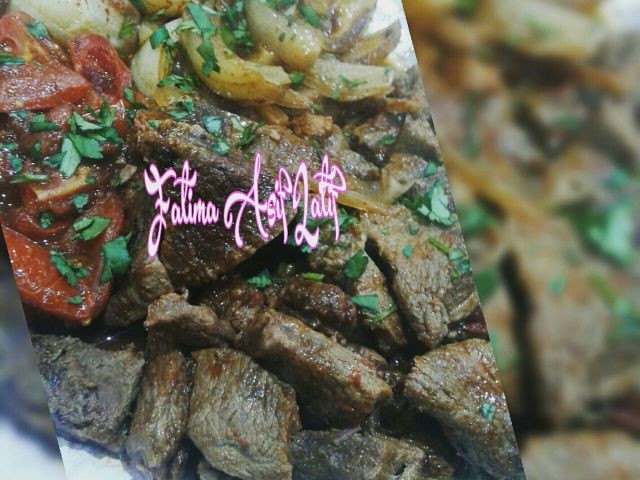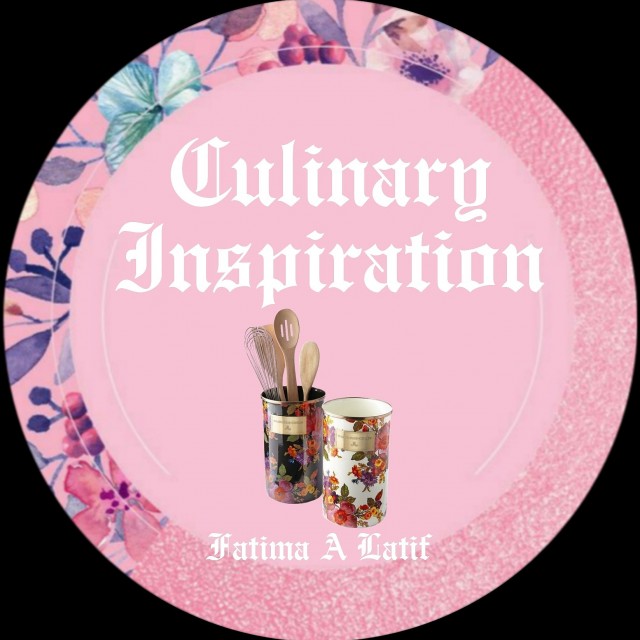 Fatima A Latif
Master Chef
So grateful to be sharing my world with you 💛
www.culinaryskillsbyfatima.wordpress.com
---

South Africa
Joined 10 years ago
---
@_culinaryinspiration_
RECIPE
Mutton/Chicken boti:

Recipe credit: Shaida Latib
Picture credit: Fatima Asif Latif
@latif_fati
Bismillah hir Rahman nir Raheem
Cube chicken fillets or boneless Mutton.
Cook with ghee (Clarified butter), 1 teaspoon ginger garlic & 1 teaspoon salt. Use a big pot.
Then cut tomatoes into wedges & onions. Keep seperate.
Cut potatoes into wedges. Microwave till done.
Just about 20 minutes be4 serving, keep chicken on one side, then put tomatoes next to it, then onions then potatoes. Don't let them mix into each other. Sprinkle garam masala, red chillies & aamli juice. Add salt if necessary. Steam till tomatoes & onions get a little soft. Serve with paratha's.
WOULD YOU LIKE TO ?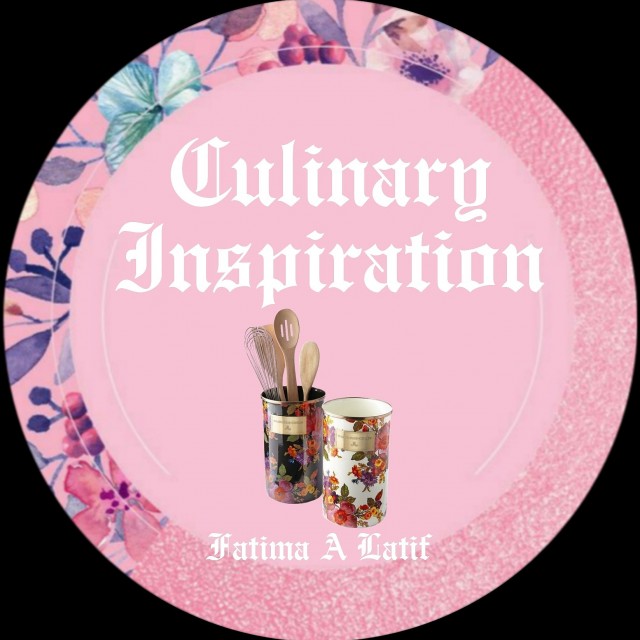 Fatima A Latif
Master Chef
So grateful to be sharing my world with you 💛
www.culinaryskillsbyfatima.wordpress.com
---

South Africa
Joined 10 years ago
---
@_culinaryinspiration_
COMMENTS
You May Also Like
Suggest Recipes