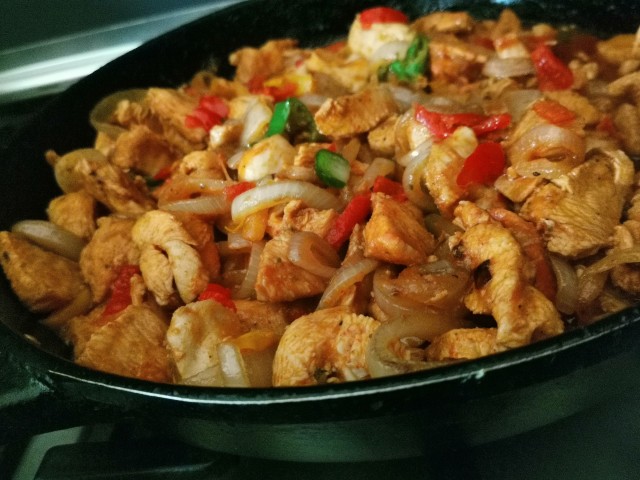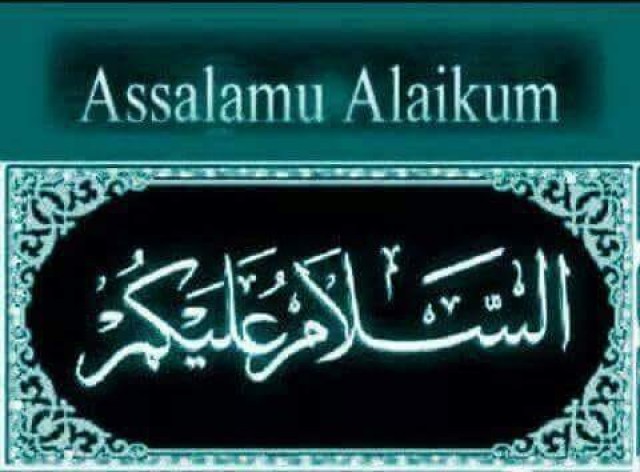 Shaheema Khan
MASTER CHEF
Always loved baking at young age, sweet tooth was my middlename☺️
---

South Africa
Joined 2 years ago
CREDITS
Bismillaah #Shaheema Khan


INGREDIENTS
MARINADE:5x Chicken fillets, cut into pieces1 teaspoon Portuguese Spice½ teaspoon Paprika¼ teaspoon Garlic powder4x teaspoon Tomato Sauce2x teaspoon Mayoinaise 3x Jalapeño Chillies1 Green pepper2 OnionsOil6x Tortilla wrapsLettuceTomatoAvosSPRINKLE on top Sesame seeds & chopped Danya, Handful of sweet Pepperdew(optional)...
Sauce:3x teaspoon Peri-Peri Sauce5x teaspoon Sweet Chillie Sauce¼ Cup MayoMix well. Served with Fries on the side

Delicious with White Rice if you prefer!
METHOD
Fry the onions, until golden & set aside. Mix the spices with the chicken pieces, toss very well. Fry in the same pan your chicken pieces, then add the green peppers fry for 4 minutes. Once thick switch the stove top on slow.... add the mayo, tomato sauce & stir well & cook for few minutes add ¼ Cup water & cook for another few minutes. Put the stove off Garnish with japaleno chillies, danya & sweet pepperdew with sesame seeds on top,just before serving!
Serve:Tortilla Wraps & Fries & Lettuce, Tomoto, Avo with your Sauces or my Sauce Recipe👍
INFO & TIPS
Add steak & marinade a day before...with the same marinade also flavourful with spagetti
POSTED ON
19 Aug 2021
WOULD YOU LIKE TO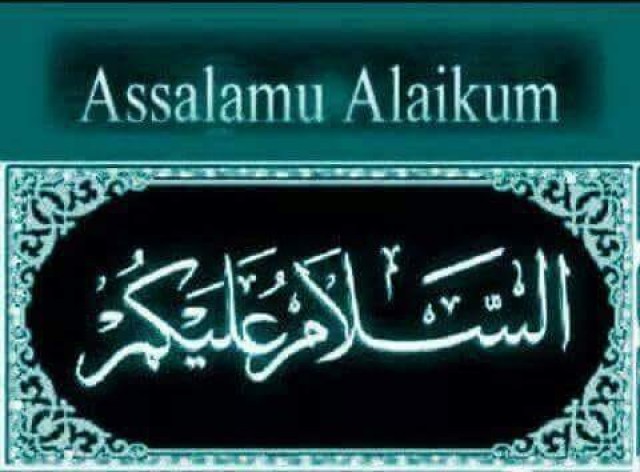 Shaheema Khan
MASTER CHEF
Always loved baking at young age, sweet tooth was my middlename☺️
---

South Africa
Joined 2 years ago
COMMENTS
You May Also Like
Suggest Recipes