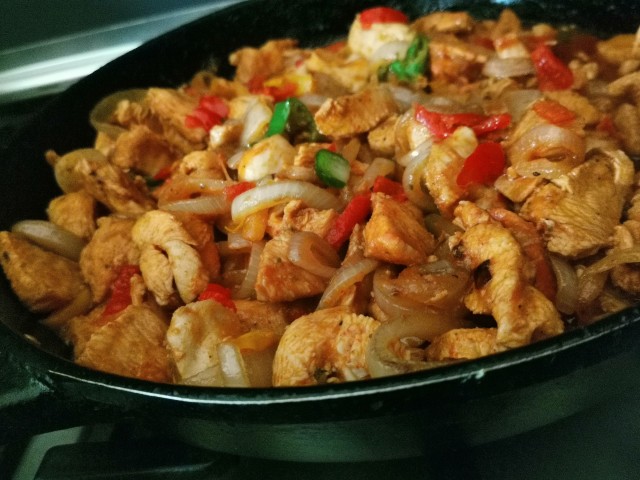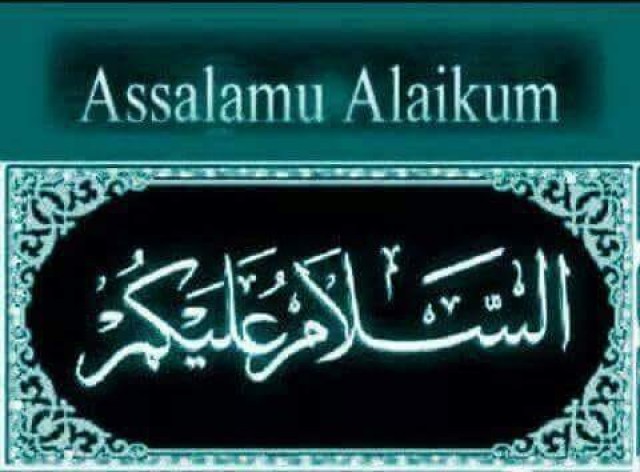 Shaheema Khan
Master Chef
Always loved baking at young age, sweet tooth was my middlename☺️
---

South Africa
Joined 3 years ago
CREDITS
Bismillaah #Shaheema Khan


INGREDIENTS
MARINADE:5x Chicken fillets, cut into pieces1 teaspoon Portuguese Spice½ teaspoon Paprika¼ teaspoon Garlic powder4x teaspoon Tomato Sauce2x teaspoon Mayoinaise 3x Jalapeño Chillies1 Green pepper2 OnionsOil6x Tortilla wrapsLettuceTomatoAvosSPRINKLE on top Sesame seeds & chopped Danya, Handful of sweet Pepperdew(optional)...
Sauce:3x teaspoon Peri-Peri Sauce5x teaspoon Sweet Chillie Sauce¼ Cup MayoMix well. Served with Fries on the side

Delicious with White Rice if you prefer!
METHOD
Fry the onions, until golden & set aside. Mix the spices with the chicken pieces, toss very well. Fry in the same pan your chicken pieces, then add the green peppers fry for 4 minutes. Once thick switch the stove top on slow.... add the mayo, tomato sauce & stir well & cook for few minutes add ¼ Cup water & cook for another few minutes. Put the stove off Garnish with japaleno chillies, danya & sweet pepperdew with sesame seeds on top,just before serving!
Serve:Tortilla Wraps & Fries & Lettuce, Tomoto, Avo with your Sauces or my Sauce Recipe👍
INFO & TIPS
Add steak & marinade a day before...with the same marinade also flavourful with spagetti
POSTED ON
19 Aug 2021
WOULD YOU LIKE TO ?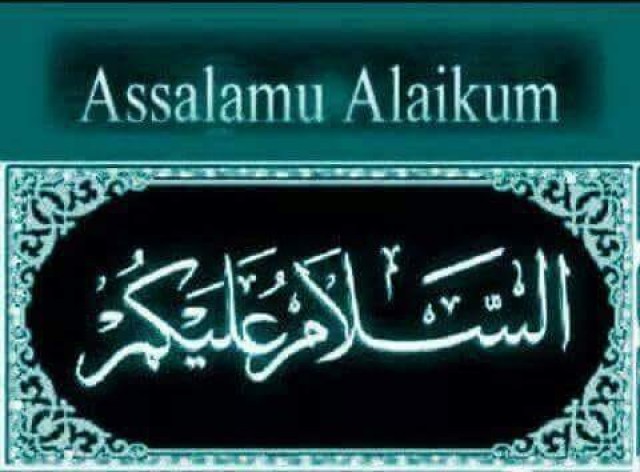 Shaheema Khan
Master Chef
Always loved baking at young age, sweet tooth was my middlename☺️
---

South Africa
Joined 3 years ago
COMMENTS
You May Also Like
Suggest Recipes