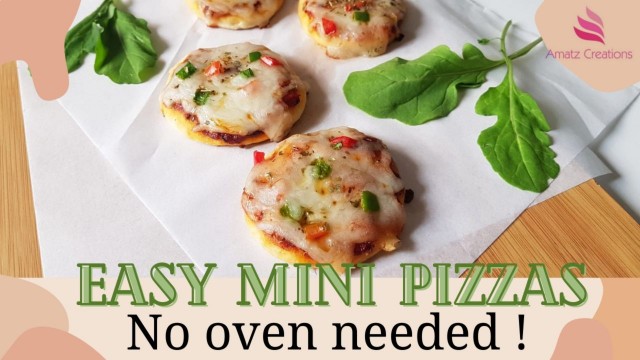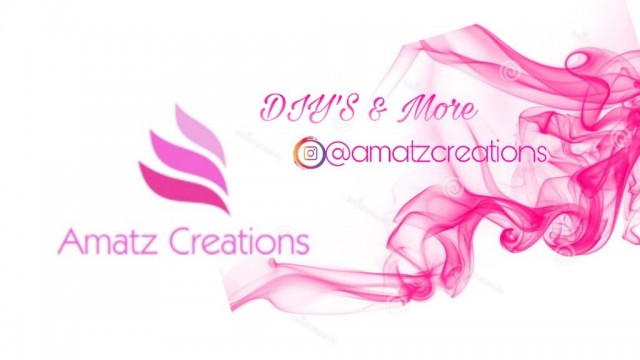 Amatz Creations
Sous Chef
~ Young YouTuber 🎥 ❤ ~
~ Love to bake 🍰 and make 🌈 ~
---

Saudi Arabia
Joined 2 years ago
---
@amatzcreations
CREDITS
My Tutorial : https://youtu.be/KVnXSAaUdI4
📸 @amatzcreations


INGREDIENTS
1¼ cups warm milk4 teaspoon instant yeast 4 tablespoon sugar 4 cups flour 4 teaspoon salt3 tablespoon milk powder 5 tablespoon olive oil
METHOD
In a bowl, start by mixing the milk ,yeast and sugar. Set aside
In a mixing bowl, add the flour, salt, and milk powder. Add the milk mixture to this and mix on low speed for a minute.Add in the olive oil Knead the pizza dough on low to medium speed (using the dough hook) about 7-10 minutes.--If you don't have a mixer, you can just simply mix the ingredients together and knead them by hand--The dough should be a little sticky to the touch.
Brush a layer of oil over the inside of a large bowl. Place the pizza dough in the bowl and turn it around so that it gets coated with the oil.Set the dough aside and let it rise until it doubles in size
Roll out the dough keeping 1 cm thicknessUsing a round cutter cut out your mini pizza basesCook the bases in a pan on medium/ high heat, once bubbles appear on the surface flip it over and let it cook for +- 2 minutes more or until lightly brown
ToppingSpread a teaspoon of pizza sauce/ketchup followed by mozzarella cheese, vegetables (optional) a sprinkle of oregano lastly a drizzle of olive oil
Place the pizzas back in the pan, close and cook on low heat for 5 -7 minutes or until the cheese is melted
INFO & TIPS
🍕🍕🍕🍕🍕🍕🍕🍕
Mini PizzaS – these tasty little pizzas are made with homemade pizza crust and pizza sauce. You can customize them by adding any toppings you like

Making your own pizza at home isn't hard! The best thing about making homemade pizza is that you have total control over the ingredients, so you can make the best pizza ever! Need a lighter pizza? Use less cheese and chicken and add more veggies! It's totally up to you.

These make the perfect party snack, oh and the best part-- they are totally freezer-friendly!
POSTED ON
25 Aug 2021
WOULD YOU LIKE TO ?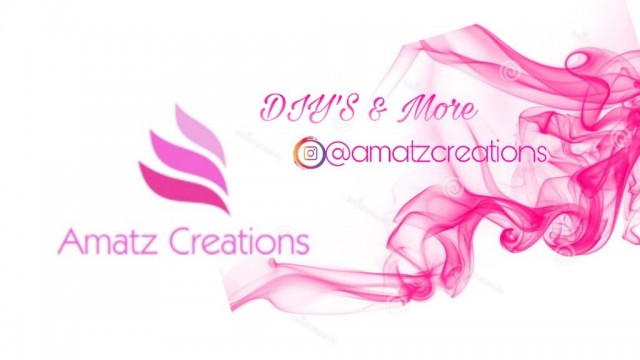 Amatz Creations
Sous Chef
~ Young YouTuber 🎥 ❤ ~
~ Love to bake 🍰 and make 🌈 ~
---

Saudi Arabia
Joined 2 years ago
---
@amatzcreations
COMMENTS
You May Also Like
Suggest Recipes