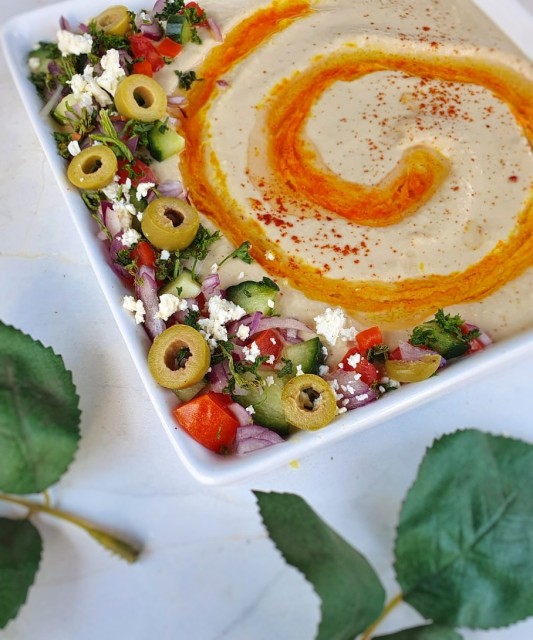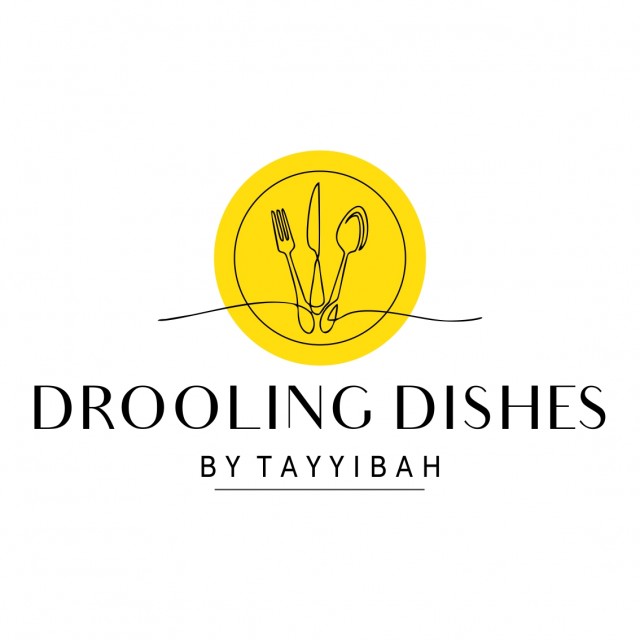 Tayyibah
Sous Chef
Simple everyday recipes 💛
Mom of 2 dollies 🥰
Wife to the sweetest hubby 🌹
---

South Africa
Joined 2 years ago
---
@Drooling_dishes_
CREDITS
Tayyibah @𝘥𝘳𝘰𝘰𝘭𝘪𝘯𝘨_𝘥𝘪𝘴𝘩𝘦𝘴_
Bismillah.


INGREDIENTS
Tahini pasteLemon juice1 can chickpeas Coriander powder Cumin powder Garlic
METHOD
1. Blend ¼ cup tahini paste, slowly add in ¼ cup lemon juice and blend until smooth (this part is what makes sure it isn't chunky and you have a really smooth hummus) simply omit this step if you don't have Tahini, it's just as good!
2. Add in ½ tin drained and rinsed chickpeas, with 1 teaspoon salt, 1 teaspoon coriander powder and 1 teaspoon fresh garlic and blend again.
3. Now add the other half tin in afterwards and blend again for two minutes.
4. pour in ¼ cup ice cold water and blend. Make sure its cold. It makes it smooth and creamy. ( How creamy you want it depends on how much cold water you add in ) ENJOY 😍
POSTED ON
26 Aug 2021
WOULD YOU LIKE TO ?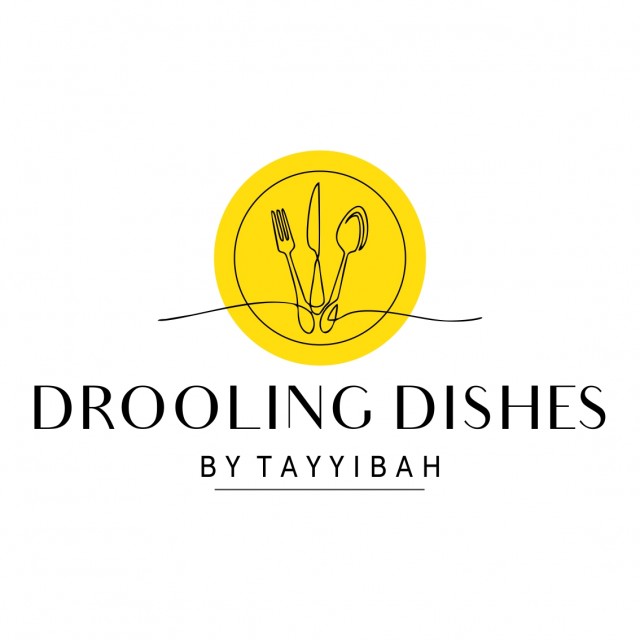 Tayyibah
Sous Chef
Simple everyday recipes 💛
Mom of 2 dollies 🥰
Wife to the sweetest hubby 🌹
---

South Africa
Joined 2 years ago
---
@Drooling_dishes_
COMMENTS
You May Also Like
Suggest Recipes