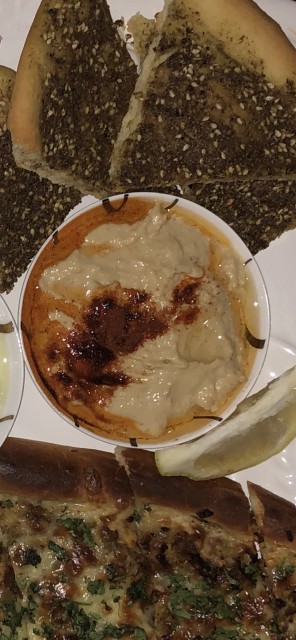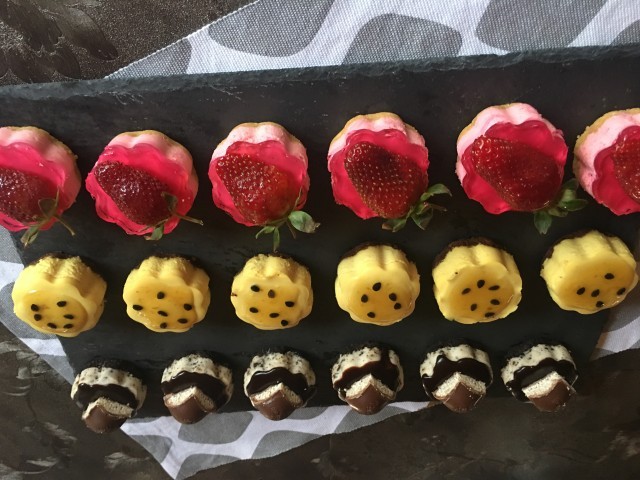 Mubina
Master Chef
Three lovely kids 👶🏻👲🏻👩🏻wonderful husband 💑 foodie n kitchen obsessed 🌺Instagram- @mubina_18
---

South Africa
Joined 5 years ago
---
@mubina_18
RECIPE
Hummus
@mubina_18

1 can chickpeas,drained and rinsed
2-4 tablespoon. water
2 tablespoon. extra virgin olive oil
1 tablespoon lemon juice
1 garlic clove minced
¾ teaspoon ground cumin
¼-½ teaspoon salt

Add the chickpeas,water, the olive oil, lemon juice, garlic, cumin, and salt to a food processor. Process until smooth and creamy. If needed, add additional water to thin out the hummus and salt to your taste
Store in the refrigerator.
Serve with extra olive oil and paprika.

POSTED ON
30 May 2018
WOULD YOU LIKE TO ?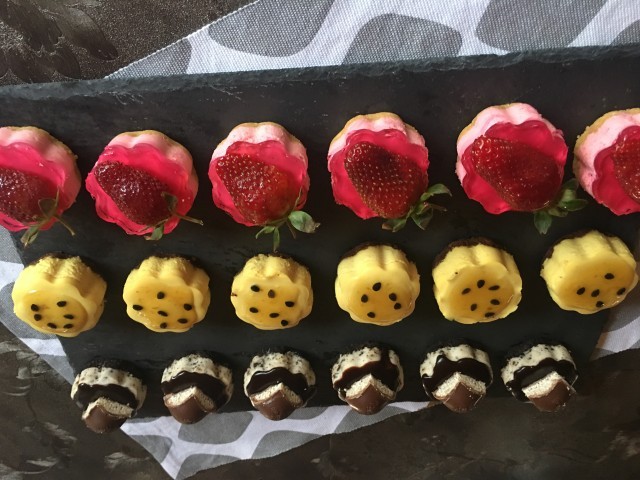 Mubina
Master Chef
Three lovely kids 👶🏻👲🏻👩🏻wonderful husband 💑 foodie n kitchen obsessed 🌺Instagram- @mubina_18
---

South Africa
Joined 5 years ago
---
@mubina_18
COMMENTS
You May Also Like
Suggest Recipes