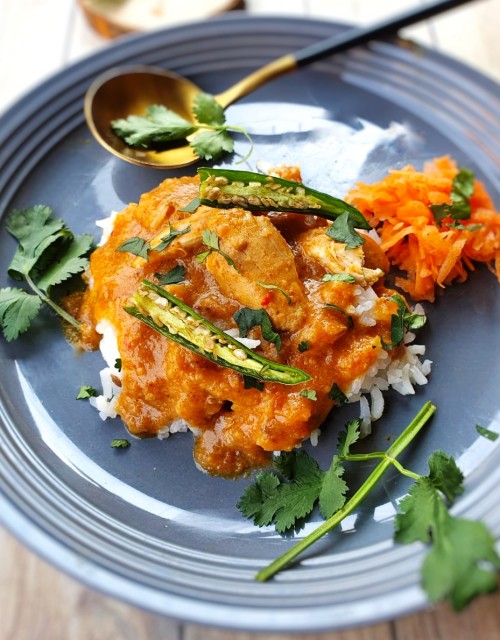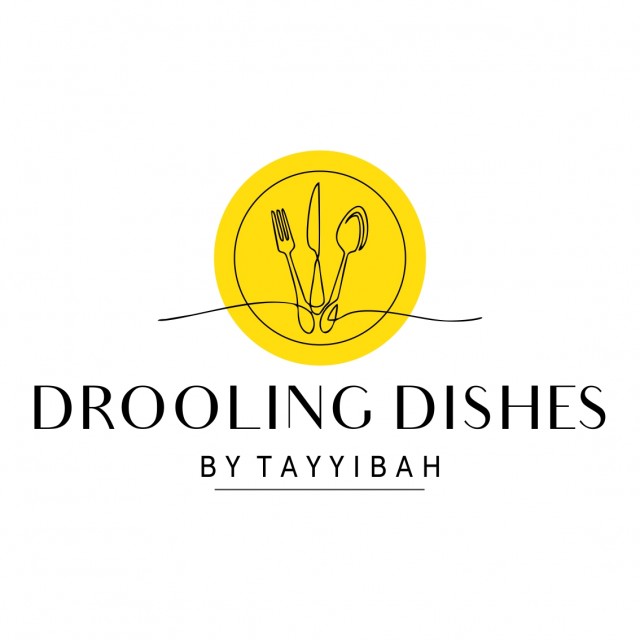 Tayyibah
Sous Chef
Simple everyday recipes 💛
Mom of 2 dollies 🥰
Wife to the sweetest hubby 🌹
---

South Africa
Joined 1 year ago
---
@Drooling_dishes_
CREDITS
Tayyibah @drooling_dishes_
Bismillah.


INGREDIENTS
1kg chicken 1 cup oil dhaal jeeru (cumin) powderDhana powderGinger garlic masalaGreen masalaGharum masala
METHOD
1. Boil 1 cup oil dhaal until soft and mushy. Liquidise till smooth.
2.  Slice one whole onion and add to pot with 1 teaspoon jeeru (cumin) (cumin) seeds and braise till onion is brown.
3. Add in 1kg cut up chicken with 1 tablespoon red ginger garlic masala and cook until chicken changes color.
4. Add in 1 teaspoon dhana (coriander) powder, ½ teaspoon jeeru (cumin) (cumin) powder, ½ teaspoon tumeric,  1 heap teaspoon salt and ½ teaspoon green masala. Add ¼ cup water cook chicken on medium heat until till oil comes on top.
5. Add in 1 grated tomato and cook till tomato is cooked, about 10 minutes.
6. Add in your blended dhaal and add enough water to get the consistency of how thick or thin you like it.
7. Mix in 1 teaspoon gharum masala and fresh chopped dhania (coriander) (coriander) and give a quick boil. ENJOY😍
POSTED ON
31 Aug 2021
WOULD YOU LIKE TO ?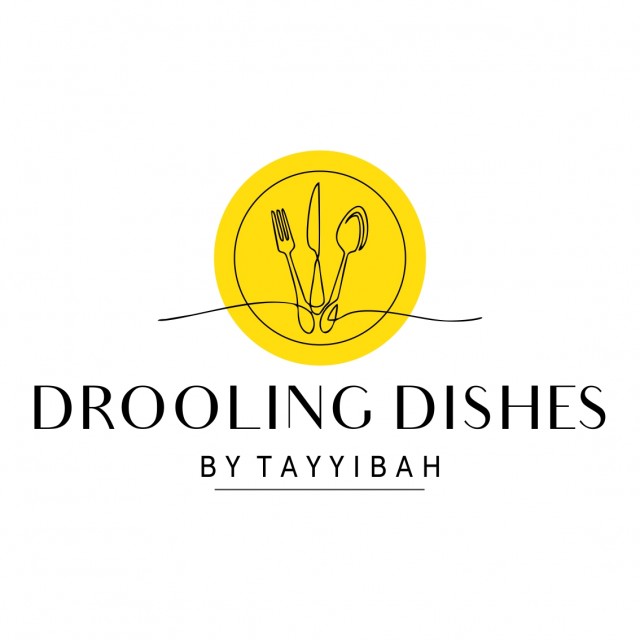 Tayyibah
Sous Chef
Simple everyday recipes 💛
Mom of 2 dollies 🥰
Wife to the sweetest hubby 🌹
---

South Africa
Joined 1 year ago
---
@Drooling_dishes_
COMMENTS
You May Also Like
Suggest Recipes