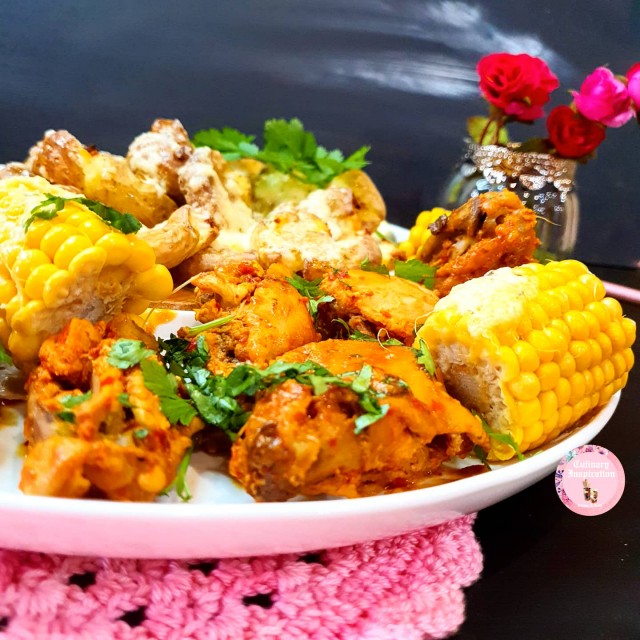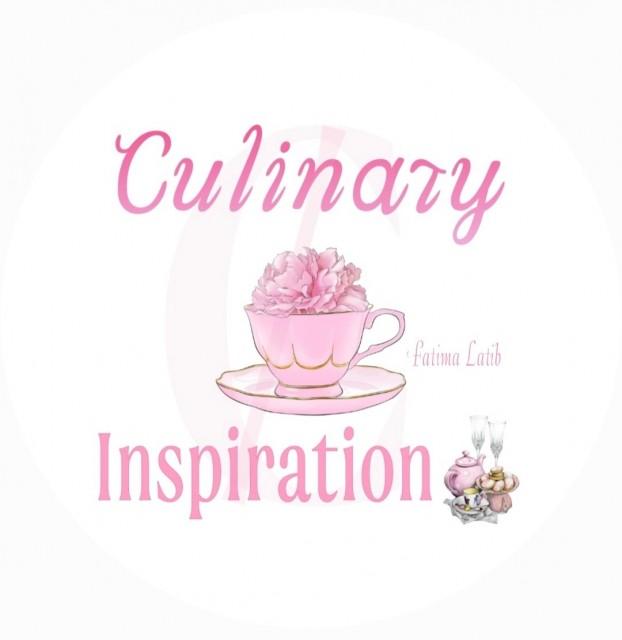 Fatima Latib
Grand Master
So grateful to be sharing my world with you 💛
www.culinaryskillsbyfatima.wordpress.com
---

South Africa
Joined 11 years ago
---
@_culinaryinspiration_
CREDITS
Recipe & Picture credit:
Fatima A Latif
@_culinaryinspiration_

Bismillah hir Rahman nir Raheem


RECIPE
1 & ½ chicken cut & washed.Marinate with:1 teaspoon @sujees_gourmet_food peri peri masala1 teaspoon @sujees_gourmet_food ginger garlic masala2 tablespoons lemon juice2 tablespoons mayonnaise 1 teaspoon coriander powder 1 teaspoon cumin powder ¼ teaspoon tumeric 1 teaspoon salt
Marinate chicken. Cook on low heat with 2 tablespoons oil. Add water as necessary.
Garlic butter smashed potatoes.
Wash 15 baby potatoes
Microwave till cooked. Use a meat tenderizer and smash potato. Set on a tray. Preheat oven to grill. Sprinkle salt over and grill till slightly crisp.
Make a garlic butter sauce with:150g butter 2 teaspoons garlicA sprinkling of Aromat (a South African Spice) A sprinkling of parsley 1 tablespoon lemon juiceMix all together. Pour some over potatoes. Serve immediately. Enjoy.

I served some corn as well.
POSTED ON
14 Sep 2021
WOULD YOU LIKE TO ?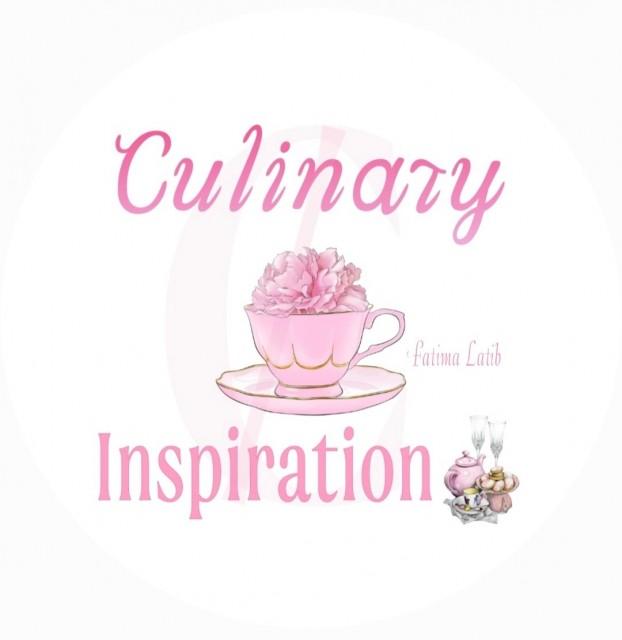 Fatima Latib
Grand Master
So grateful to be sharing my world with you 💛
www.culinaryskillsbyfatima.wordpress.com
---

South Africa
Joined 11 years ago
---
@_culinaryinspiration_
COMMENTS
You May Also Like
Suggest Recipes