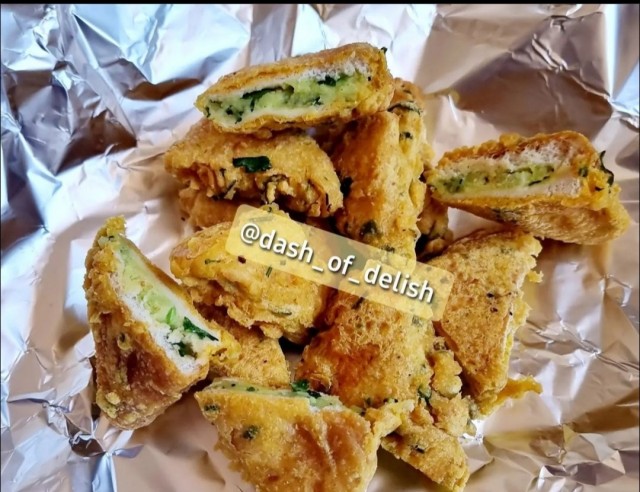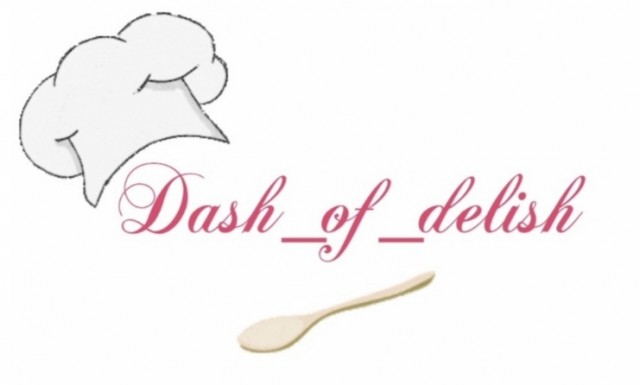 Dash _of_ Delish (aisha)
Kitchen Fundi
---

South Africa
Joined 3 years ago
---
@dash_of_delish
CREDITS
@dash_of_delish
Bread Pakora, a popular street food and teatime snack from the Indian cuisine, is a perfect snack to serve with a cup of tea in cool relaxing winter evening or rainy afternoon.


RECIPE
For the potato stuffing mixture:
2 med sized potatoes boiled and mashed. Blend:2 green chillie Few coriander leaves 1 clove garlic Half inch ginger Keep the paste aside.
1 tablespoon mustard seedsFew Curry leaves Pinch of hing1 tablespoon oilHalf teaspoon turmeric powder Splash of lemon juiceSalt2 cups of water
Heat a pan, add the mustard seeds & curry leave, once the mustard seeds start to crackle, add the oil, hing, turmeric powder & the prepared paste. Cook for 2 minutes. Add water, salt & lemon juice. Cook until all the water evaporates & the potato stuffing mixture is soft and mashy.Let it cool.
Slices of breadAssembling:Take a slice of bread & spread the stuffing mixture evenly over it. Do not over stuff. Cover it with another slice & gently press it down. Cut it diagonally into 3 or 4 triangles if you feel it's too big.
Dipping batter:2 cups Chana flour1 teaspoon red chillie powder1 teaspoon coriander powder 1 teaspoon cumin powder 1 teaspoon saltHalf teaspoon turmeric powder Pinch of hingWaterPinch of bicarbonate soda
Add the ingredients in a bowl except the soda. The batter must be of medium consistency not to runny & not too thick. Just before frying, add the soda and mix vigorously. Dip each stuffed bread pakora in the batter & deep fry until golden brown & crispy.
Serve with green coriander chutney 😝 Enjoy the twist 😜.
POSTED ON
18 Sep 2021
WOULD YOU LIKE TO ?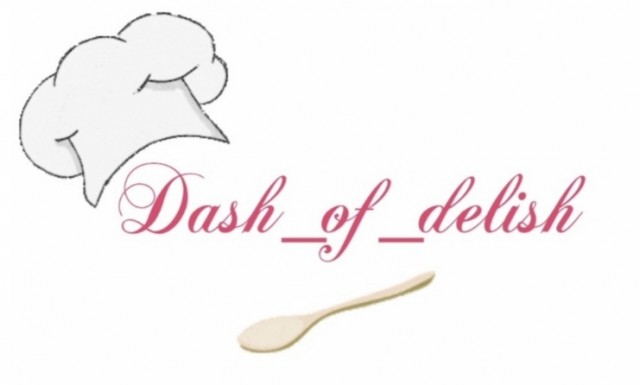 Dash _of_ Delish (aisha)
Kitchen Fundi
---

South Africa
Joined 3 years ago
---
@dash_of_delish
COMMENTS
You May Also Like
Suggest Recipes