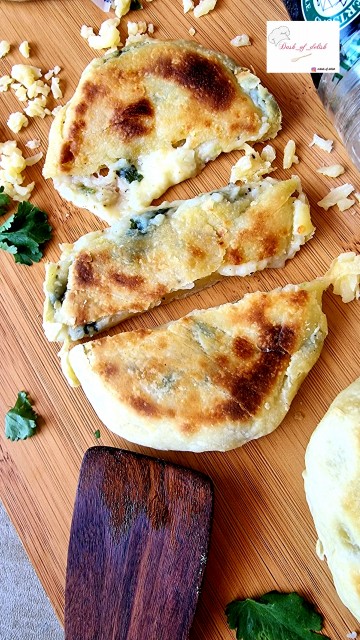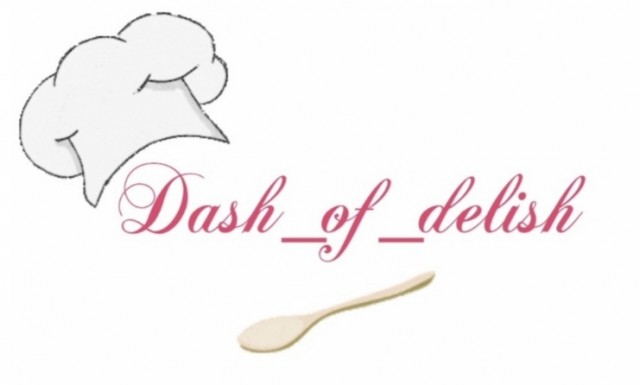 Dash _of_ Delish (aisha)
Kitchen Fundi
---

South Africa
Joined 2 years ago
---
@dash_of_delish
CREDITS
@dash_of_delish
The secret ingredient is always CHEESE!
This easy bread is absolutely cheesy & delicious.


RECIPE
Dough:Ingredients:Recipe credits: @dash_of_delish1 cup all purpose flour Half teaspoon baking powder ¼ teaspoon salt2 tablespoons melted butter or margarine I used rama margerine.¼ cup milk ( add abit more if needed)Knead into a manageable dough.Rub oil on hands, pat dough with oily hands, clingwarp dough & refrigerate for an hour. 
Mashed potatoes:Ingredients:Recipe credits:@dash_of_delish2 potatoes.Boil and mash potatoes.
Heat a thick base pan, add:2 tablespoon oil1 tablespoon garlic paste 1 tablespoon green chillie paste SaltBlack Pepper @robertsonsspiceParsley @robertsonsspiceFry for a minute.Now add the potatoes combine well than add:1 cup milk 1 cup water
Mix well and cook until the liquids dry out. 2 cups grated cheese  I used white gouda @lancewood.co.za
Assembling:Sprinkle flour on surface & roll out dough into medium sized rounds, not too thin or thick.
In the middle spread some grated cheese, spread some mashed potatoes & grated cheese over the mash again.
Close the bread by bringing the edges to the middle and twisting to seal it closed.
Brush both sides with butter or margarine.
Place on a greased baking tray and bake at 180°c for 20 to 30 minutes until done. Grill for a further 5 minutes on either sides. Serve immediately with a spicy tangy flavour of your choice. Enjoy the twist.
POSTED ON
06 Oct 2021
WOULD YOU LIKE TO ?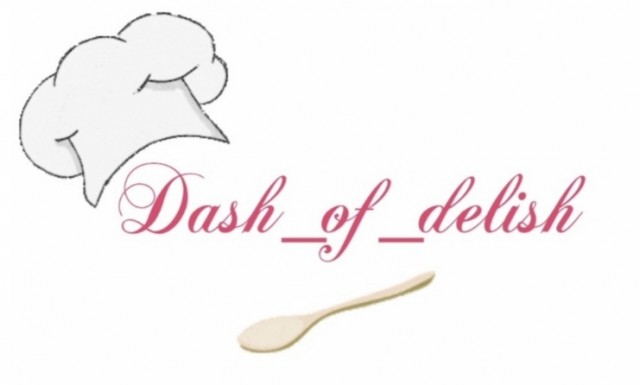 Dash _of_ Delish (aisha)
Kitchen Fundi
---

South Africa
Joined 2 years ago
---
@dash_of_delish
COMMENTS
You May Also Like
Suggest Recipes