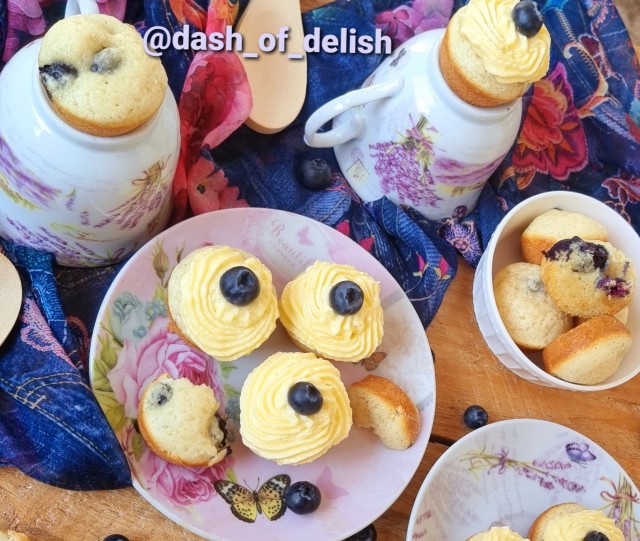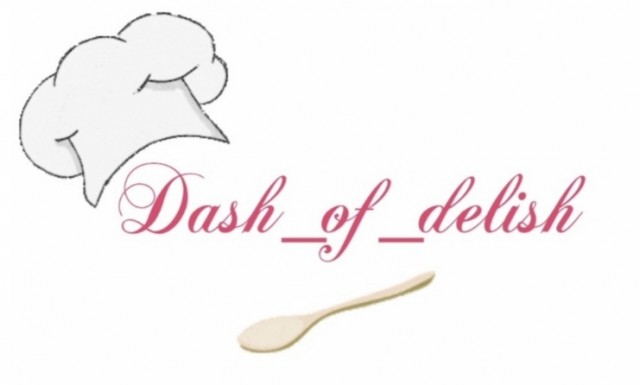 Dash _of_ Delish (aisha)
KITCHEN FUNDI
---

South Africa
Joined 10 months ago
---
@dash_of_delish
CREDITS
RECIPE
1 & half cups all purpose flour Half cup sugarPinch of salt 2 teaspoon baking powder
Mix the above ingredients until well combined.
1 egg⅓ cup oil ½ cup milk1 teaspoon vanilla essence
Whisk the above ingredients. Add to dry ingredients.
1 cup fresh or frozen blueberries.
Add blueberries to the mixture. Stir using a tablespoon. Do not over mix. Grease a muffin pan. Divide the batter equally & bake at 180°c for 15 to 20 minutes until skewer comes out clean. Let it cool completely. Decorate as desired or have them just as is. I decorated a few with a fluffy buttercream frosting 😜. Enjoy the twist. ( makes 24 mini muffins & 12 standard sized muffins.
INFO & TIPS
@southafricahalaal #muffins #blueberry #muffintime #blueberrymuffin #blueberrymuffins #blueberrymuffinpalette #blueberrymuffinrecipe #blueberrycake #blueberrys #deliciousfood #foodinstagram #foodinstalove #foodinstagrammer #kitcheninspo #bakinginspo #bakingfun❤️ #baking #bakingrecipes #bakingfromscratch #bakingtime #bakingclass
POSTED ON
18 Sep 2021
WOULD YOU LIKE TO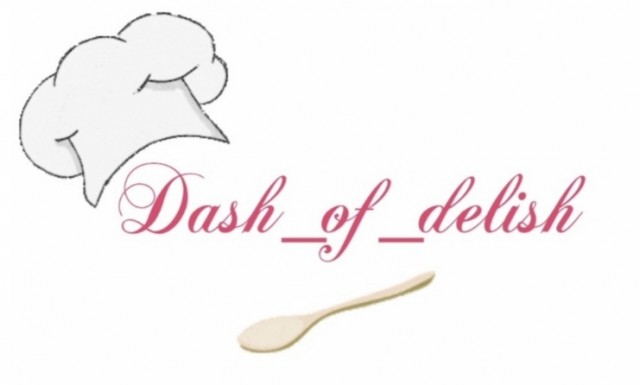 Dash _of_ Delish (aisha)
KITCHEN FUNDI
---

South Africa
Joined 10 months ago
---
@dash_of_delish
COMMENTS
You May Also Like
Suggest Recipes