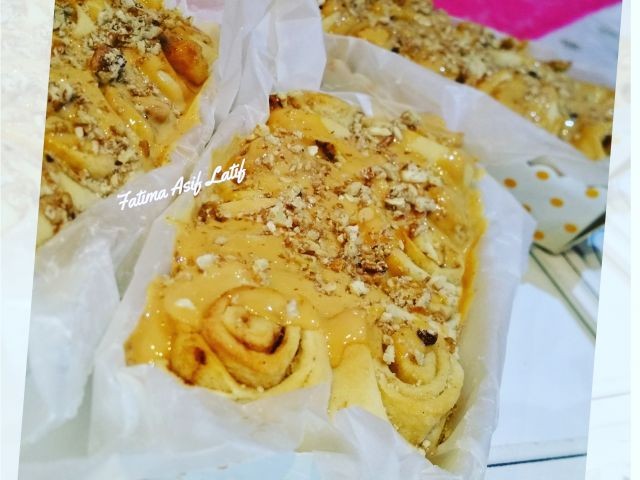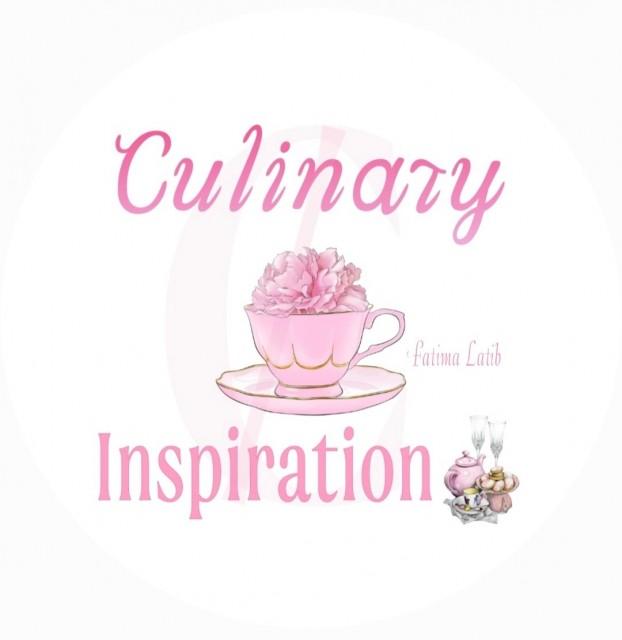 Fatima Latib
Grand Master
So grateful to be sharing my world with you 💛
www.culinaryskillsbyfatima.wordpress.com
---

South Africa
Joined 11 years ago
---
@_culinaryinspiration_
RECIPE
Mini caramel cinnabons
By Fatima Asif Latif
Inspired by Aunty Yas T

10 minute Arabic dough

First mix the following ingredients in mixer:
2 cups warm water
4 tablespoon sugar
2 tablespoon yeast
2 cups flour
¼ teaspoon salt
2 tablespoon klim- secret ingredient that makes them so soft

Mix together and set aside for 10-15 minutes.

Then after waiting for 15min add in
½ cup oil
3 cups flour
1 teaspoon baking powder (optional)

Mix well and knead until combined then use as desired.

Let dough double then use.

Divide dough into 6
Roll out
Brush with melted butter
Sprinkle cinnamon and brown sugar generously.
Roll up like a swissroll
Slice rounds and place in pan or box which has been covered with baking paper.
Leave to rise
Bake at least 180° for about 15min.
Let cool.
Drizzle with caramel and pecans.

Caramel
1 tin caramel treat
1 small tin nestle cream
Mix caramel till smooth then add in nestle cream.
Drizzle over and sprinkle with pecans.

WOULD YOU LIKE TO ?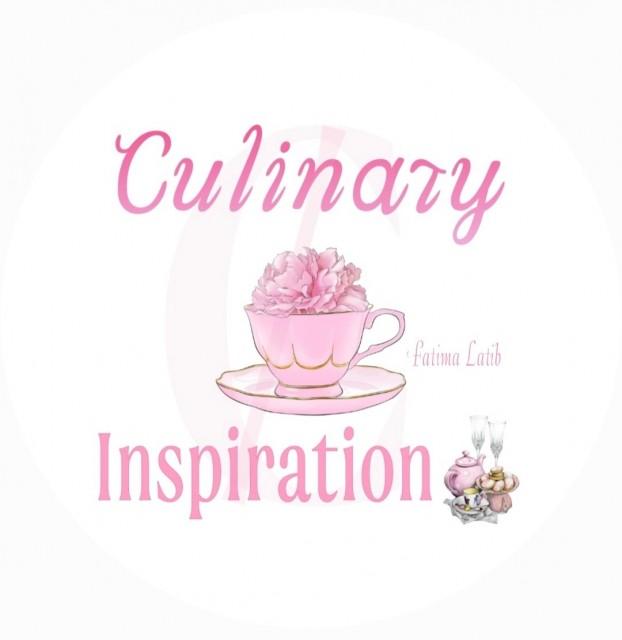 Fatima Latib
Grand Master
So grateful to be sharing my world with you 💛
www.culinaryskillsbyfatima.wordpress.com
---

South Africa
Joined 11 years ago
---
@_culinaryinspiration_
COMMENTS
You May Also Like
Suggest Recipes