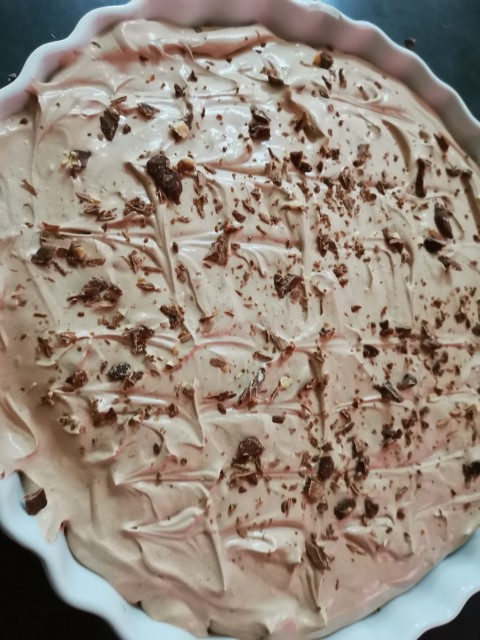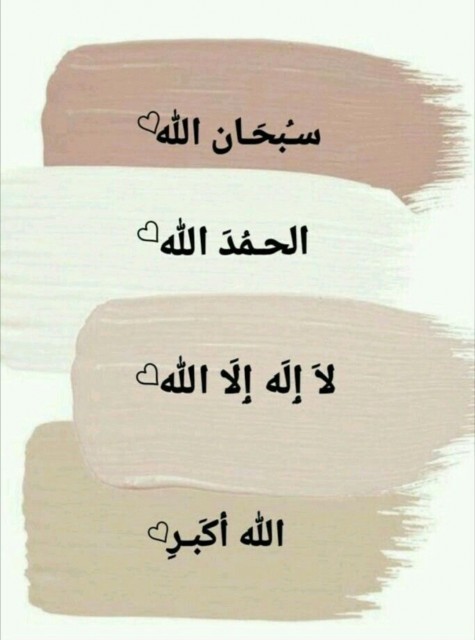 Shaheema Khan
Master Chef
Always loved baking at young age, sweet tooth was my middlename☺️
---

South Africa
Joined 5 years ago
CREDITS
My version by Shaheema Khan
Both flavours 😊
BISMILLAAH


INGREDIENTS
500ml fresh Cream, whipped1x Tin Nestle Peppermint Treat1x Tin Nestle Caramel Treat5x teaspoon Cocoa powder6 Level teaspoon Nutella1 & ½ pkts Oreo Biscuit(crushed)...
METHOD
In a mixing bowl beat the fresh cream for 6-8 minutes,until thick.Add the cocoa, nutella & peppermint & caramel treat(I added both flavours).. Or you can either add one flavour if you prefer. Beat for another 6 minutes with the electric mixture. Crush the biscuits into pieces & then layer in a pyrex dish.. Layer with the biscuit & then the treat mixture on top.Decorate with left over crumbs & peppermint slab grated on top😋
Set for 2 hours in the fridge.
INFO & TIPS
Smooth & Creamy 😋
Kids love it!!!
POSTED ON
01 Jun 2021
WOULD YOU LIKE TO ?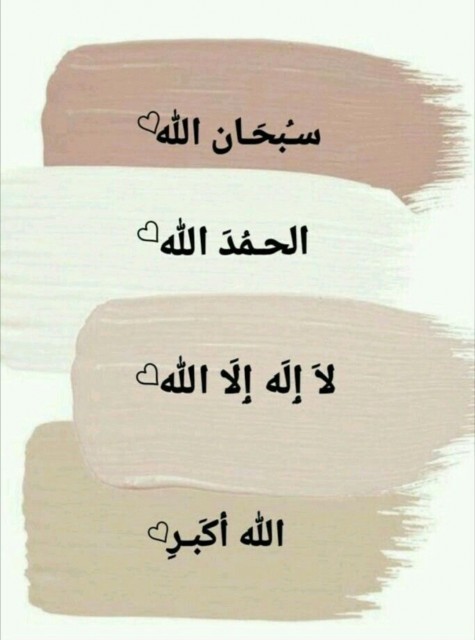 Shaheema Khan
Master Chef
Always loved baking at young age, sweet tooth was my middlename☺️
---

South Africa
Joined 5 years ago
COMMENTS
You May Also Like
Suggest Recipes