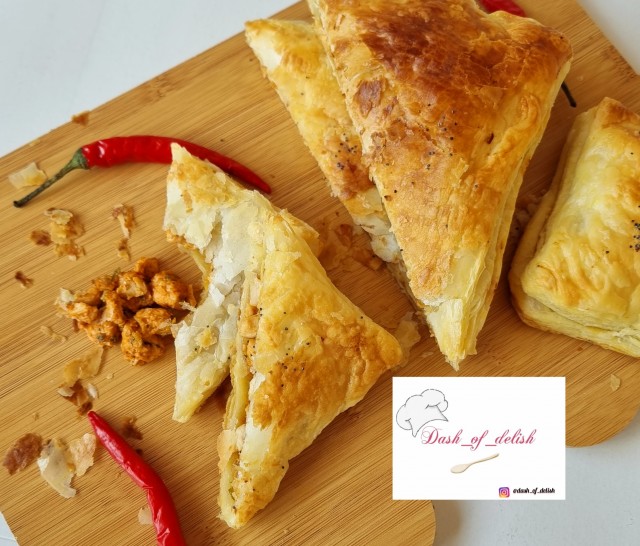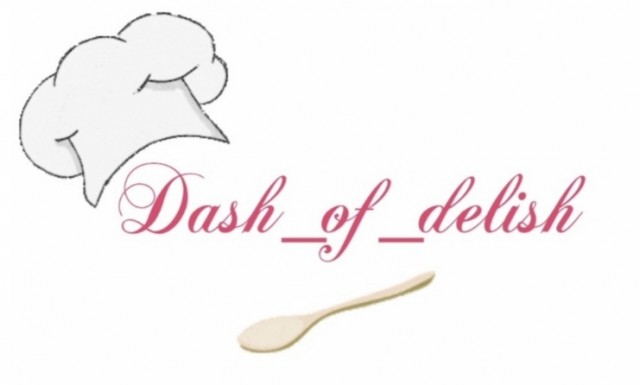 Dash _of_ Delish (aisha)
KITCHEN FUNDI
---

South Africa
Joined 10 months ago
---
@dash_of_delish
CREDITS
INGREDIENTS
Chicken pie filling:250gr chicken cut in cubes 1 tablespoon oil1 teaspoon red chillie powder 1 teaspoon coriander powder 1 teaspoon cumin powder 1 tablespoon green chillie paste 1 tablespoon garlic paste Saltblack pepper Q tablespoon mayonnaise Splash of the
METHOD
Cook chicken with the above ingredients until excess water has burned out.Add in:2 teaspoon cayenne pepper 1 tablespoon corn flour diluted in qtr cup of water.
Add to the filling ,cook for 2 minutes. Remove from heat. Let it cool completely.
Pie crust:Any pastry of your choice I used @fatimasfavouritefoods puff pastry.
Roll out pastry, cut into desired size and shape and fill. Bake at 180°c for 30min. I toasted my pies abit for a crispier taste.Enjoy the twist 😜.
INFO & TIPS
Open wide😮 there's pie 🥧 😜 because pie makes every hungry 😋 happy 😊...

@southafricahalaal
#pie #chicken #chickenpie #chickenpierecipe #crispypie #crispychickenpie #crumbypies #flakeypies #chickenbreast #chickenrecipes #cookiesofinstagram #cookingram #cookingdiary #homecooking
POSTED ON
30 Sep 2021
WOULD YOU LIKE TO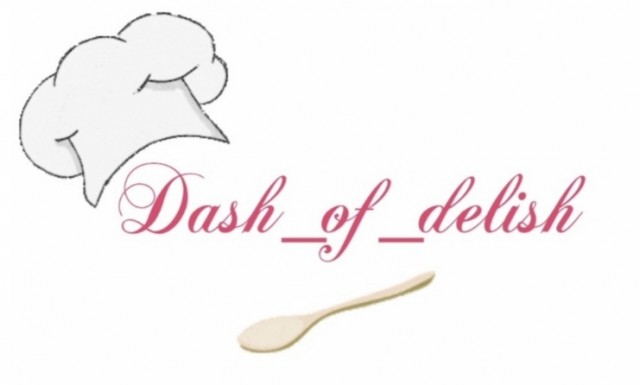 Dash _of_ Delish (aisha)
KITCHEN FUNDI
---

South Africa
Joined 10 months ago
---
@dash_of_delish
COMMENTS
You May Also Like
Suggest Recipes