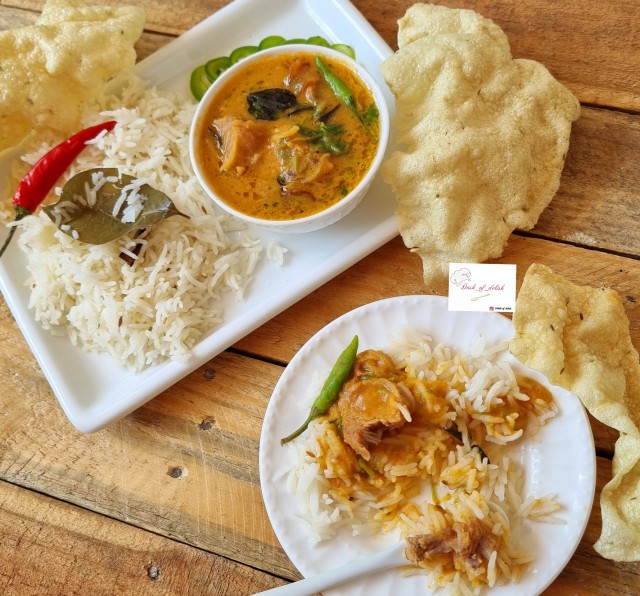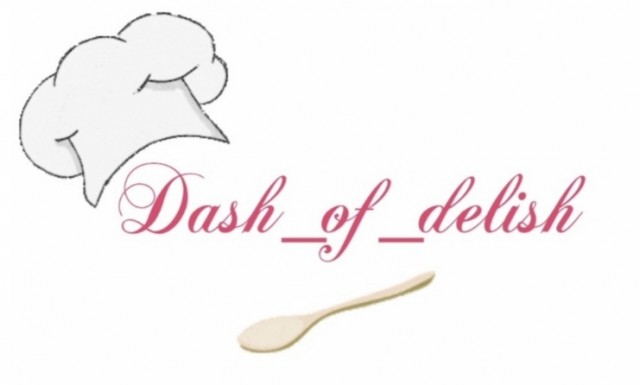 Dash _of_ Delish (aisha)
Kitchen Fundi
---

South Africa
Joined 2 years ago
---
@dash_of_delish
CREDITS
RECIPE
@dash_of_delish Dal gosh & rice😋  Jumma (Friday) lunch inspo😜The Ultimate comfort food!With succulent pieces of tender meat in a flavourful dal served with white rice, tempered in aromatic whole spices.
Dal gosh :Ingredient:Recipe credits:@dash_of_delish500gr curry mutton or beef1 teaspoon salt Qtr teaspoon turmeric powder Qtr teaspoon red chillie powder Qtr teaspoon coriander powder Qtr teaspoon cumin powder 1 tablespoon oilWaterBoil or pressure cook meat with above ingredients until tender.
1 cup oil dal ( toor dal)Qtr cup chana daal 2 med sized tomatoes boiled, blend with 3 to 4 green chillies 1 teaspoon cumin seeds 1 tablespoon ginger paste1 tablespoon garlic paste 1 teaspoon turmeric powder 1 teaspoon coriander powder 2 teaspoon cumin powder 2 teaspoon red chilli powder Salt lemon juice1 tablespoon oil
Tempering:1 tablespoon oilQtr onion sliced 1 teaspoon cumin seeds Curry leavesGreen chillies chopped ( optional)Garlic clove chopped (optional)
Garnishing:Green dhana choppedMint leaves
Method:Boil the dals, mash & keep aside.In a pot, heat the oil, add the cumin seeds,ginger garlic paste, let it splutter & braise for a few seconds, (cover with a lid).Add the tomato paste, cook until oil leaves sides, incorporate all the spices & cook for 2 minutes. Now add the dals and water according to desired consistency. Add the boiled meat.Adjust salt and chillies, add a splash of lemon juice. Simmer for 20 minutes. Add in the garnishing.Tempering method: Heat a pan, add in the cumin seeds & curry leaves,let the seeds splutter, add  oil and incorporate the remaining ingredients,  temper until onions turn golden.Throw over dal. Enjoy the twist😜.
Rice:Ingredients:Recipe credits:@dash_of_delish 2 cups rice (pre soaked) @maharanirice3 teaspoon cumin seeds Qtr onion sliced 1 cinnamon stick1 bay leave2 clovesSalt1 tablespoon oilWater
In a pot, heat the oil. Add in the cumin seeds and sliced onions,stir fry for a few seconds( do not over fry as rice will turn brown ish in colour). Add 1 &  half cup of water for every 1 cup of rice.When water starts boiling add in the rice & salt, cook on high flame until water starts to evaporate. Now lower the flame & cook for further 20 minutes. Enjoy the twist 😜.
POSTED ON
01 Oct 2021
WOULD YOU LIKE TO ?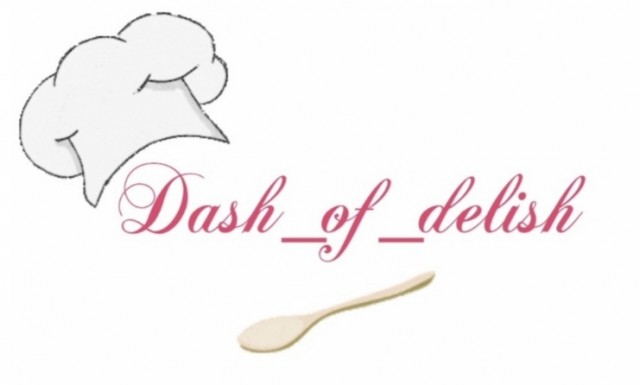 Dash _of_ Delish (aisha)
Kitchen Fundi
---

South Africa
Joined 2 years ago
---
@dash_of_delish
COMMENTS
You May Also Like
Suggest Recipes