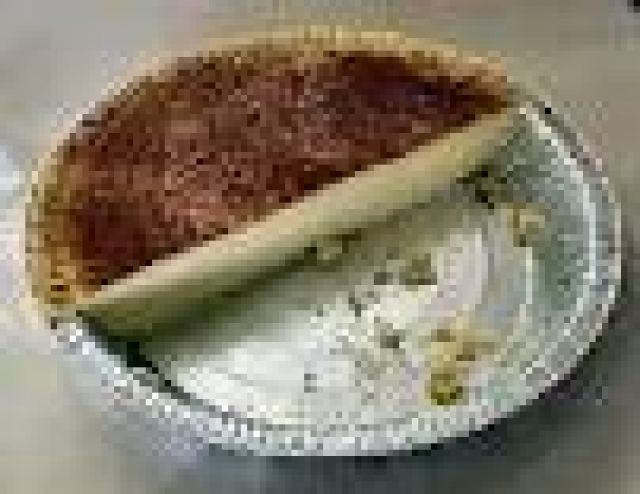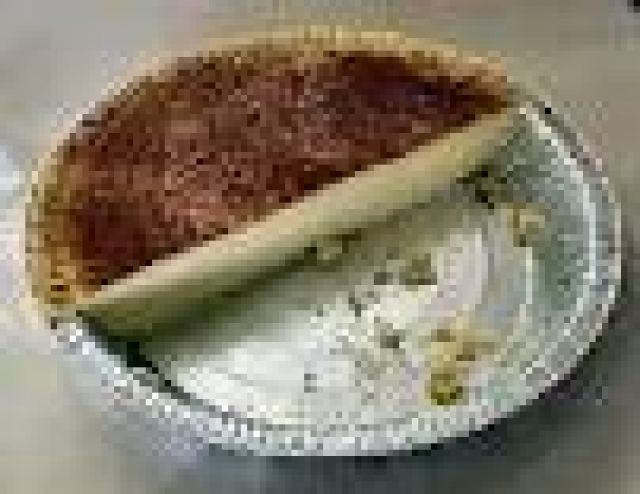 INGREDIENTS
PASTRY:

125g butter

100g sugar

1 egg beaten

275g flour

10ml baking powder

Pinch salt



FILLING:

1 litre + 125ml milk

25g butter

3 eggs

150g sugar

20g flour

20g corn flour

Pinch salt

Cinnamon to taste


METHOD
Mix butter and sugar well. Add eggs and mix.
Sift together flour baking powder sand salt.
Add to egg mixture and form pastry dough.
Line 2 pie dishes with pastry.

Bake for 10 - 12 minutes until edges start to
brown.



Bring 1 litre milk and butter to boil in large
saucepan. Separate 2 of the eggs. Beat the
125ml milk,1 whole egg, 2 yolks, sugar, flour,
corn flour and salt to taste. Gradually beat in
a little of the boiled milk, slowly beat this into
the boiled milk, using a whisk to prevent
lumps from forming. Bring to the boil stirring
often. Beat the egg white until soft peaks
form and fold into the milk mixture. Pour
filling into the baked shell and sprinkle with
cinnamon.

INFO & TIPS
AN OLD RECIPE I GOT FROM THE
HUISGENOOT
TRIED AND TESTED MANY TIMES
THE TRICK IS TO USE A WHISK AND NOT
AN EGG BEATER.
Comments ordered by Newest
---