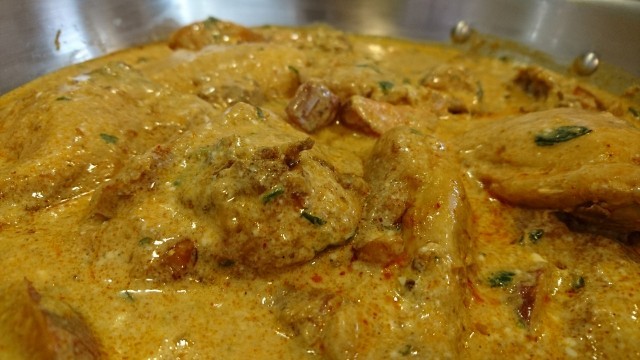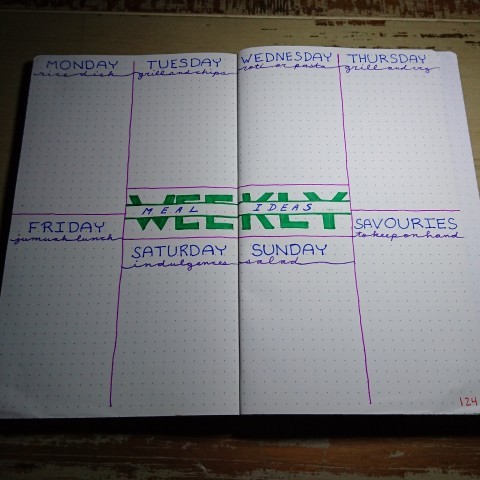 Yasmin Roberts
Kitchen Hand
Muslim American living in Joburg. Bullet Journal addict. Follow me for American and Tex Mex recipes. Owner of amatullah.life - follow me on Pinterest @amatullahlife
---

South Africa
Joined 6 years ago
INGREDIENTS
ghee (Clarified butter) or oil
1 ½ onions, peeled and finely diced
1 teaspoon cumin seeds
2 teaspoons dhana jeeru (cumin)
1 ½ teaspoons red chillies, or to taste
1 teaspoon paprika
1 teaspoon turmeric
2 teaspoons salt
3 teaspoons plain ginger garlic
1 whole chicken, skin removed and cut into 9 pieces
3-4 jewel sweet potatoes (yellow flesh)
500 ml sourmilk, at room temperature
Chopped coriander, for garnishing
METHOD
Braise the onions and cumin seeds in the ghee (Clarified butter) until onions are golden. Add the spices and ginger garlic, and mix well. Add the chicken and cook with the lid on until chicken is cooked all the way through, preserving any liquids. Remove from heat and let cool down.
Meanwhile, slice the sweet potatoes and cook on the side. (I use my airfryer but you can also boil or microwave them.)
When the chicken is cooled, remove it from the pot. Add the room temperature punnet of sourmilk and mix well. Add the chopped cilantro, chicken pieces, and cooked sweet potato and mix well.
Reheat before serving gently - do not boil or your gravy will split.
Goes well with either roti or rice.
INFO & TIPS
The sourmilk must be room temperature or the sauce will split.
If you're in a hurry and cannot wait for the chicken to cool down or the sourmilk to warm up, add a few tablespoons of the sauce from the chicken to the sourmilk and mix well, then add the sourmilk slowly to the pan.

If your sauce does split, remove all the pieces and beat it with an electric mixer to get it to come back together.
POSTED ON
31 May 2017
WOULD YOU LIKE TO ?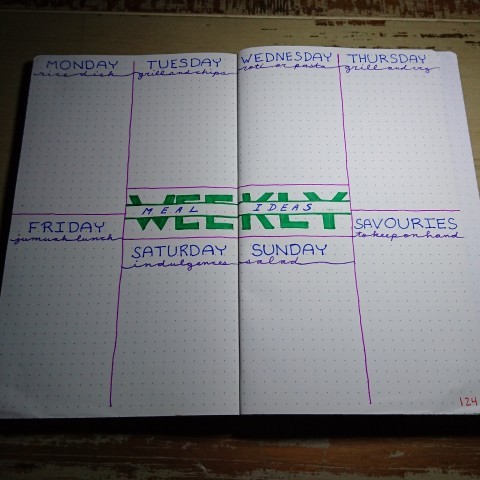 Yasmin Roberts
Kitchen Hand
Muslim American living in Joburg. Bullet Journal addict. Follow me for American and Tex Mex recipes. Owner of amatullah.life - follow me on Pinterest @amatullahlife
---

South Africa
Joined 6 years ago
COMMENTS
You May Also Like
Suggest Recipes