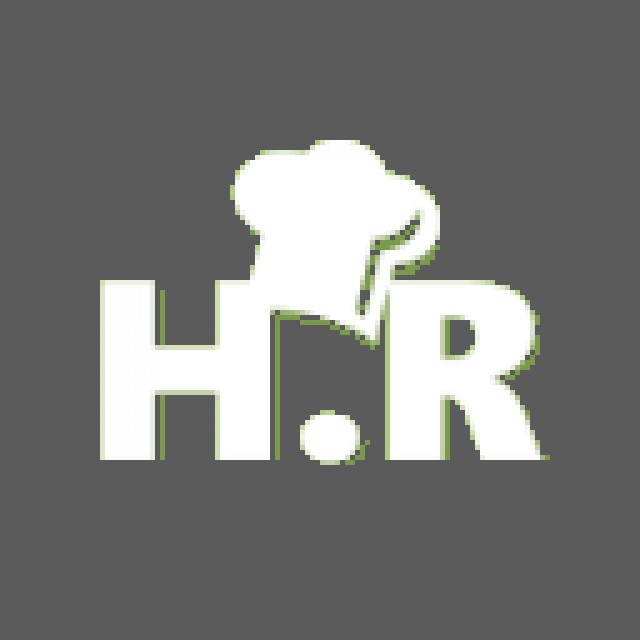 Admin (zaid)
Master Chef
For the love of chocolate 🍫
---

South Africa
Joined 11 years ago
---
@halaalrecipes
INGREDIENTS
250g chicken fillet cubed,
1 teaspoon salt, 2 tablespoon oil,
1 onion sliced thinly,
2 tablespoon soya sauce,
2 tablespoon chilli sauce,
3 tablespoon vinegar,
2 teaspoon powder chilies,
4 tablespoon cornflour,
2 tablespoon sugar,
pinch of red and yelow powder,
quarter cup green peppers chopped,
2-3 whole green chillies chopped into small
pieces..

METHOD
boil chicken with salt and garlic till cooked and
then shred it. heat oil and fry onions, add rest of
ingredients except cornflour and cook till dry. Add
chicken and 8 cups water and boil. Mix the cornflour
with half cup water and mix well. Pour into boiling
soup but keep stirring so doesnt lump up.Add
chopped green chillies. If u dnt wnt it too chilli
thn put less powder chillies.
INFO & TIPS
By Faatimah Mulla on fb
WOULD YOU LIKE TO ?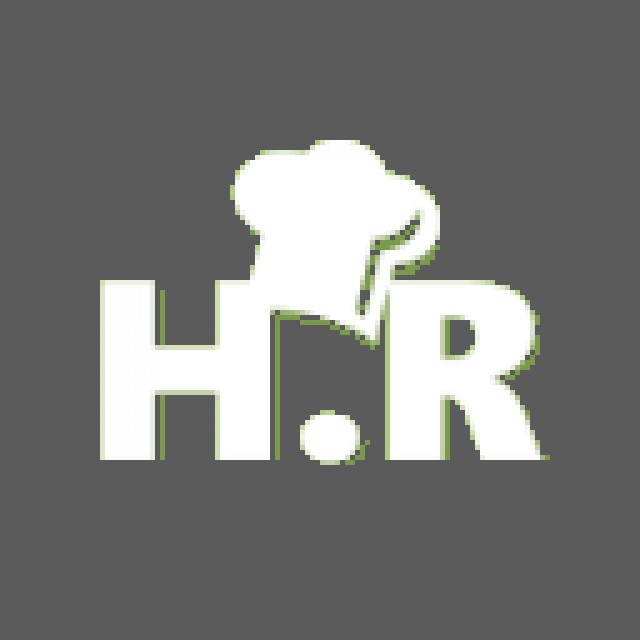 Admin (zaid)
Master Chef
For the love of chocolate 🍫
---

South Africa
Joined 11 years ago
---
@halaalrecipes
COMMENTS
You May Also Like
Suggest Recipes