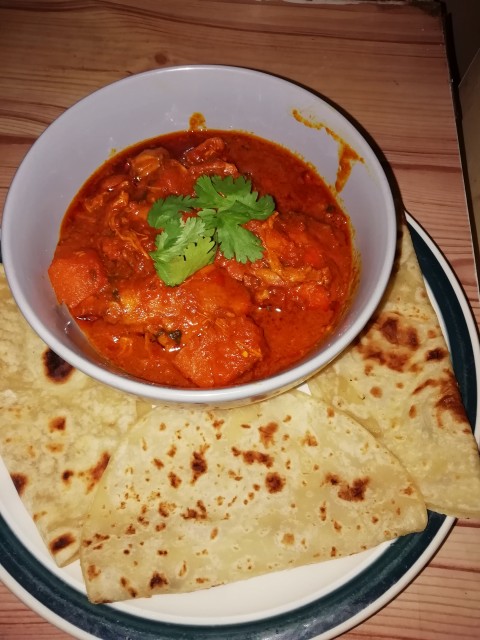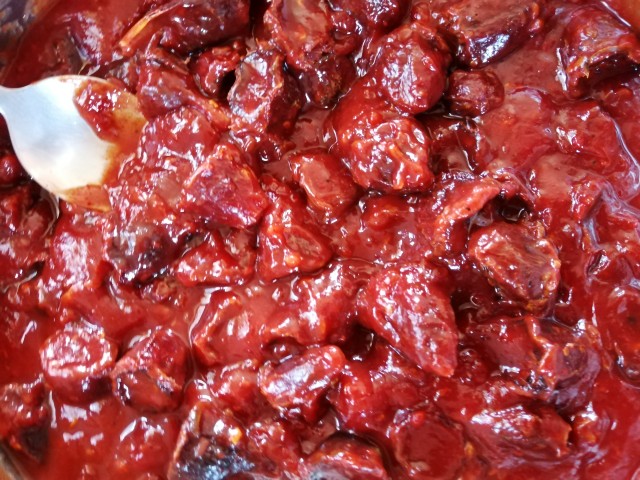 Jayshree Sheik
Sous Chef
I love to cook and bake💖💖
---

South Africa
Joined 5 years ago
---
@Jayshrees cuisine
INGREDIENTS
1 whole chickenOil 1 onion 1 teaspoon jeera seeds Briyhani mix1 stand curry leaf2 teaspoon ginger and garlic 2 teaspoon jeera powder 2 teaspoon dhania (coriander) powder 2 teaspoon turmeric 2tbls kashmir chili powder 1 curry spoon kashmir masala 1 teaspoon food colouring Salt per your choice dhania (coriander) 4 Grated tomatoes
Roti2 cups flour 1 teaspoon salt ¼ cup ghee (Clarified butter) 1/2cup hot water.
METHOD
Cut and wash chicken. In the pot let the oil get hot.. Then add onion.. Curry leaf.. Jeera seeds and briyhani mix.. Let that all braise for a while.. Till onion is golden in colour. Then add the speice. Let that braise then add the chicken. Let that cook for 10 minutes then add your tamtotes potatoes and salt. Let all that cook till the chicken and potatoes are nice and soft. Once that is done add your dhania (coriander)..
Roti.. Mix the flour.. Salt.. ghee (Clarified butter) and hot water together. Mix till u form a soft dough. Then roll out and toast. It.
POSTED ON
13 May 2020
WOULD YOU LIKE TO ?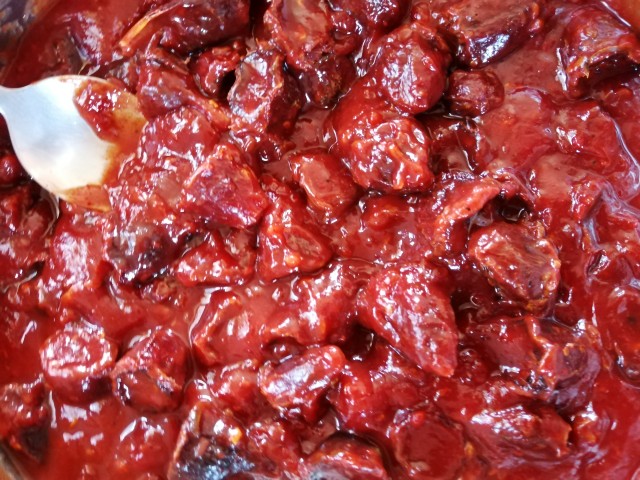 Jayshree Sheik
Sous Chef
I love to cook and bake💖💖
---

South Africa
Joined 5 years ago
---
@Jayshrees cuisine
COMMENTS
You May Also Like
Suggest Recipes