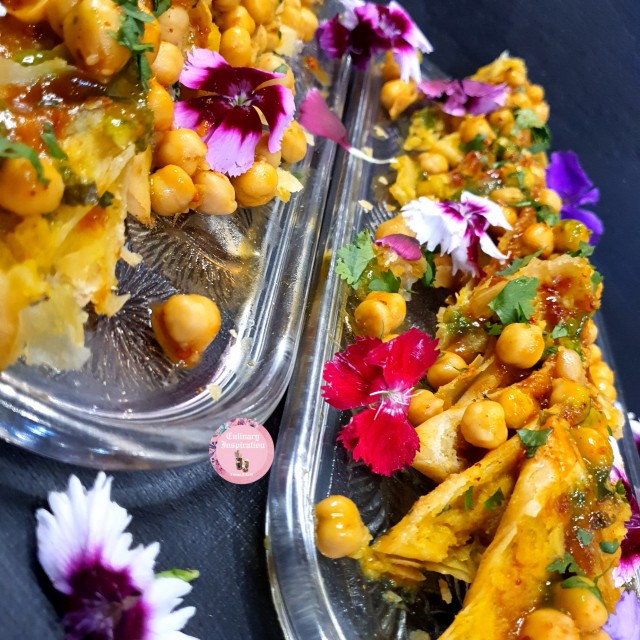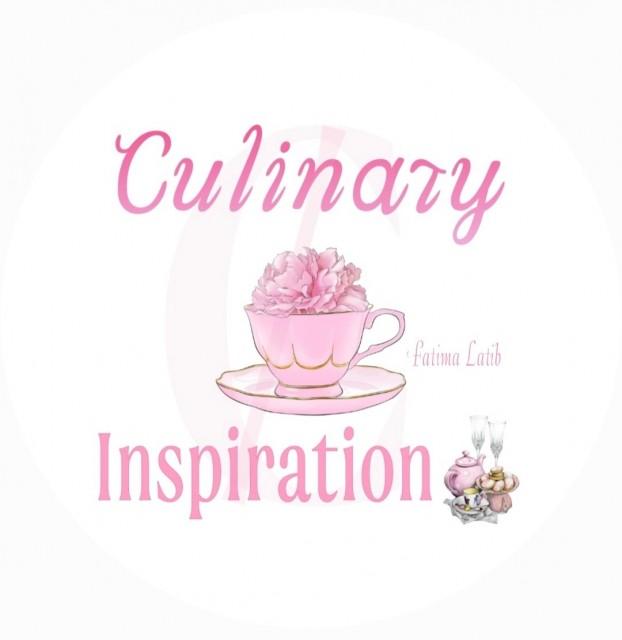 Fatima Latib
Grand Master
So grateful to be sharing my world with you 💛
www.culinaryskillsbyfatima.wordpress.com
---

South Africa
Joined 10 years ago
---
@_culinaryinspiration_
CREDITS
By:
Fatima A Latif
@_culinaryinspiration_
Shaida Latib
@_shaidalatib_
Bismillah hir Rahman nir Raheem


RECIPE
18 potato samoosas fried till golden. Allow to cool for a minute. Slice in half. Set on a platter.Drizzle aamli chutney over and green chutney.
Drain 1 can of chickpeas. Add 2-3 tablespoons aamli chutney. Throw over samoosas.
Sprinkle Shan chaat masala over. Chop fresh coriander leaves and garnish. Top with pomegranate rubies. (I didn't have). Serve immediately.
Enjoy.
POSTED ON
22 Oct 2021
WOULD YOU LIKE TO ?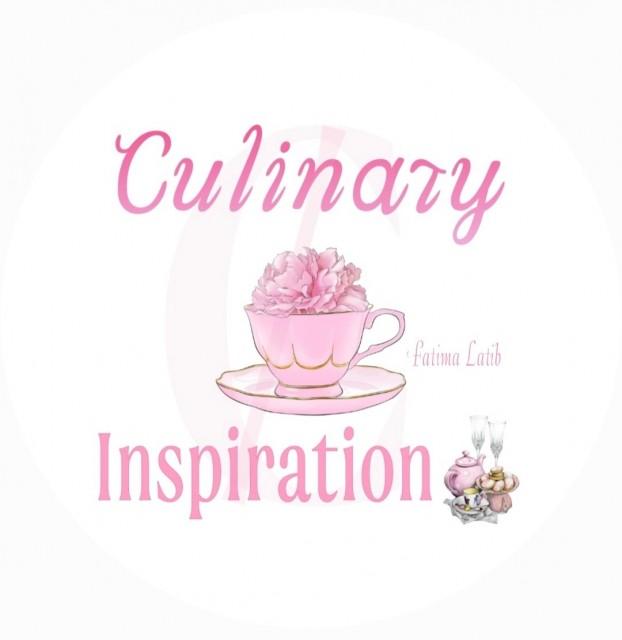 Fatima Latib
Grand Master
So grateful to be sharing my world with you 💛
www.culinaryskillsbyfatima.wordpress.com
---

South Africa
Joined 10 years ago
---
@_culinaryinspiration_
COMMENTS
You May Also Like
Suggest Recipes