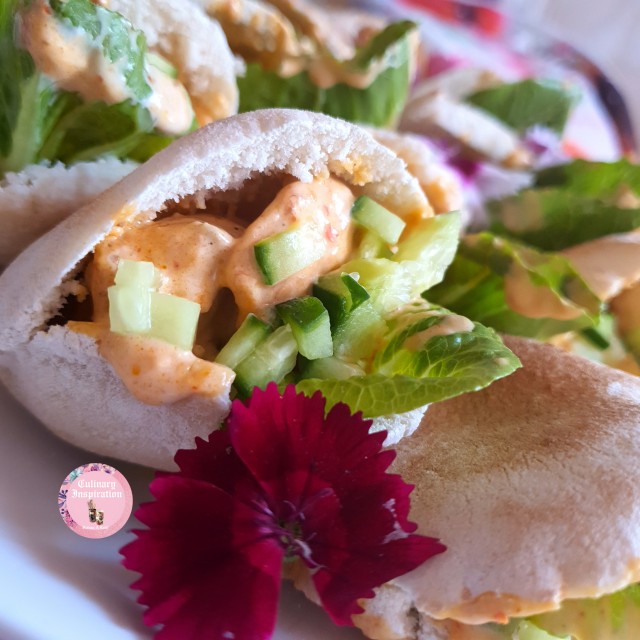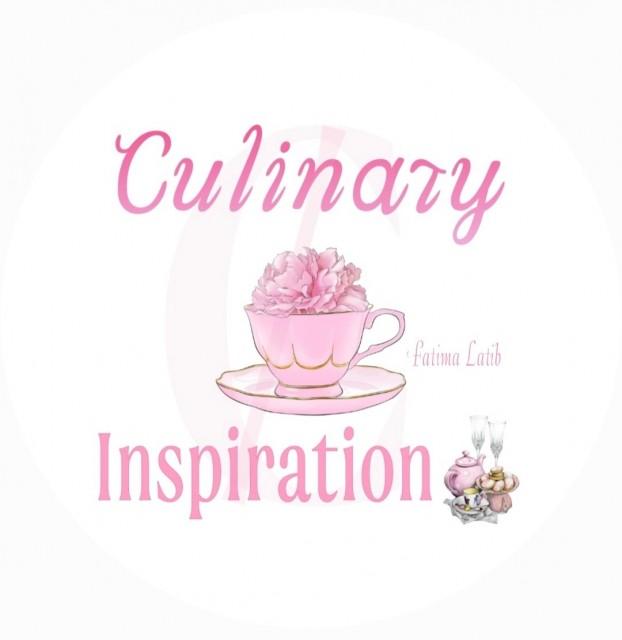 Fatima Latib
Grand Master
So grateful to be sharing my world with you 💛
www.culinaryskillsbyfatima.wordpress.com
---

South Africa
Joined 11 years ago
---
@_culinaryinspiration_
CREDITS
Recipe & Picture credit:
Fatima A Latif
@_culinaryinspiration_

Bismillah hir Rahman nir Raheem


RECIPE
5 chicken fillets cut into medium sized cubes.
In a pot add:2 tablespoons oil2 teaspoons @sujees_gourmet_food peri peri masalaSalt to taste3 tablespoons double cream yogurt. Cook on low heat. Add water as necessary.
When almost cooked add 3 tablespoons sour cream.
I used the woolies pitas Place a lettuce leave inside and fill with chicken. Add cubed cucumber. Optionally add cubed pieces of tomato, feta and grilled haloumi.
Serve immediately.
POSTED ON
25 Oct 2021
WOULD YOU LIKE TO ?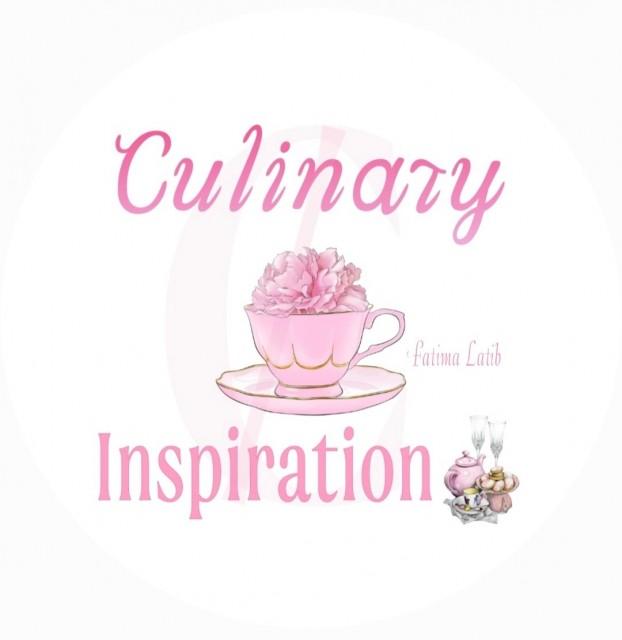 Fatima Latib
Grand Master
So grateful to be sharing my world with you 💛
www.culinaryskillsbyfatima.wordpress.com
---

South Africa
Joined 11 years ago
---
@_culinaryinspiration_
COMMENTS
You May Also Like
Suggest Recipes