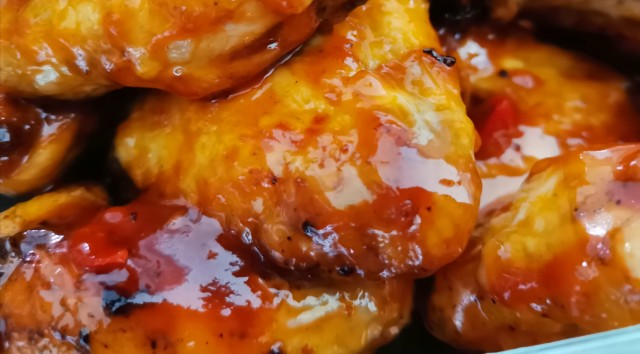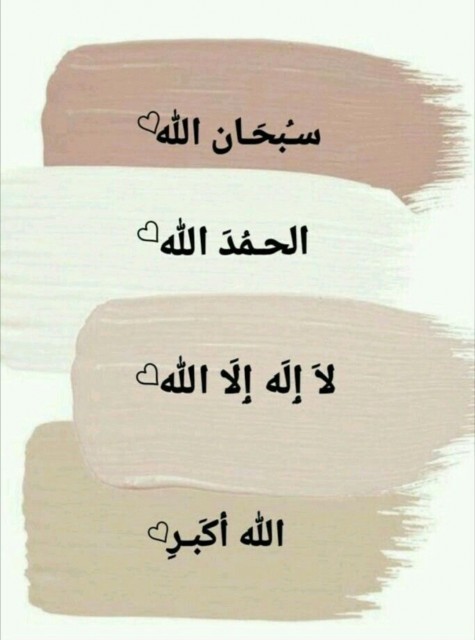 Shaheema Khan
Master Chef
Always loved baking at young age, sweet tooth was my middlename☺️
---

South Africa
Joined 5 years ago
CREDITS
Bismillaah# Shaheema Khan#
My VERSION


INGREDIENTS
16 Winglets½ Cup Tomato Sauce2x Red Chillies or more (chopped).. 1x teaspoon Paprika Spice 5x teaspoon Honey or 3x Heap teaspoon Apricot jam¼ teaspoon Garlic Clove½ teaspoon Bbq Spice or any spice you prefer..1x teaspoon Lemon juice (optional)¼ teaspoon Garlic powder... ¼ teaspoon Black Lemon Pepper Spice(optional)... 1x teaspoon Oil
METHOD
Add everything TOGETHER in a pot & cook until thick. Then cool the sauce for 10 minutes.. & SET IT ASIDE!!!..
FRY YOUR WINGS UNTIL GOLDEN IN HOT OIL & POUR THE SWEET CHILLIE SAUCE OVER & COOK ON STOVE UNTIL STICKY 8 minutes... SERVE WARM WITH GARLIC NAAN & Yummy FRIES🍟 Garnish with sesame seeds if you prefer.
INFO & TIPS
Kids will come back for seconds😋This Sweet Chillie Sauce, that good & nice for Braai's as well.


(Optional) Lightly salt & pepper your chicken before frying in the hot oil!
POSTED ON
26 Oct 2021
WOULD YOU LIKE TO ?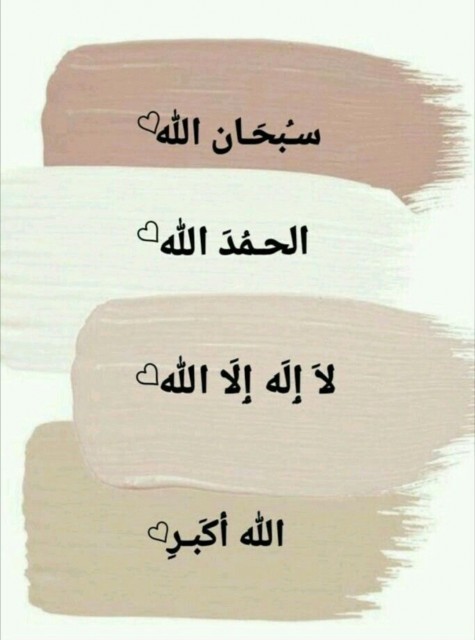 Shaheema Khan
Master Chef
Always loved baking at young age, sweet tooth was my middlename☺️
---

South Africa
Joined 5 years ago
COMMENTS
You May Also Like
Suggest Recipes