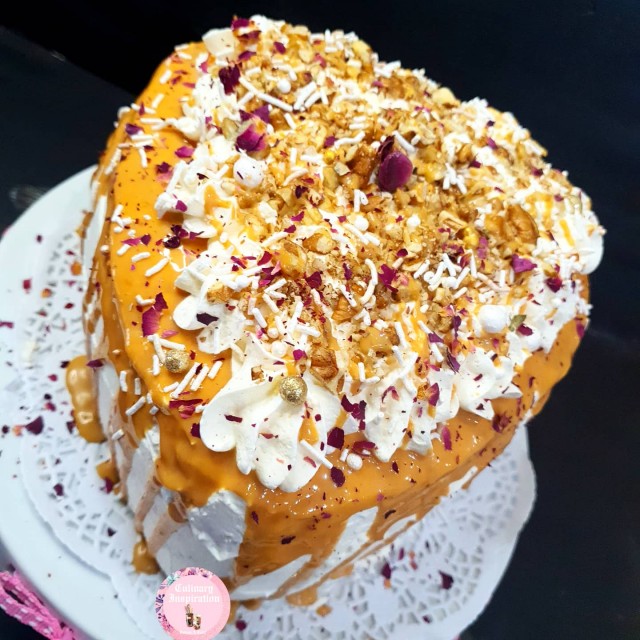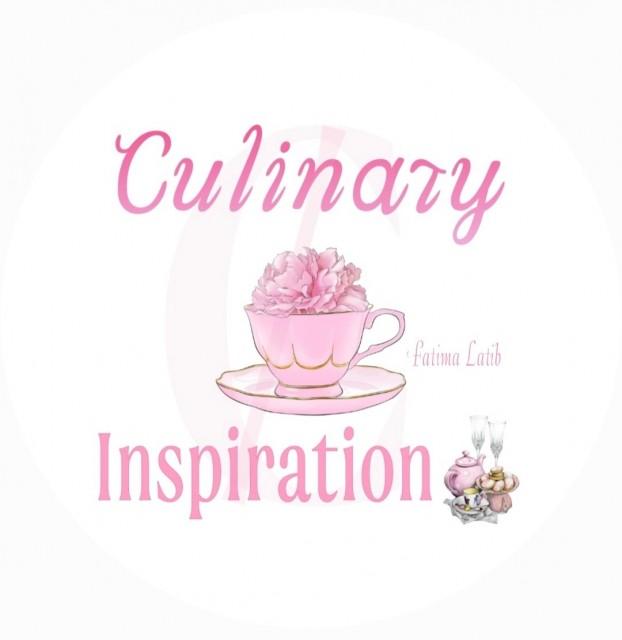 Fatima Latib
Grand Master
So grateful to be sharing my world with you 💛
www.culinaryskillsbyfatima.wordpress.com
---

South Africa
Joined 11 years ago
---
@_culinaryinspiration_
CREDITS
Recipe & Picture credit:
Fatima A Latif
@_culinaryinspiration_

Bismilla hir Rahman nir Raheem


INGREDIENTS
4 eggs separated1 cup castor sugar1 cup + 2 tablespoons cake flour2 teaspoons baking powder ½ cup oil½ cup boiling water
METHOD
1) Sift dry ingredients together
2) Make a well in the center and add egg yolks
3) Add oil and water to dry ingredients. Mix till no lumps
4) Beat egg whites till stiff and add to flour mix
5) Pour batter into prepared pan and bake @ 180° for 15-20 minutes.
Depending on your oven and pan used. I used 2 heart pans.
Whip 2 cups of cream with 4 tablespoons icing sugar.
Mix 1 tin caramel treat till smooth. Take out 2-3 tablespoons and add 1-2 tablespoons cream. Mix and add 1 teaspoon salt. Mix and set aside for drip.
Slice 2 bananas.
Chop pecans and set aside.
Allow cakes to cool completely. Then slice in the middle.
You now have 4 layers.
Spread caramel treat, then whipped cream. Top with sliced bananas and sprinkle some chopped pecans.
Repeat with 2 more layers. Top with last layer of cake and cover cake in cream. Drizzle salted caramel on edge. Pipe roses in the middle. Top with pecans and salted caramel. Decor with rose petals. Enjoy.
POSTED ON
30 Oct 2021
WOULD YOU LIKE TO ?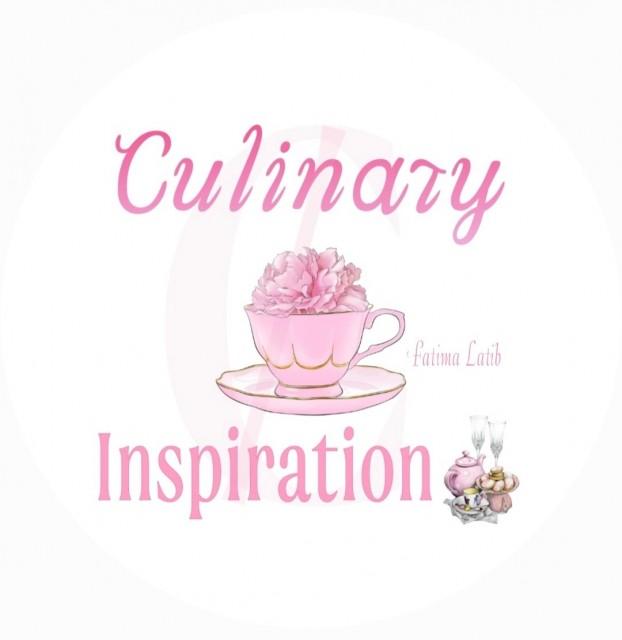 Fatima Latib
Grand Master
So grateful to be sharing my world with you 💛
www.culinaryskillsbyfatima.wordpress.com
---

South Africa
Joined 11 years ago
---
@_culinaryinspiration_
COMMENTS
You May Also Like
Suggest Recipes