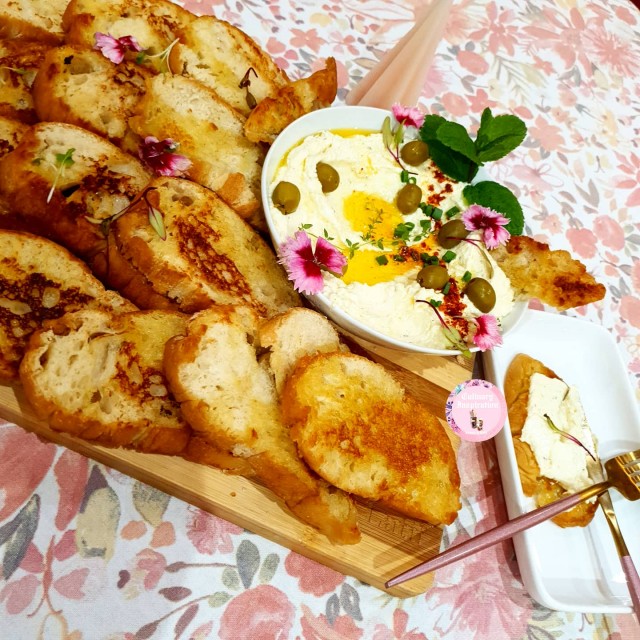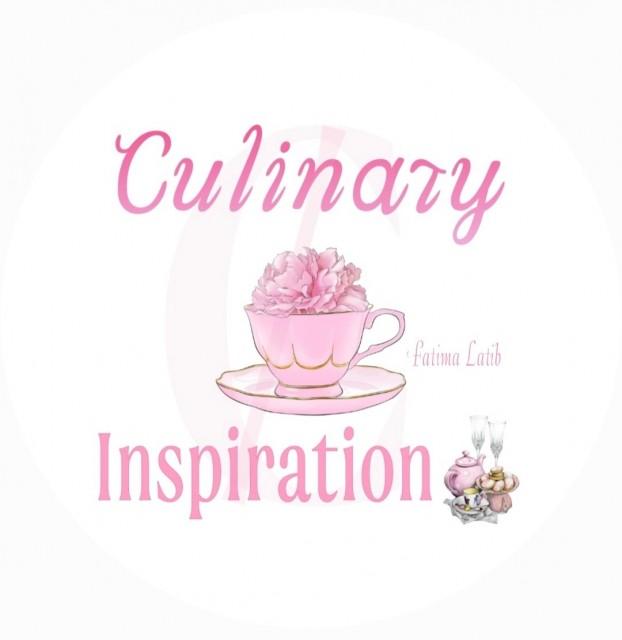 Fatima Latib
Grand Master
So grateful to be sharing my world with you 💛
www.culinaryskillsbyfatima.wordpress.com
---

South Africa
Joined 11 years ago
---
@_culinaryinspiration_
CREDITS
Recipe & Picture credit: Fatima A Latif
@_culinaryinspiration_

Inspired by: Pinterest

Bismillah hir Rahman nir Raheem


RECIPE
2 blocks feta cheese ¼ cup cream cheese2 tablespoons lemon juice 2 tablespoons olive oilSalt to taste @sujees_gourmet_food green masala to taste (optional)1 teaspoon crushed garlic or 1 freshly diced cloveSprinkle some mixed herbs in Blend all ingredients in food processor
Add lemon juice or olive oil if needed.
Spoon into a bowl. Pour a little olive oil. Add some olives. Decor as desired.
POSTED ON
10 Jan 2022
WOULD YOU LIKE TO ?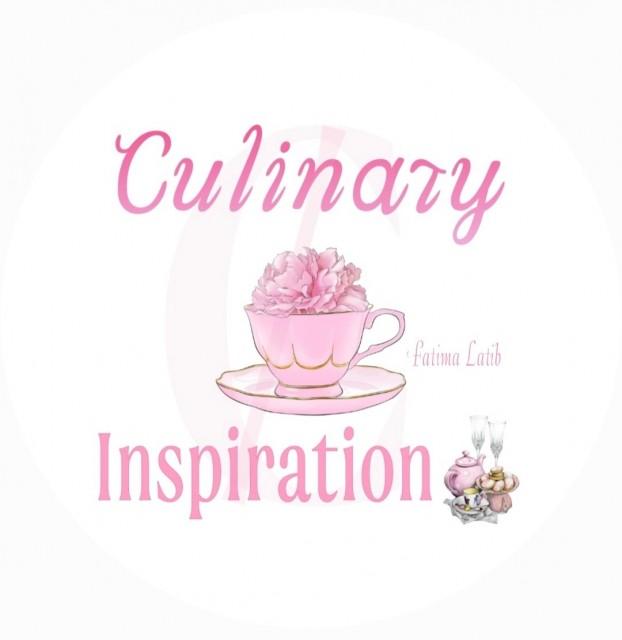 Fatima Latib
Grand Master
So grateful to be sharing my world with you 💛
www.culinaryskillsbyfatima.wordpress.com
---

South Africa
Joined 11 years ago
---
@_culinaryinspiration_
COMMENTS
You May Also Like
Suggest Recipes