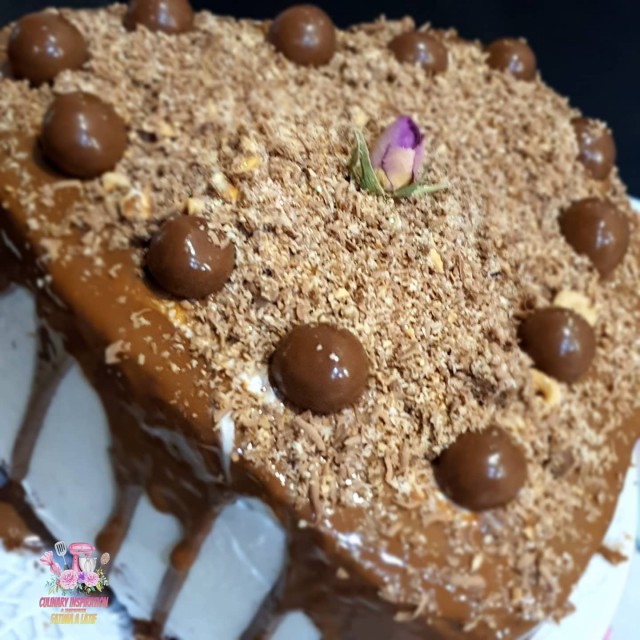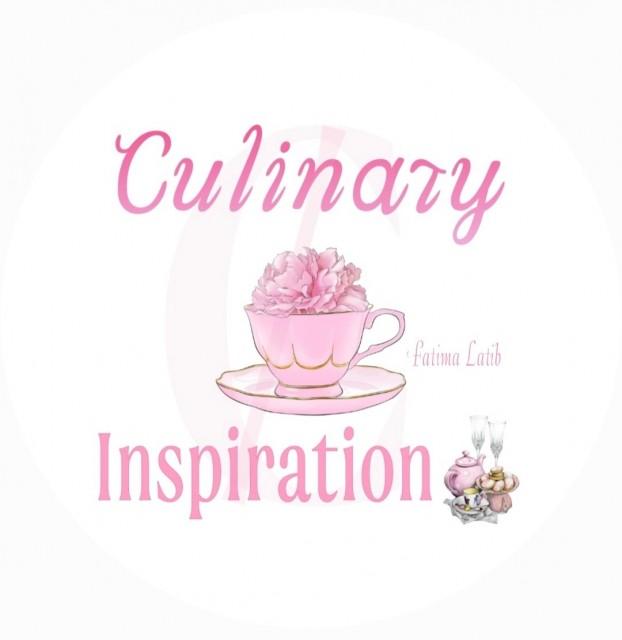 Fatima Latib
Grand Master
So grateful to be sharing my world with you 💛
www.culinaryskillsbyfatima.wordpress.com
---

South Africa
Joined 11 years ago
---
@_culinaryinspiration_
CREDITS
Recipe credit: Indian delight
Picture credit: @_culinaryinspiration_

Bismillah hir Rahman nir Raheem


RECIPE
Chocolate cake 4 eggs¾ cup castor sugarBeat till white
Add ¼ cup oil and beat again
In a seperate bowl mix ¼ cup cocoa with ½ cup boiling waterSift 1 cup cake flour and 2 teaspoons baking powder together
Fold into egg mixture and add a pinch of salt. Then fold in cocoa mixture. Add 1 teaspoon vanilla essence and mix in. Put into a rectangular pan and bake for 20-25 minutes @ 180. Cool and decor.
For the topping I whipped 250ml cream with 2 tablespoons icing sugar and topped with & @cadbury_sa dairy milk drizzle. For the whole nut crumble grate ½ cadbury wholenut
For the buttercream centerBeat 250g butter or rama till white Then add 1 tablespoon milk and 1 tablespoon water. Add icing sugar as needed and 3 tablespoons cocoa. Beat well. Sandwich cakes with buttercream. Top with whipped cream. Melt 1 cadbury dairy milk and mix with 2 tablespoons oil. Drizzle on cake. Top with cadbury wholenut crumble and whispers. Enjoy.
POSTED ON
17 Apr 2020
WOULD YOU LIKE TO ?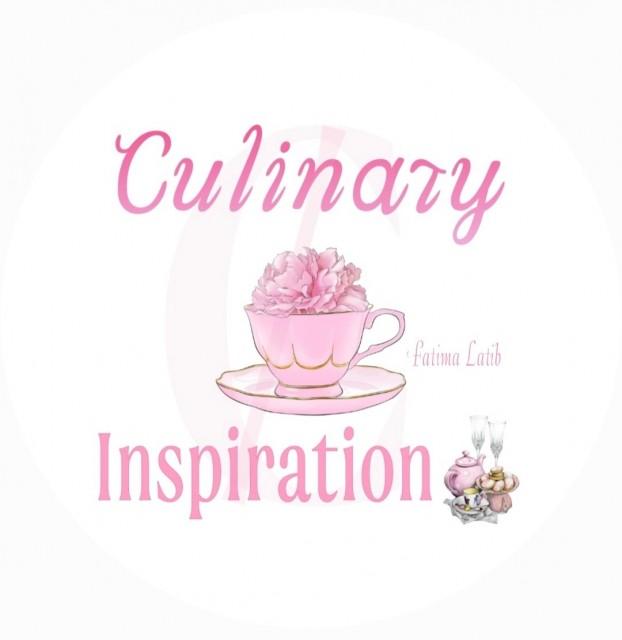 Fatima Latib
Grand Master
So grateful to be sharing my world with you 💛
www.culinaryskillsbyfatima.wordpress.com
---

South Africa
Joined 11 years ago
---
@_culinaryinspiration_
COMMENTS
You May Also Like
Suggest Recipes
Chocolate Cake With A Buttercream Center Topped With Whipped Cream And Chocolate Drip With A Wholenut Crumble is part of the
Cakes recipes
category