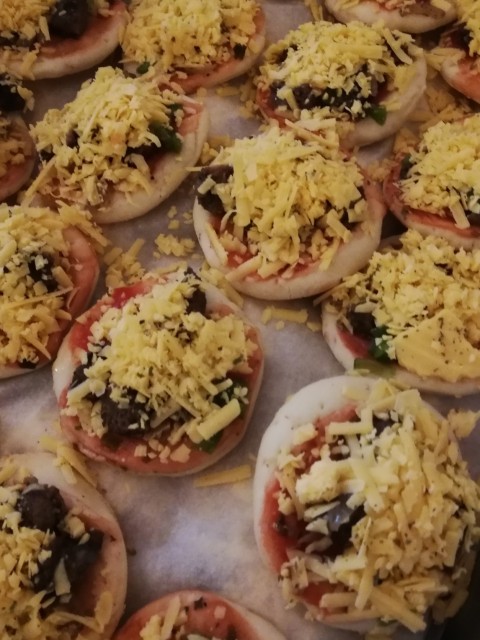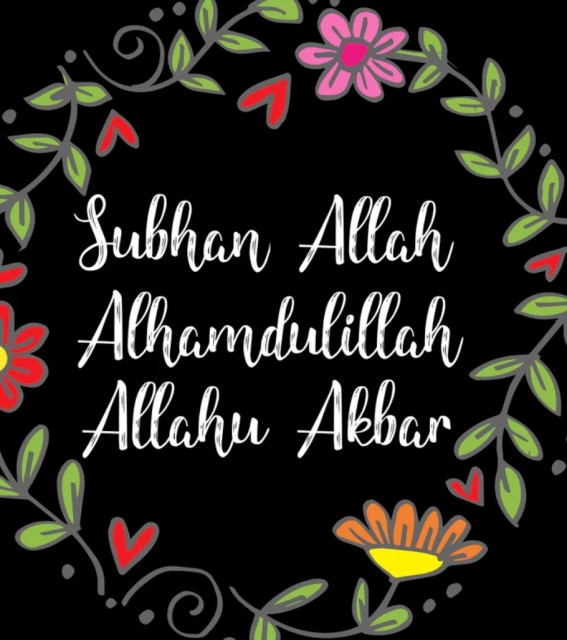 Shaheema Khan
Master Chef
Always loved baking at young age, sweet tooth was my middlename☺️
---

South Africa
Joined 4 years ago
CREDITS
Add Low fat Cottage cheese for a healthy taste.


INGREDIENTS
500g Steak StripsSalt & Pepper, to tasteSweet & Sour Sauce1 Tin Pineapple piecesTomato Sauce Pepper (chopped) Ready made pizza dough5 Cups Cheese (Grated) Herbs
METHOD
Fry the steak strips in oil with Salt, Pepper to taste.Add chopped Onion, Green pepper chopped. Cook the Steak until soft then add 3 teaspoon Sweet & Sour Sauce.Set the Steak aside. Roll out the pizza dough,cut it into circles. Bake in a oven for (3-5 minutes) at 160 Degrees Celcius. Set aside to cool down. Spray the pan with some cooking Spray. Add Tomato Sauce to the Mini Pizza bases, top it with the Steak & the grated Cheese. Lastly add the pineapple pieces on top. Sprinkle some herbs of your choice. Bake in the oven until cheese melts.
POSTED ON
30 Mar 2019
WOULD YOU LIKE TO ?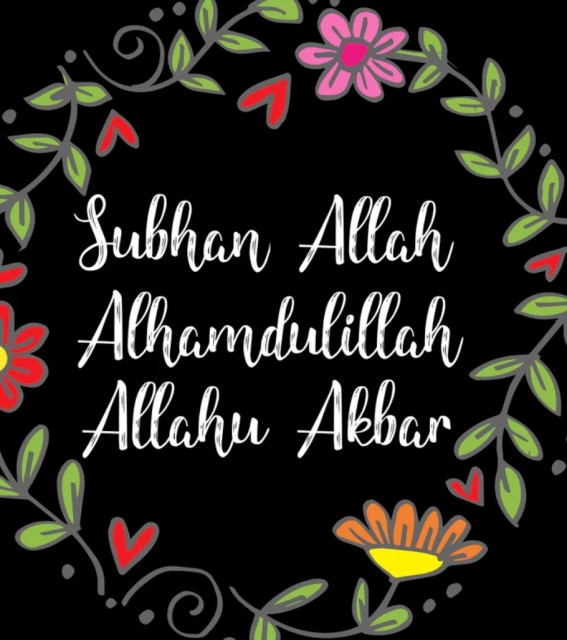 Shaheema Khan
Master Chef
Always loved baking at young age, sweet tooth was my middlename☺️
---

South Africa
Joined 4 years ago
COMMENTS
You May Also Like
Suggest Recipes