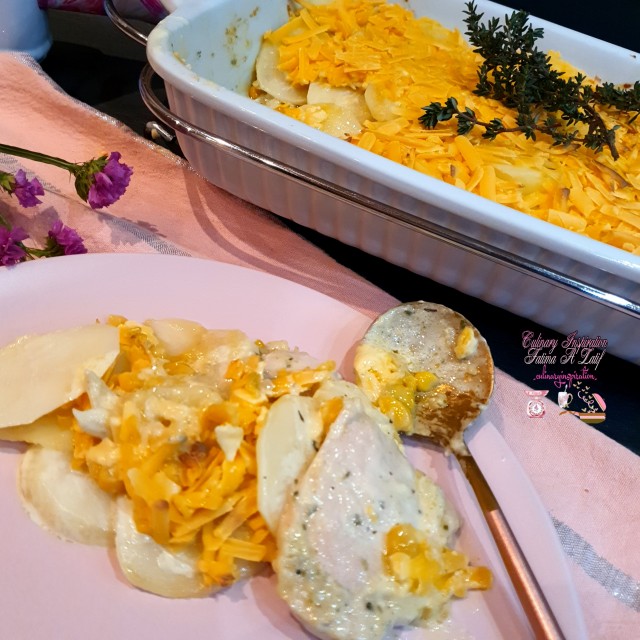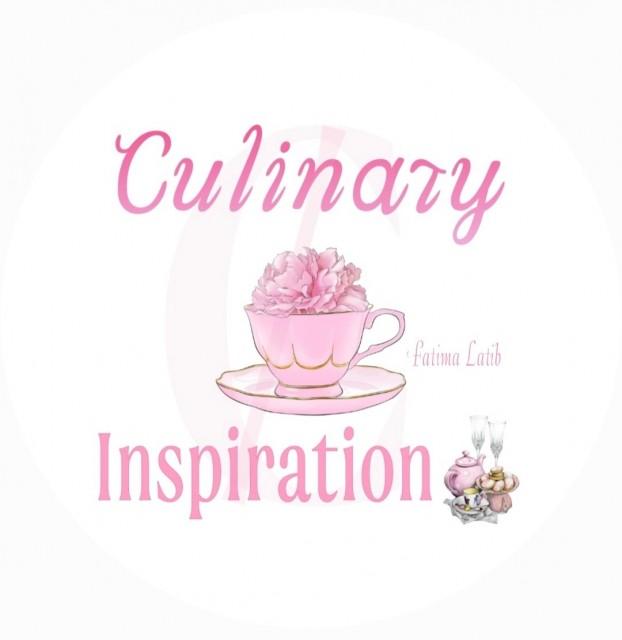 Fatima Latib
Grand Master
So grateful to be sharing my world with you 💛
www.culinaryskillsbyfatima.wordpress.com
---

South Africa
Joined 11 years ago
---
@_culinaryinspiration_
CREDITS
Recipe & Picture credit:
Fatima A Latif
@_culinaryinspiration_

Bismillah hir Rahman nir Raheem


RECIPE
4 potatoes peeled and slicedCook in microwave for 10-13 minutes till cooked but not soft add a little water and salt.
Boil penne pasta al dante
About 8 chicken fillets cut in ½ if it's very thick cut in the middle.
In a pot add:1 teaspoon @_sujees_gourmet_foods green masala1 teaspoon grounded coriander leaves Add chicken 3 tablespoons sour cream 1 teaspoon Aromat (a South African Spice) A sprinkling of:Zesty lemon pepper Garlic saltGarlic pepperCajun spice 2 tablespoons cream cheese Cook on low till done
Once almost done add½ cup fresh cream½ tin creamstyle corn
Add chicken to a casserole dishAdd penne pasta and mixTop with sliced potatoes Top with remaining cornPour ¼ cup fresh cream overTop with grated cheese and bake till heated through and cheese melts. I was a bit disappointed as my cheese just wouldn't melt. The taste was still amazing.
POSTED ON
02 Jul 2020
WOULD YOU LIKE TO ?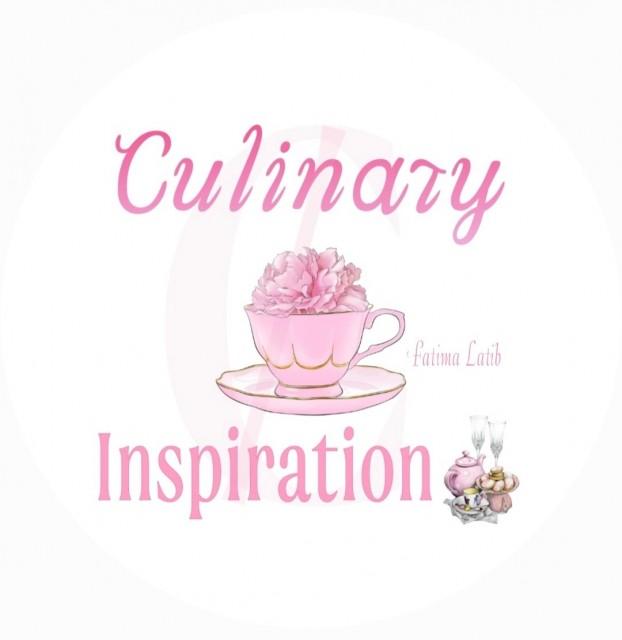 Fatima Latib
Grand Master
So grateful to be sharing my world with you 💛
www.culinaryskillsbyfatima.wordpress.com
---

South Africa
Joined 11 years ago
---
@_culinaryinspiration_
COMMENTS
You May Also Like
Suggest Recipes