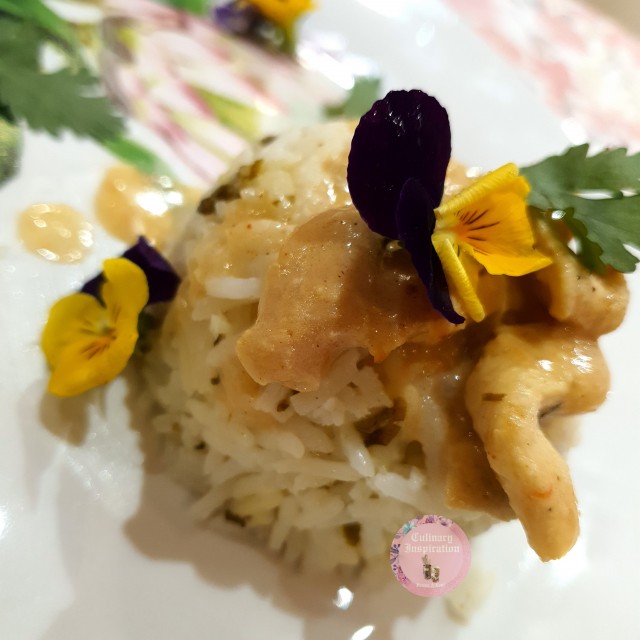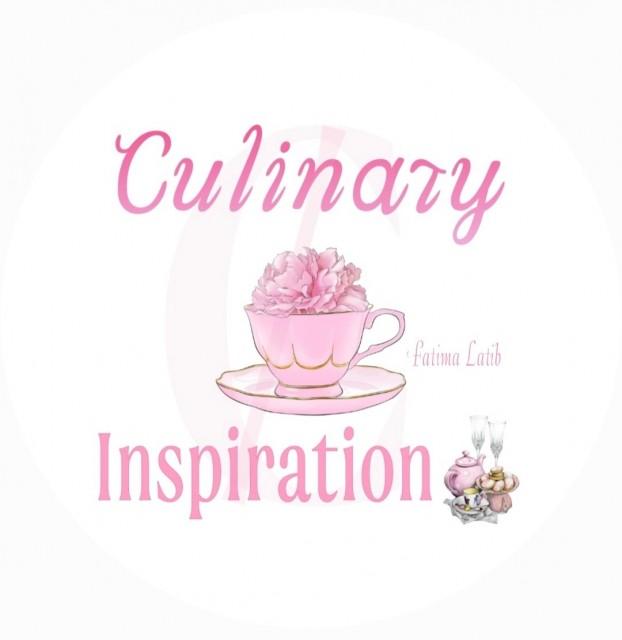 Fatima Latib
Grand Master
So grateful to be sharing my world with you 💛
www.culinaryskillsbyfatima.wordpress.com
---

South Africa
Joined 11 years ago
---
@_culinaryinspiration_
CREDITS
Recipe & Picture credit:
Fatima A Latif
@_culinaryinspiration_
Bismillah hir Rahman nir Raheem


RECIPE
4-5 chicken fillets cut into stripsMarinate with:1 teaspoon @sujees_gourmet_food green masala1 teaspoon crushed garlic2 tablespoons lemon juice 4 tablespoons steers garlic sauce1 teaspoon Aromat (a South African Spice) 1 teaspoon lemon pepper1 teaspoon chicken spice3-4 tablespoons Nola creamy mayonnaise
Marinate strips and cook on low heat with 2 tablespoons oil. Must be saucy.
Aromatic herb rice
1 & ½ cups basmati rice - wash, boiled and drained.
While rice is draining in the same pot add 2 tablespoons oil, chop up fresh mint, thyme, coriander leaves and spring onion. Add to oil. Then add 3 tablespoons mayonnaise and 1 lemon sliced. Add a sprig of thyme. Steam for a few minutes. Serve with saucy garlic strips.
POSTED ON
23 Jan 2022
WOULD YOU LIKE TO ?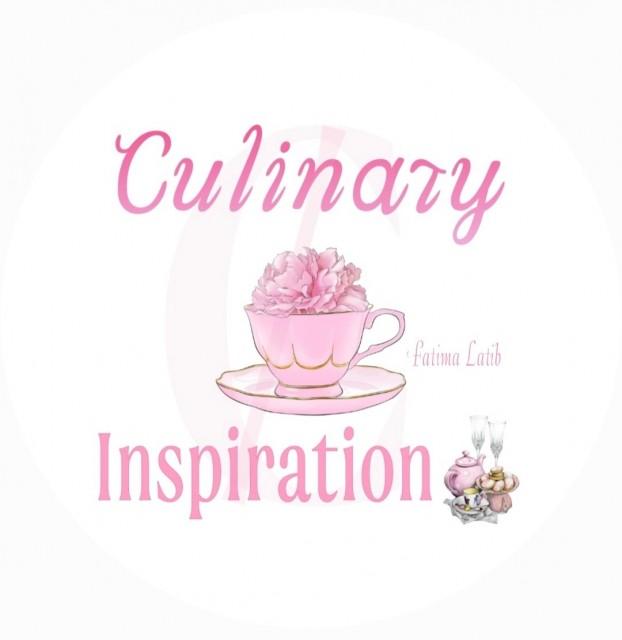 Fatima Latib
Grand Master
So grateful to be sharing my world with you 💛
www.culinaryskillsbyfatima.wordpress.com
---

South Africa
Joined 11 years ago
---
@_culinaryinspiration_
COMMENTS
You May Also Like
Suggest Recipes