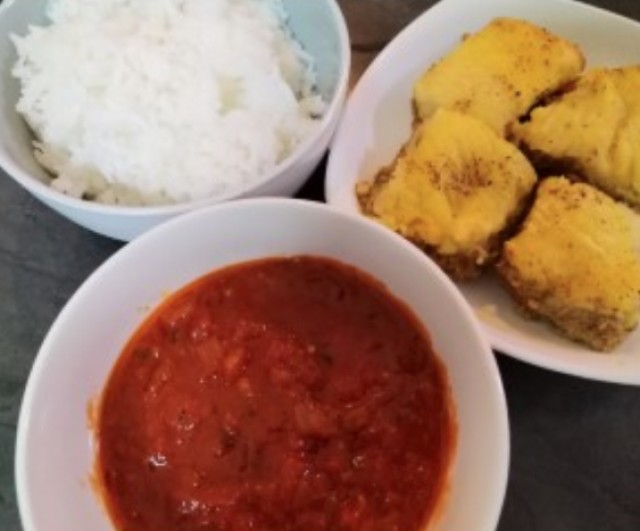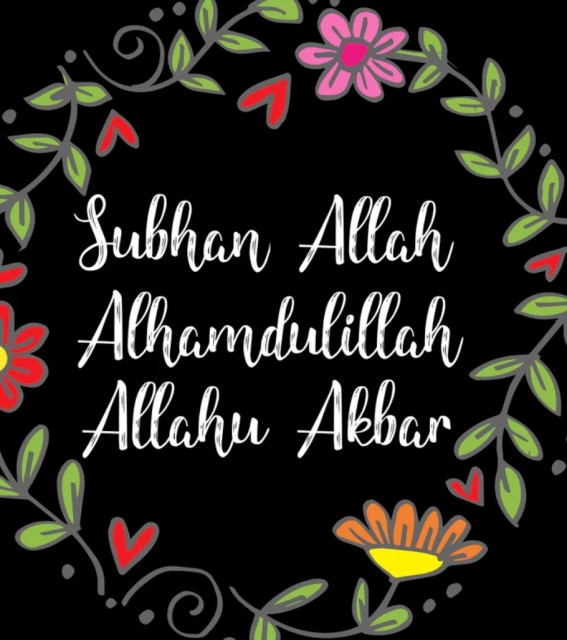 Shaheema Khan
Master Chef
Always loved baking at young age, sweet tooth was my middlename☺️
---

South Africa
Joined 4 years ago
CREDITS
Bismillaah #Shaheema Khan #
#Moms Favourite Recipe#


INGREDIENTS
400g Steak Mince2x Large Onions½ teaspoon Garlic crushed or ½ Clove Garlic, or Garlic & Ginger paste... ½ Tomoto, chopped... ¼ Pepper, chopped...2x Stick Cinnamon 2x Cardomon Pods3x teaspoon Oil½ teaspoon Masala powder¼ teaspoon Tumeric powder ¼ teaspoon Jiera powder½ teaspoon Paprika 1x level teaspoon Salt... ¼ teaspoon Dried Red Chillies3x Slices of bread, soaked in water, squeeze the water out... 1x Egg ¼ Cup Danya chopped... 5x Pototoes, cooked & mashed with butter & milk & sprinkle of baking powder... Served with Roasted carrots, fragrant white rice, salad & Artchar & my Favourite## Tomato & Onion Sides Recipe 👍on my page
Serves 4
METHOD
In a bowl add mince, bread, egg, garlic, salt, danya.. Fry the onion until golden.. Add the tomato, green pepper & fry for another few minutes.. Then add in all your spices...fry for another 3 minutes... (Don't forget to take the stick cinnamon & cardomon out)...Cool down completely add this to mince mixture. Line in your pyrex dish with some oil & add the mince & bake for 25 minutes @180 degrees then take the pie out of the oven top with the mash & sprinkle with the fine cinnamon & bake for another 35 minutes depending on your oven, until golden & crispy!!!
INFO & TIPS
Baking powder makes the mash light & fluffy👍
Use any Steak or Beef mince☺️☺️☺️
POSTED ON
13 Apr 2022
WOULD YOU LIKE TO ?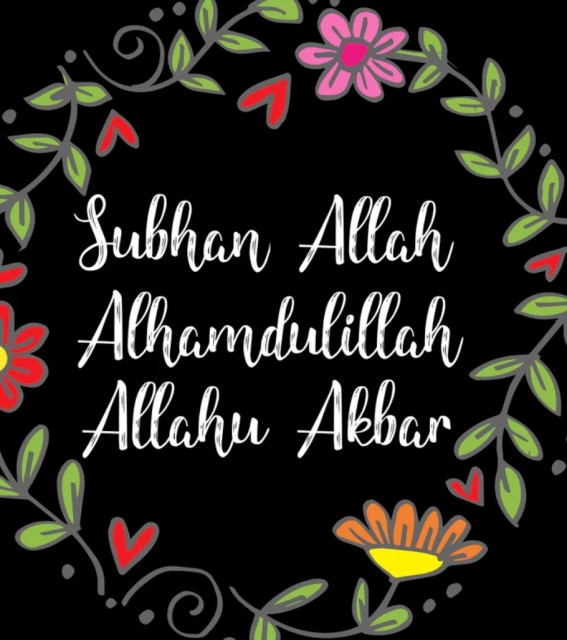 Shaheema Khan
Master Chef
Always loved baking at young age, sweet tooth was my middlename☺️
---

South Africa
Joined 4 years ago
COMMENTS
You May Also Like
Suggest Recipes