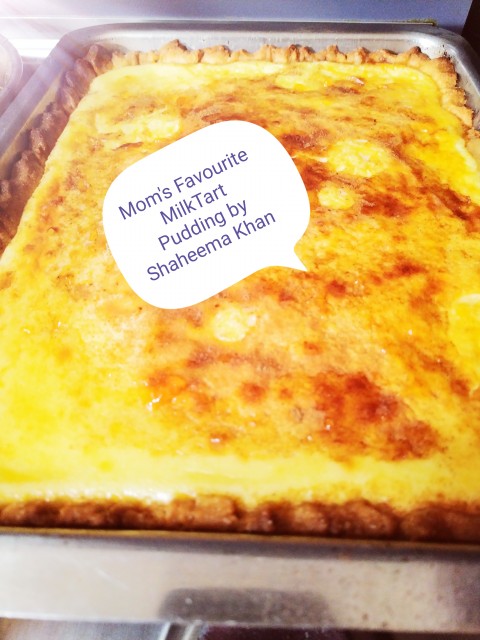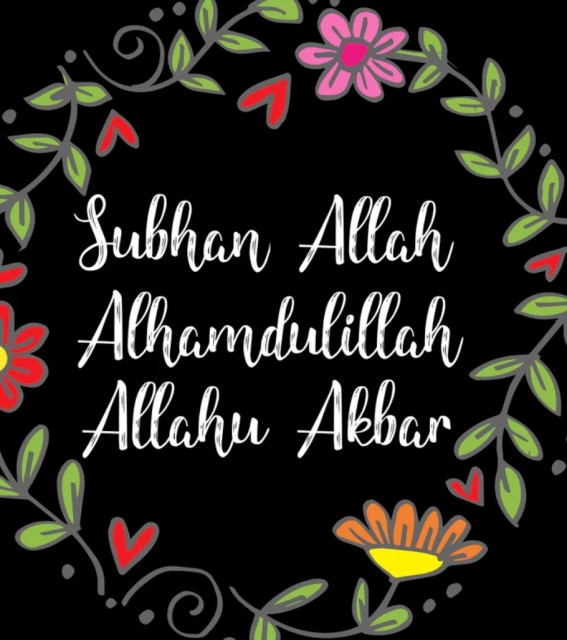 Shaheema Khan
Master Chef
Always loved baking at young age, sweet tooth was my middlename☺️
---

South Africa
Joined 4 years ago
CREDITS
Bismillaah# Shaheema Khan#
##Moms Recipe##loved making it🌹


INGREDIENTS
Biscuit Filling:3 Cups Cake FlourPinch salt1 egg250g butter,melted¾ Cup Sugar1 teaspoon Vanilla essence
Filiing:1 Litre Milk9-10 eggs, beaten well1x teaspoon Vanilla essence¾ Cup SugarCinnamon for sprinkling... 1 teaspoon Butter, dotted on top..


Makes 1 Large
METHOD
Step 1:In a large bowl add the melted butter, add in your egg beat well. Add the essence & sifted flour... Mix into soft dough... Roll out into baking sheet... Set in fridge for 20 minutes.
Step 2:In a seperate bowl beat the eggs for 2 minutes, add in the sugar, essence beat for 4 minutes until we'll mixed. Pour in the liquid add beat for 1 minute. Sift the milk into a sifterPour it slowly into the biscuit base. Sprinkle with fine cinnamon & dot with the butter... Bake @180 degrees for 1 hour & 10 minutes.
INFO & TIPS
BRUSH WITH HONEY OR JAM... GIVES IT A SHINE(optional)...
POSTED ON
01 Jul 2022
WOULD YOU LIKE TO ?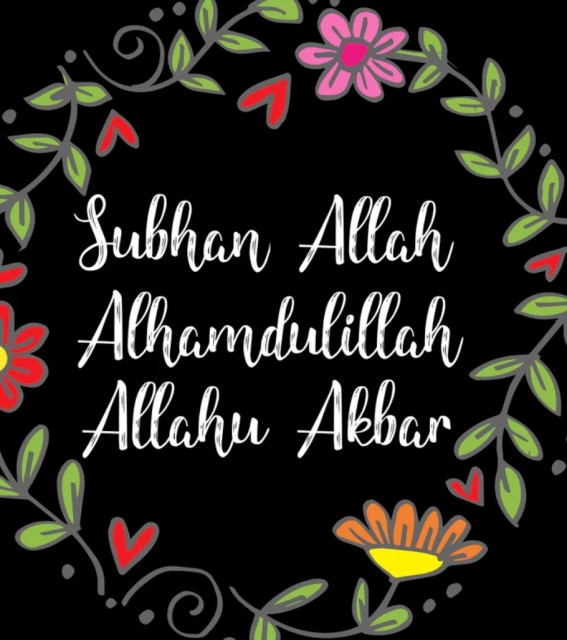 Shaheema Khan
Master Chef
Always loved baking at young age, sweet tooth was my middlename☺️
---

South Africa
Joined 4 years ago
COMMENTS
You May Also Like
Suggest Recipes