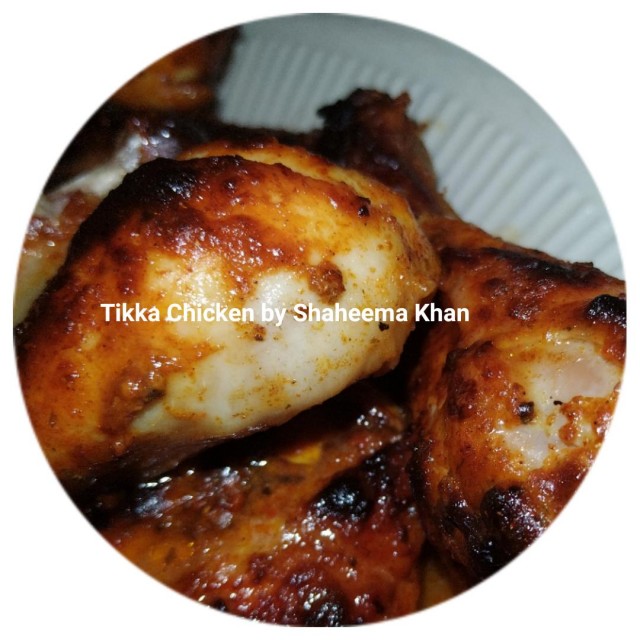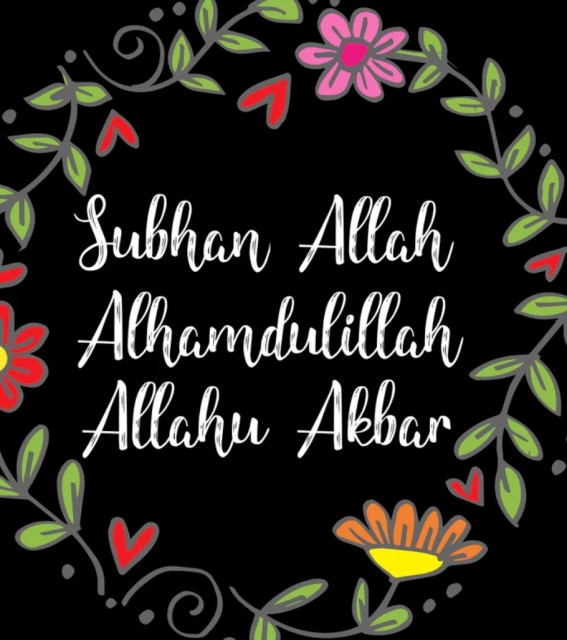 Shaheema Khan
Master Chef
Always loved baking at young age, sweet tooth was my middlename☺️
---

South Africa
Joined 4 years ago
CREDITS
Bismillaah#Shaheema Khan#


INGREDIENTS
1kg chicken pieces & make slits in it, (marinade to coat inside)...
2 - 3 tablespoon Lemon juice
4 - 5 tablespoon Plain Yoghurt
1 tablespoon Ginger & Garlic paste,
2 tablespoon Tikka Spice
2 tablespoon Oil
½ teaspoon Cumin powder
½ teaspoon Tumeric Spice
½ teaspoon Portuguese Spice(optional)..
1 teaspoon Paprika Powder
¾ teaspoon Salt
¼ teaspoon Red Food Colouring (optional)...

*Marinate chicken with all the ingredients for about 3 hours in the fridge....
METHOD
Preheat oven to 200 Degrees Celsius.
Line an oven tray with foil.
Place chicken pieces on a baking tray.
Drizzle with some oil.
Can reserve the extra marinade for later use.
Place chicken in oven & bake for 50 minutes.
Also turn the chicken around & bake for another 10 minutes.
Serve with lemon slices & Naan & Pototo Wedges on the side.
INFO & TIPS
THIS RECIPE 🍗🍗🍗
#Tastes great on the outdoor braai's as well#
POSTED ON
15 Aug 2022
WOULD YOU LIKE TO ?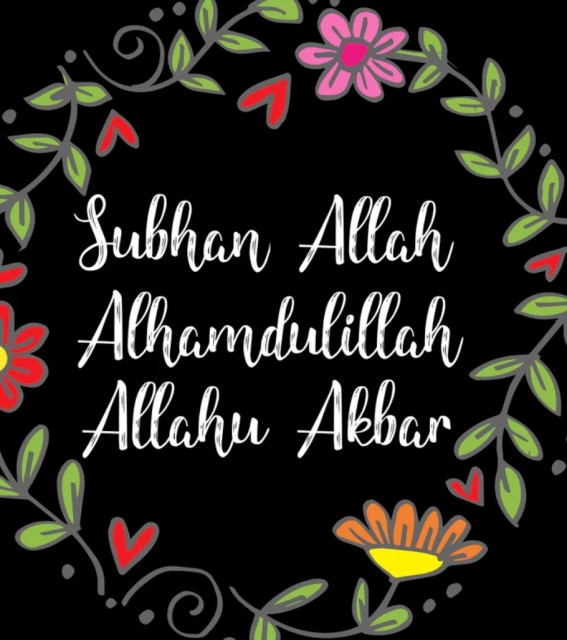 Shaheema Khan
Master Chef
Always loved baking at young age, sweet tooth was my middlename☺️
---

South Africa
Joined 4 years ago
COMMENTS
You May Also Like
Suggest Recipes