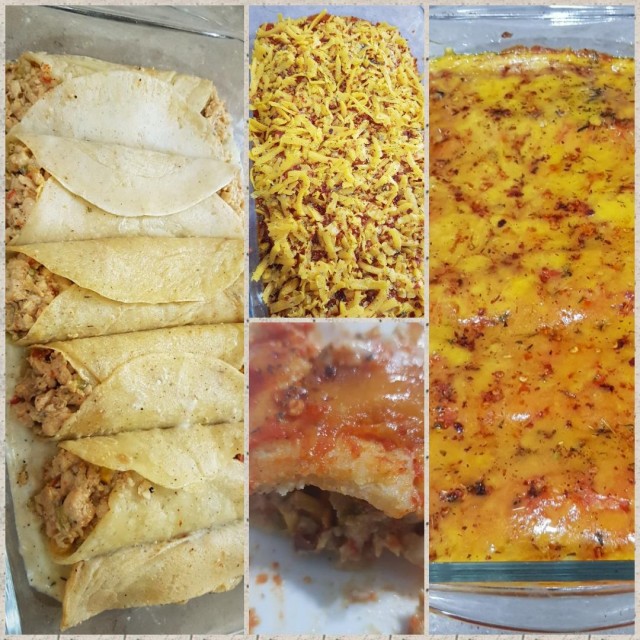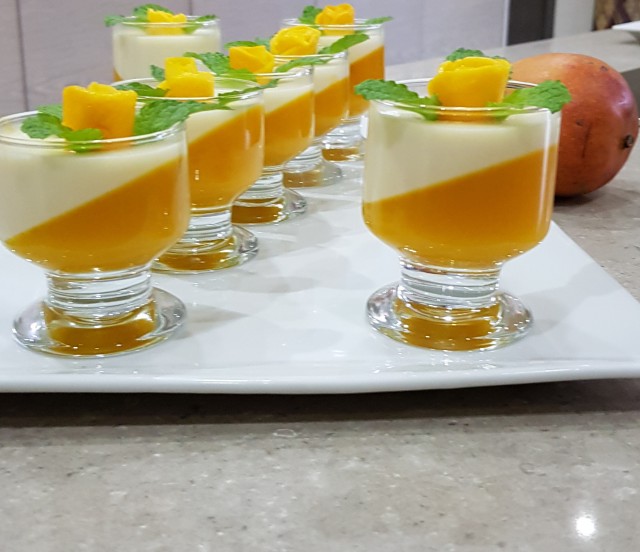 🍒zãkéè¥âh🍒
Kitchen Hand
"A recipe has no soul. You,as the cook,must bring soul to the recipe."
---

Zambia
Joined 7 years ago
---
@bint_ahmed_786
CREDITS
📝Recipe credit: Zakeeyah Bobat
📸Pic credit: Zakeeyah Bobat


INGREDIENTS
170g flour¼ teaspoon salt¼ teaspoon pepper¼ mixed herbs¼ teaspoon baking powder60g butterWater
METHOD
Place all the ingredients into food processor or blender and blend till smooth and lump free. Add enough water to make consistency like pancake batter. Put a little butter on griddle or non-stick pan then pour large spoonfuls of batter and spread until its thin and round. Cook until light brown and done on both sides. Cover and keep warm.
FILLING:
1 onion chopped1 teaspoon crushed garlic500g chicken cubes1 green and 1 red pepper choppedLittle sweetcorn1 teaspoon salt1 teaspoon pepper½ teaspoon lemon pepper1 teaspoon chicken spice1 teaspoon mixed herbs or garlic and herbs mix
METHOD:
Cook onion in little butter till soft. Add garlic and braise then add the rest of the ingredients and cook till done and water has burnt out. Then add 1 tablespoon mayonnaise, 1 tablespoon garlic sauce, 1 tablespoon mustard sauce and 1 tablespoon peri peri sauce. Let it cool.
WHITE SAUCE:
Little bit butter1 tablespoon cornflour1 cup milk
METHOD:
Braise cornflour in butter till it starts bubbling and releases a fragrance. Add in milk and stir till it boils and thickens. Remove from stove and add in little salt, pepper and mixed herbs. Let it cool.
ASSEMBLING:
Spread white sauce at the bottom of an oven proof dish. Put chicken filling in the middle of the tortillas and fold both sides over it like a wrap. Place the filled tortillas in the dish on top of the white sauce. Spread pizza sauce over it till all the tortillas are covered. Sprinkle cheese over it and sprinkle mixed herbs on top of cheese. Bake on 180°c till cheese melts.
Enjoy!
POSTED ON
11 Oct 2022
WOULD YOU LIKE TO ?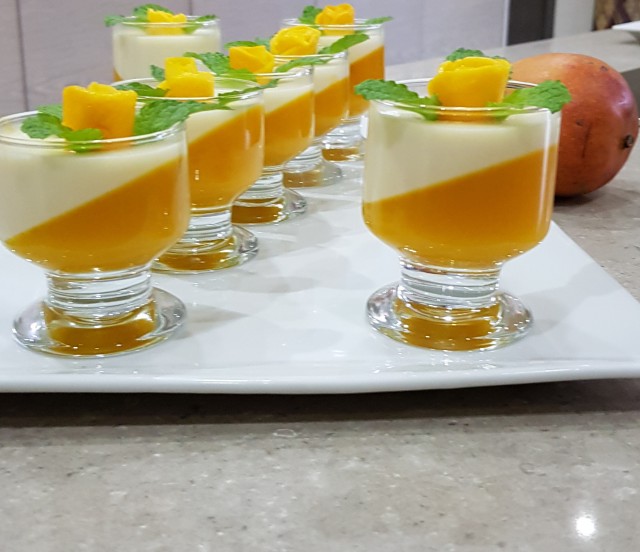 🍒zãkéè¥âh🍒
Kitchen Hand
"A recipe has no soul. You,as the cook,must bring soul to the recipe."
---

Zambia
Joined 7 years ago
---
@bint_ahmed_786
COMMENTS
You May Also Like
Suggest Recipes