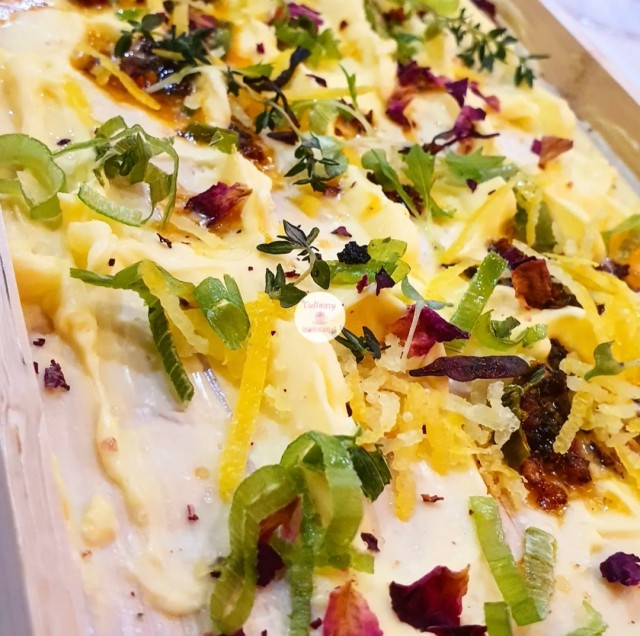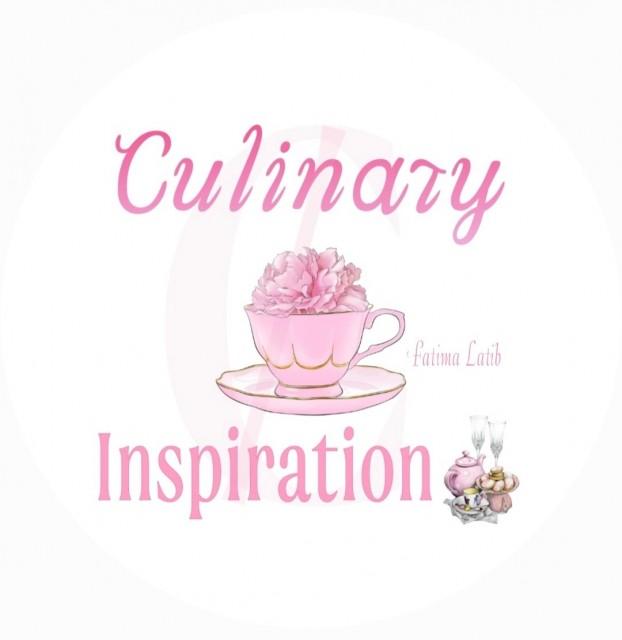 Fatima Latib
Grand Master
So grateful to be sharing my world with you 💛
www.culinaryskillsbyfatima.wordpress.com
---

South Africa
Joined 11 years ago
---
@_culinaryinspiration_
CREDITS
Recipe & Picture credit
Fatima A Latif
@_culinaryinspiration_

Bismillah hir Rahman nir Raheem


RECIPE
Softened butter (room temperature)Board
In a pan add:1 tablespoon oil1 teaspoon garlicA sprinkling of chilli flakesOnce it sizzles and roasts a bit switch off. Don't allow garlic to burn.
Set aside to cool.
Arranging the butter board
Choose a board of your choice Using a spoon or spatula spread your butter or put teaspoon by teaspoon using the back of a teaspoon to create a pattern. Drizzle garlic and oil mixture from above
Garnish withLemon zestChopped spring onionThyme Salad rocketA sprinkling of pink Himalayan salt (optional as I used salted butter)Thyme
Decor with dried rose petals

Serve with sliced French loaf or crackersEnjoy.
Tip: Freeze butter board. Take out 5 minutes before serving on a hot day.
POSTED ON
21 Nov 2022
WOULD YOU LIKE TO ?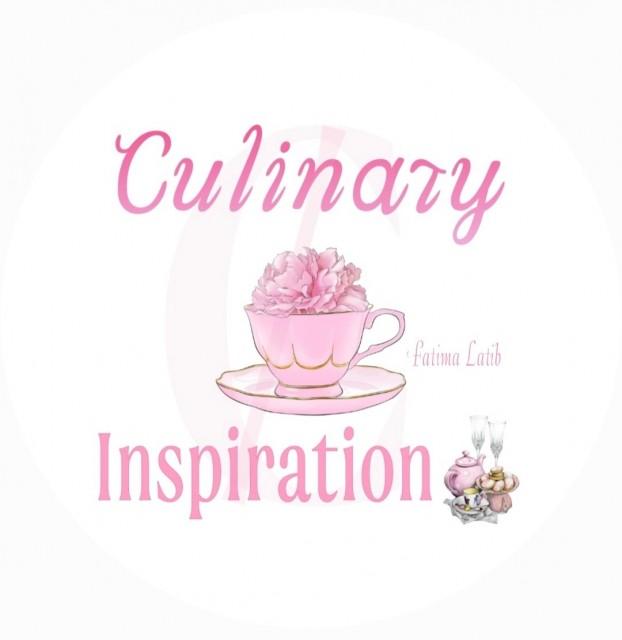 Fatima Latib
Grand Master
So grateful to be sharing my world with you 💛
www.culinaryskillsbyfatima.wordpress.com
---

South Africa
Joined 11 years ago
---
@_culinaryinspiration_
COMMENTS
You May Also Like
Suggest Recipes