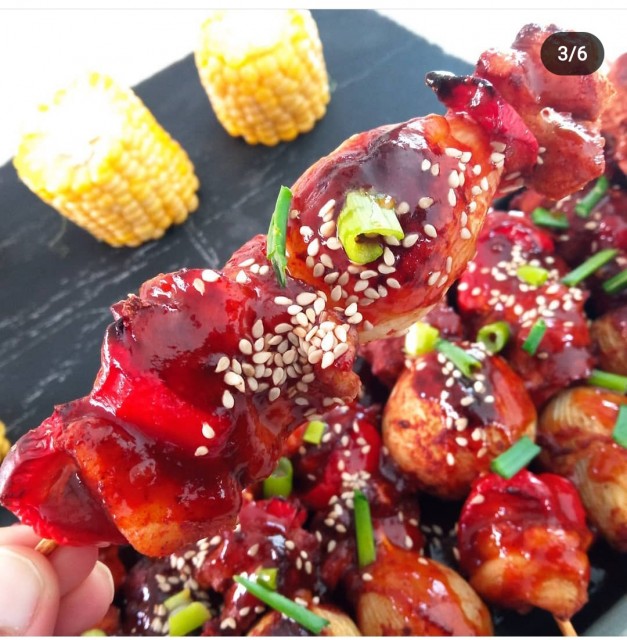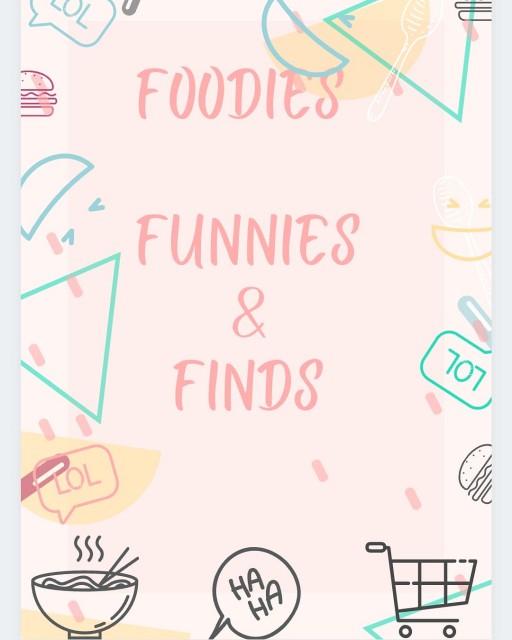 Foodies_funnies_finds
Kitchen Hand
Follow me on ig for all things food ,all things funny and great finds !
---

South Africa
Joined 8 years ago
---
@foodies_funnies_finds
CREDITS
Foodies _funnies_finds


RECIPE
1 kg chicken fillet cut in thick cubes 1 large red pepper cut in big cubes1 punnet baby onions peeled . Obvs . In a bowl mix the following together, then marinate the chicken , peppers and onions in it for atleast 2 hours :1 teaspoon salt 1 teaspoon black pepper Squirt lemon juice Few squirts soya sauce3 teaspoon chilli powder ( or how 🌶️ you want it) 3 teaspoon paprika3 teaspoon bbq spice 1 teaspoon smoked paprika3 teaspoon crushed garlic paste 3 teaspoon ginger garlic paste Drizzle oilve oil on the tray. Skewer chicken ,drizzle Abit more oilve oil over and bake for about 40 minutes at 180c ,I didn't dip sticks in water ,extra effort and my sticks didn't burn lol .

Make a sauce ¼ to ½ cup of each of the following depends how saucy you like hings Tomato sauce Bbq sauce Apricot jam Few squirts soya sauce Blob of butter 1 teaspoon chilli powder Bring to a boil .when chicken is baked spoon some sauce over and add chopped spring onions and sesame seeds .The rest of the sauce serve on the side .
The original recipe was for ribs which a family member had shared and I adjusted it according to my preference. Can use for ribs,chops or wings as well.
Serve with steamed corn, Portuguese rolls Nachos , potato salad ,baked potato OR coleslaw.
INFO & TIPS
For more Foodies_funnies_finds on ig
Guys this was so so lekker. Please do save it and try it out .
POSTED ON
18 Dec 2022
WOULD YOU LIKE TO ?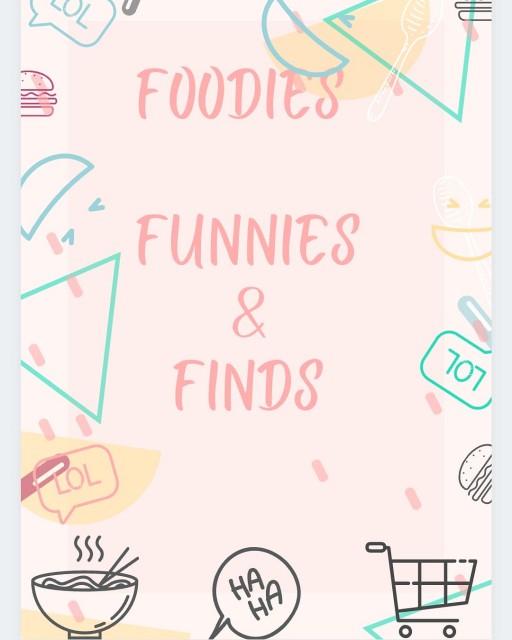 Foodies_funnies_finds
Kitchen Hand
Follow me on ig for all things food ,all things funny and great finds !
---

South Africa
Joined 8 years ago
---
@foodies_funnies_finds
COMMENTS
You May Also Like
Suggest Recipes