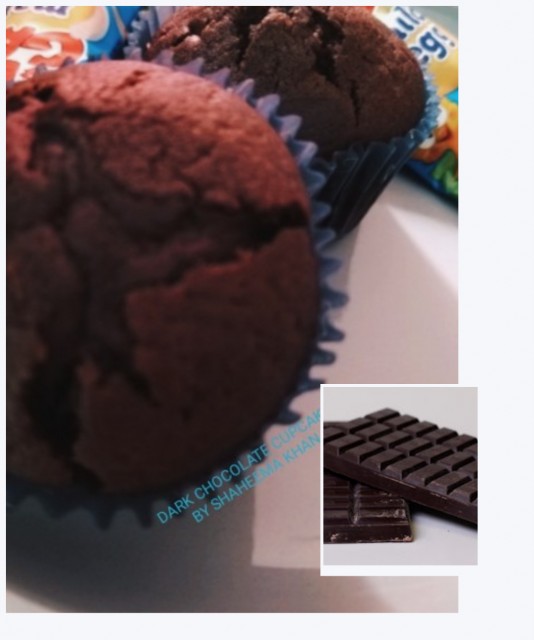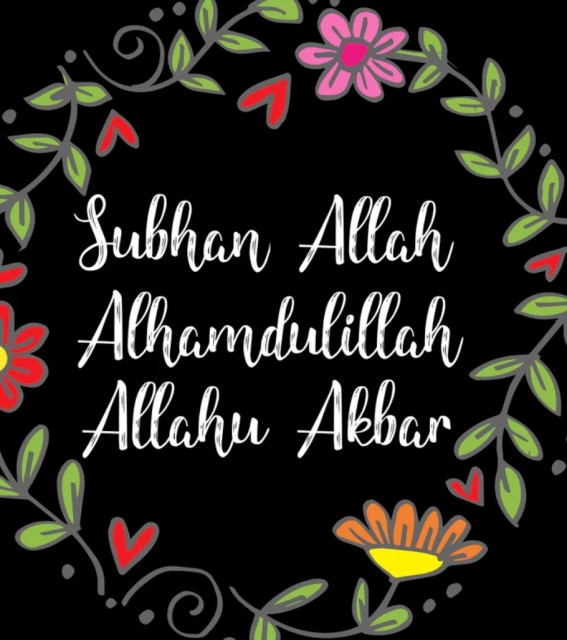 Shaheema Khan
Master Chef
Always loved baking at young age, sweet tooth was my middlename☺️
---

South Africa
Joined 4 years ago
CREDITS
Bismillaah #ShaheemaKhan #
##Boeka Treat or Eid Treat##


INGREDIENTS
3 Eggs, beaten (medium) ¾ Cup Sugar1 Cup Boiling Water¾ Cup Oil¼ Cup Milk6 or 7 teaspoons Dark Cocoa Powder1 teaspoon Instant Coffee1 & ½ Cup Cake Flour, sifted.. 2 & ½ teaspoon Baking Powder5 teaspoon Dark Chocolate Slab... Broken in pieces.. 1 teaspoon Vanilla Essence or any essence, Pinch Salt
100g Walnuts, chopped(optiona)& 100g Dark Chocolate ,broken melt 1 Tin dessert cream on stove. Cool & decorate... Decorate with garnache 💕💕💕 with Easter eggs pieces.
METHOD
Mix the eggs, sugar until creamy with a hand whisk.Then add the oil & mix for 3 minutes..I used & electric beater!!!Add the boiling water with the cocoa & coffee in a seperate bowl. Pour this slowly & mix well thru.Then add the flour not all at once.... & fold it in gently (add the walnuts or chocolate in lastly...but add flour to the walnuts before adding to the wet ingredients will prevent it from not sinking to the bottom when baking in the oven.BEAT WELL FOR 5 minutes, Spoon your batter into your mini cupcake, only halfway & bake 170 Degrees Celcius for 15-25minutes, depending on your oven.Cool down completely.
INFO & TIPS
Decorate with cream & Strawberries, Caramel, bar-ones or any sweeties you prefer😋
*Also a great tip Caramel essence does wonders to the flavor if you don't like vanilla essence my twist😊
POSTED ON
11 Apr 2023
WOULD YOU LIKE TO ?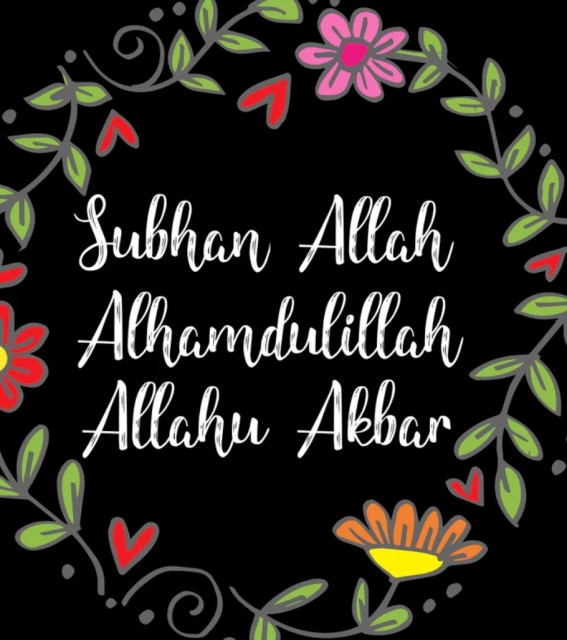 Shaheema Khan
Master Chef
Always loved baking at young age, sweet tooth was my middlename☺️
---

South Africa
Joined 4 years ago
COMMENTS
You May Also Like
Suggest Recipes