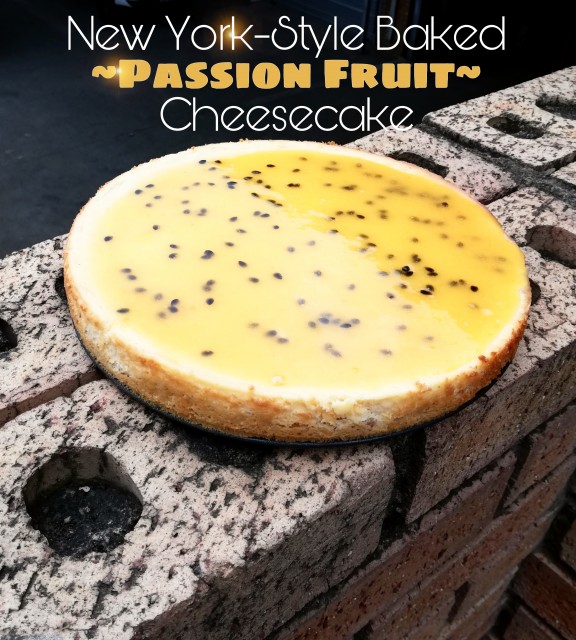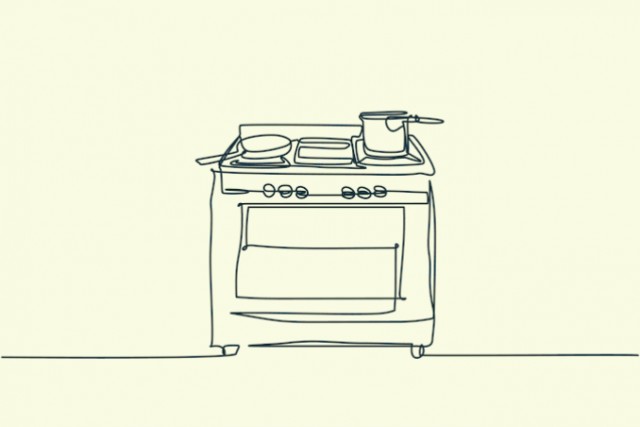 Mrs Ally
Sous Chef
"When you learn, teach.
When you get, give."
---

South Africa
Joined 4 weeks ago
INGREDIENTS
Shortcrust Pastry1 cup flour⅓ cup icing sugarPinch of salt 110g butter, ice cold1 tablespoon water, cold
Cheesecake460g full-fat cream cheese, softened to room temperature½ cup sugar½ cup fresh cream, at room temperature2 tablespoons fresh lemon juice 2 eggs, at room temperature
Topping of choice
METHOD
PastryPlace flour, salt and sugar in a food processor. Cut the butter into cubes and add. Pulse until it resembles bread crumbs.Add the water and pulse. The pastry will not form a ball inside the processor.Pour the crumbly mixture onto a large square of Clingwrap and press together until it forms a ball. Refrigerate for about 15 minutes.
Then roll out into a circle, roughly 11 inches in diameter. Roll between 2 sheets of wax paper so that it doesn't stick. Carefully place into your springform pan. Dont fret if it breaks, it is very thin-just use your fingers to meld the dough together. Place a piece of baking paper/foil over and fill with baking beans. Bake in a hot, preheated oven for 10-15 minutes until slightly golden and set. This is only partially baking it, it will still bake with the cheesecake.
CheesecakeBeat the cream cheese and sugar together on medium speed in a bowl until the mixture is smooth. Add the cream and lemon juice and beat until combined. On low speed, add the eggs and beat just until combined.
Spoon batter into crust.
Prepare the oven by leaving a large pan filled with boiling water on the lowest rack. Make sure the oven is set to 160°c, on thermofan setting.
Place the springform on the middle rack and bake until the edges are set and the centre is only slightly jiggly. This could take anywhere from 30-60 minutes, ovens really differ!Dont remove from oven, just switch it off and leave the door slightly ajar, cheesecake will cool down gradually. This is why it is also important not to over bake, it will continue cooking with the residual heat for a while.
After about an hour, remove and set the pan on a wire rack and allow to cool fully at room temperature. Transfer to the fridge, covered, and chill for at least 1 day... There is no debating this!! Cheesecake cannot be enjoyed before chilling for 24 hours!
Once chilled, add toppings and serve.
INFO & TIPS
We did a Granadilla Coulis:
1x Rhodes Granadilla pulp (115g)
2 heaped Tablespoons icing sugar, or to taste
1/2 tablespoon lemon juice, fresh
1 teaspoon maizena/cornstarch mixed with 1 tablespoon water
Whisk together in a saucepan on medium heat until bubbly. Cool then top cheesecake.
POSTED ON
17 May 2023
WOULD YOU LIKE TO ?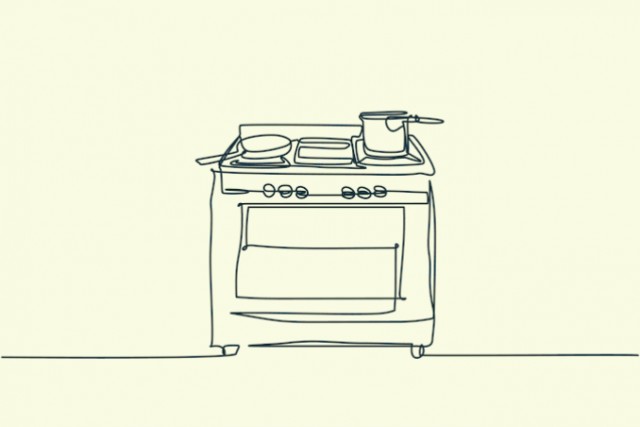 Mrs Ally
Sous Chef
"When you learn, teach.
When you get, give."
---

South Africa
Joined 4 weeks ago
COMMENTS
You May Also Like
Suggest Recipes