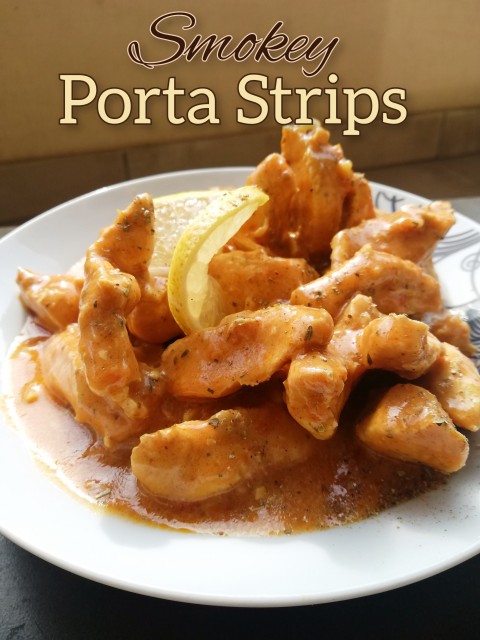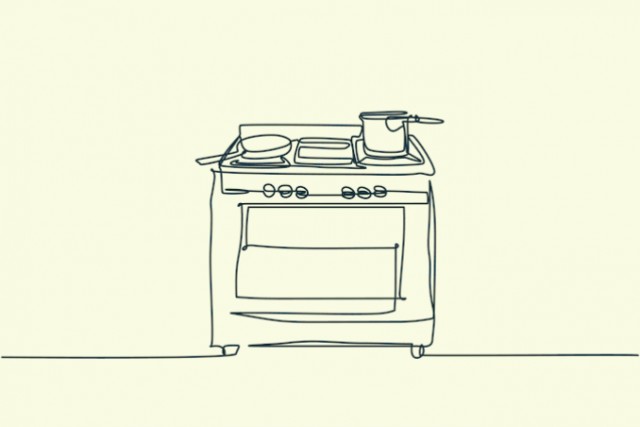 Mrs Ally
Kitchen Fundi
"When you learn, teach.
When you get, give."

Building our digital recipe book.
---

South Africa
Joined 4 months ago
INGREDIENTS
1kg chicken fillet, butterflied then stripped2 cloves fresh garlic, minced1 sachet Robertsons Portuguese seasoning (about 3 teaspoons) 1 teaspoon Robertsons zesty lemon herb spice2 teaspoons Italian herbs1 teaspoon chilli powder ¼ teaspoon arad (Turmeric)¼ teaspoon crushed/roasted dhana (coriander seeds) ¼ teaspoon crushed/roasted jeera (cumin seeds) 1 level teaspoon salt 1 level teaspoon sugar ⅓ cup Spur garlic peri peri⅓ cup Nandos peri peri (medium or hot)
2 small tomatoes liquidised well with 1 cup water
Butter, to cookLemon, to garnish Coal and ghee (Clarified butter) (to cold smoke)
METHOD
Marinade chicken in all the spices for at least an hour.Heat a few tablespoons of butter until melted then add your chicken. Keep heat on high and cook until chicken changes colour. Then add the liquidised tomatoes and drop heat to low. Leave to simmer for about 20 minutes until the sauce is well blended.
Now cold smoke:Place a small metal bowl (like the ones you get in the spice dabba!) or make a bowl with heavy-duty foil and place in pot. Heat a coal on the gas stove until red hot. Carefully transfer to the bowl. Add 2 teaspoons of ghee (Clarified butter) or butter and quickly close pot lid. Wait for 15 minutes before opening. This gives a lovely flame grilled taste and is worth the few extra minutes it takes.
Garnish with lemon wedges and fresh parsley. This dish has quite a bit of gravy so is best served with savoury rice and chips. Enjoy!
INFO & TIPS
We used Nandos hot and it was perfectly spiced. If you do not like strong, use the Nandos medium/mild.

*All our recipes use fine pink Himalayan salt. Normal table salt contains iodine so it may make the food taste metallic when used in the quantities needed to season adequately.
*we prefer using fresh garlic and fresh lemon. The flavour is better and a little goes a long way.
POSTED ON
27 May 2023
WOULD YOU LIKE TO ?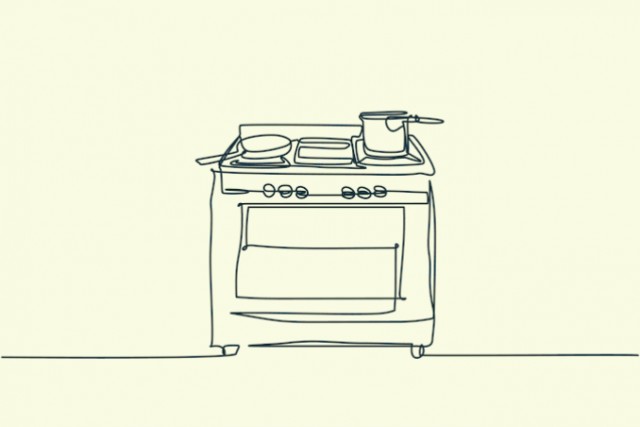 Mrs Ally
Kitchen Fundi
"When you learn, teach.
When you get, give."

Building our digital recipe book.
---

South Africa
Joined 4 months ago
COMMENTS
You May Also Like
Suggest Recipes