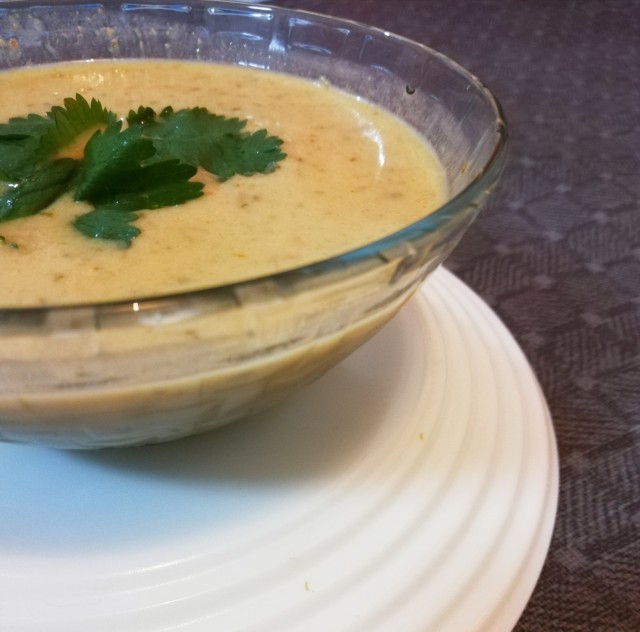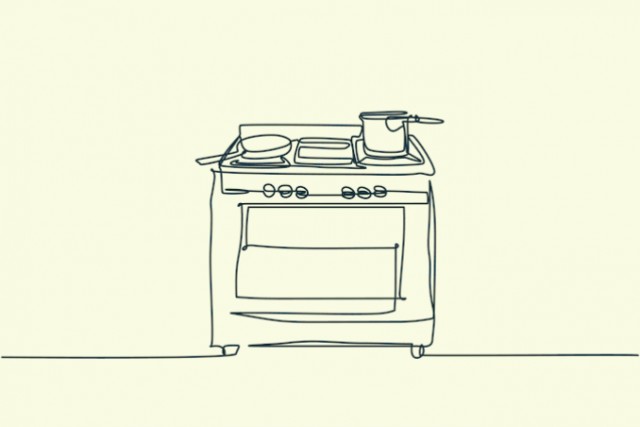 Mrs Ally
Kitchen Fundi
"When you learn, teach.
When you get, give."

Building our digital recipe book.
---

South Africa
Joined 4 months ago
INGREDIENTS
NO packet mix, NO fresh cream, NO creamstyle corn. Super easy and convenient.
1 large onion, chopped1 large clove garlic, minced¼ teaspoon bicarbonate of soda 3 tablespoons oil + 1 tablespoon butter
2 chicken fillets, cubed small (about 200g) 1 tablespoon Robertsons Zesty Lemon Herb spice 1 teaspoon mixed herbs¼ cup Minnies Aged-chilli sauce1 teaspoon salt1 teaspoon white vinegar 1 green pepper, seeded and cubed small
1 tin coconut milk (substitute with 2 cups of normal milk if you do not have it available. You will just lose a bit of flavour.) 1 cup milk1 heaped Tablespoon maizena (corn flour) Lemongrass stalks, if availabledhania (coriander)/parsley/coriander
METHOD
Heat butter/oil in a pot on medium heat and add the chopped onion and garlic. Add the bicarb (this softens the onion in half the time and gives it amazing flavour!) and allow to cook, stirring often until golden. Do not allow to turn brown! Add a little water and lower the heat if necessary. Then remove the onions/garlic, place into blender jug and set aside.
Add the chicken, spices and pepper to the same pot and allow to braise until well cooked and browned. Add a little more butter if needed.
Now add 2 cups of water and bring to a boil.
In the meantime, liquidise your onions/garlic with the coconut milk, milk and maizena (corn flour). Also add a handful of cleaned dhania (coriander). You may add lemongrass as well. Blend well and add to soup. Taste and adjust the salt. Also, add freshly squeezed lemon juice if it tastes a little flat.
Remember to stir regularly so that it doesn't scorch. As soon as it comes to a boil, remove from heat.This is a thin soup, but you may add more maizena (corn flour) to thicken.
INFO & TIPS
*All our recipes use fine pink Himalayan salt.
*Always choose fresh garlic and fresh lemon juice over the processed varieties. The flavour and quality of fresh will never compare!

*I omitted the lemongrass.
POSTED ON
30 May 2023
WOULD YOU LIKE TO ?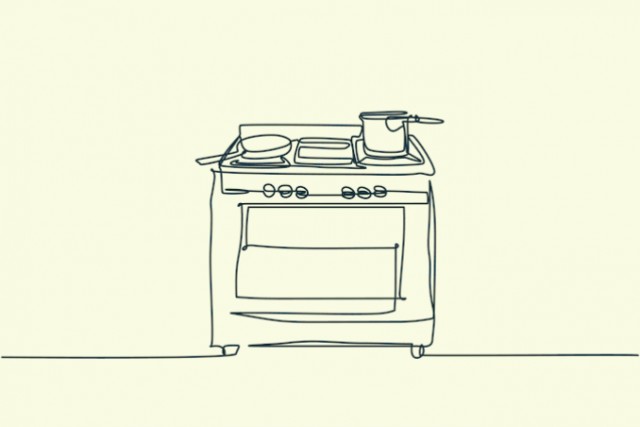 Mrs Ally
Kitchen Fundi
"When you learn, teach.
When you get, give."

Building our digital recipe book.
---

South Africa
Joined 4 months ago
COMMENTS
You May Also Like
Suggest Recipes