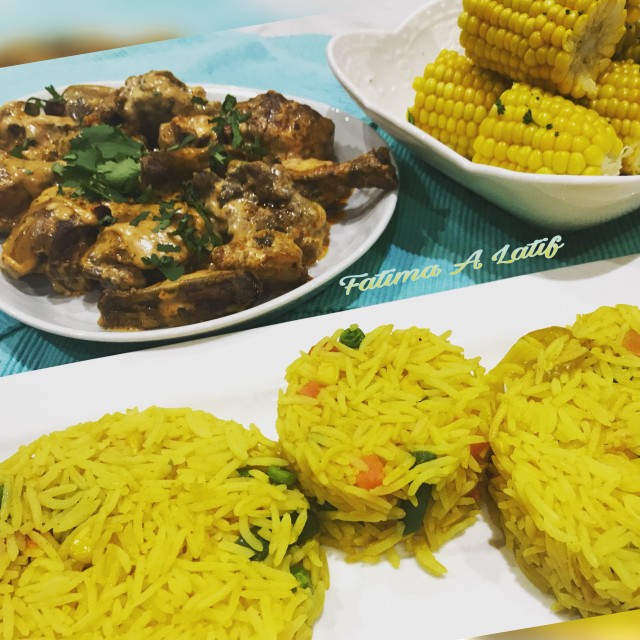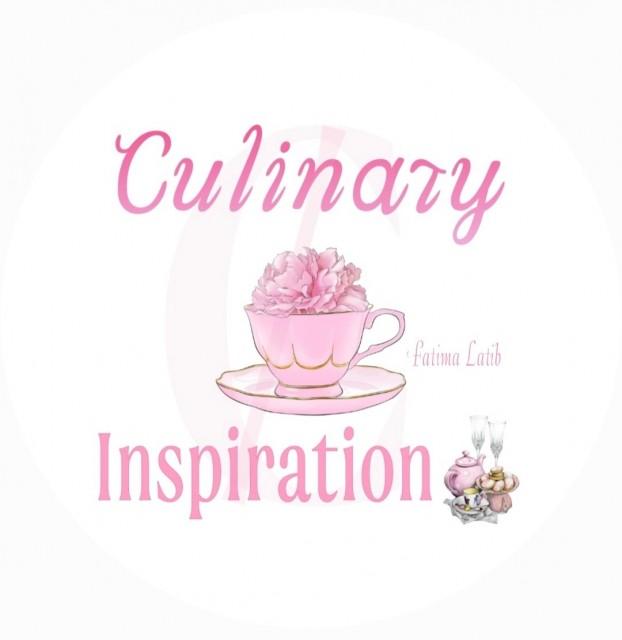 Fatima Latib
Grand Master
So grateful to be sharing my world with you 💛
www.culinaryskillsbyfatima.wordpress.com
---

South Africa
Joined 11 years ago
---
@_culinaryinspiration_
RECIPE
Adega Chicken

Recipe credit: Whatsapp group
Picture credit: Fatima A Latif
@_fatimalatif_

Bismillah hir Rahman nir Raheem

INGREDIENTS
1 chicken, skinned & disjointed
- 1 teaspoon salt
- 1 teaspoon lemon pepper
- 2 tablespoon crushed garlic
- 1 tablespoon fine red chillies
- ¼ teaspoon tumeric
- lemon juice

METHOD
Marinate chicken in all ingredients above.
Melt some butter in apot, add chicken & allow to cook completely
Allow water to evaporate & remove from heat
Place in pyrex dish & pour following sauce over

Sauce:
- 125g garlic butter I used garlic...and  separate butter
- 3 tablespoon nandos chakalaka sauce
- 3 tablespoon nandos meditteranean sauce
- 3 tablespoon mayo
- 3 tablespoon chilli garlic sauce
Boil in a saucepan till thick
Pour over chicken
Cover with foil & heat through in a
 preheated oven of 180degrees

 Spicy rice

1 cup pre cooked rice
1 sml packet Mcains mixed garden peppers
½ teaspoon garlic salt
½ teaspoon peri peri (or mor if u like)
1-2 teaspoon spice for rice
1 - 1 and ½ teaspoon BBQ spice or spice for rice
1 onion
little oil or ghee (Clarified butter)

1. Braise onion.
2. Add all spices (I nly use Robertsons spices ;)) mix well. Pls taste to ensure u nt putting too much spices. BBQ and spice for rice contains salt so no need for it and if u put too much wil be too salty
3. Add peppers wit little water and allow to simmer for bout 3-4 minutes.
4. Add your rice and mix til all spices and rice is thourally combined
5. Add ¼ teaspoon water and allow to steam til dne.
POSTED ON
04 Oct 2017
WOULD YOU LIKE TO ?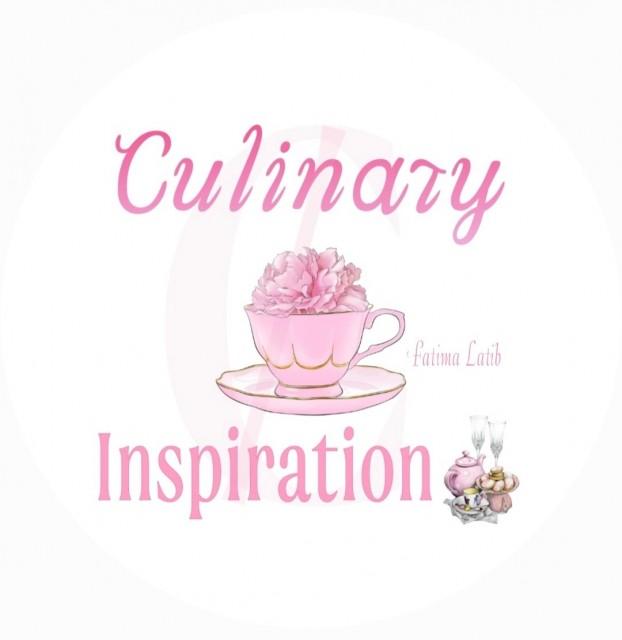 Fatima Latib
Grand Master
So grateful to be sharing my world with you 💛
www.culinaryskillsbyfatima.wordpress.com
---

South Africa
Joined 11 years ago
---
@_culinaryinspiration_
COMMENTS
You May Also Like
Suggest Recipes