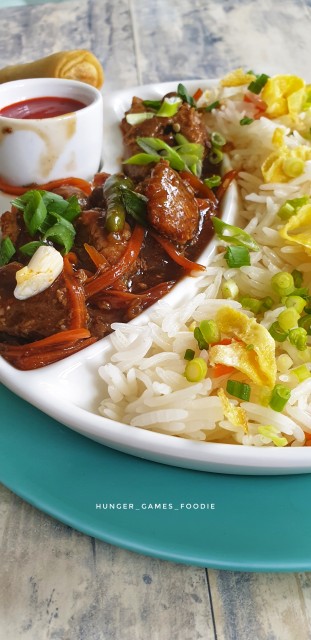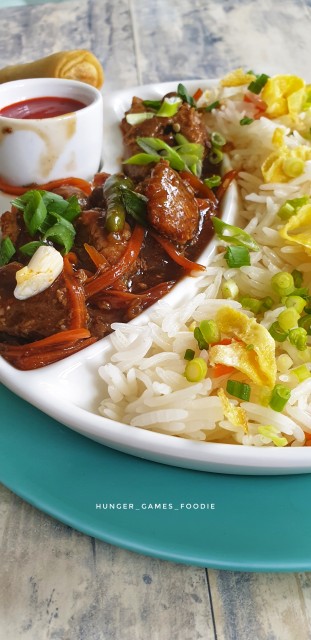 24
favs
3
coms
1.6K
views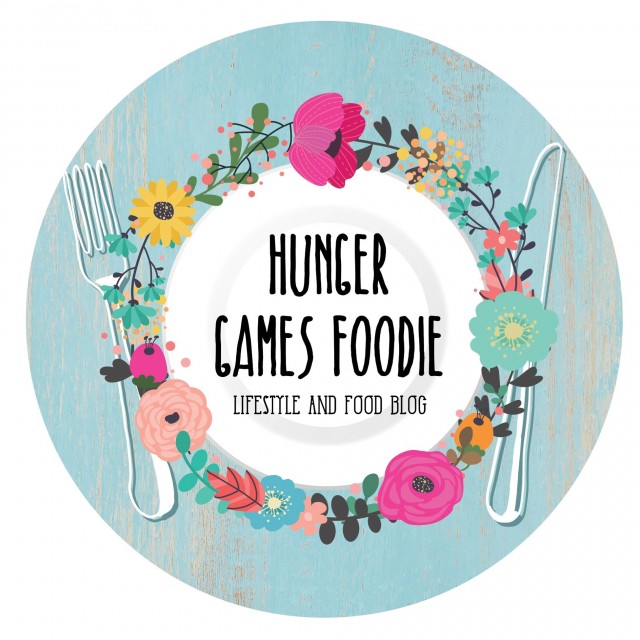 @shabs_vindhani
KITCHEN FUNDI
61
147.9K
98

Food Enthusiast creater, developer and sharer...
CREDITS
@hunger_games_foodie
Beef adapted from a recipe book


INGREDIENTS
• 3 tablespoons butter• 2 eggs, whisked• medium carrots, peeled and diced• 1 small white onion, dice• 3 cloves garlic, minced• salt and black pepper• 2 cups cooked and chilled• 3 green onions, thinly sliced• 3–4 tablespoons soy sauce• 2 teaspoons oyster sauce (optional)• ½ teaspoons toasted sesame oil
500g beef strips •Salt and pepper to season •few tablespoons of plain flour •1 egg -beaten - mix all together •Oil to deep fry
Sauce ingredients: •1-2 large carrot- grated/shredded•1 clove garlic- chopped•2 green/red chopped chillies•3 tablespoon sugar3 tablespoon rice vinegar•1-2 tablespoon soya sauce•½ cup water mixed with 1 tablespoon corn flour •Handful chopped spring onions
METHOD
Fried rice- 1. Melt butter, sauté onions, garlic and carrots2. Add all your ingredients except rice, eggs and spring onions-braise for a few minutes 3. Add in the eggs and make scrambled in the same pan and lastly mix in your rice thoroughly and steam
Beef - fry after mixing
Sauce - Use the same oil used to fry beef and stir fry the carrots, and throw in all other ingredients except cornflour paste.Let it bubble and lastly the cornflour and water paste and add in The fried beef strips into the sauce mixture and serve immediately.
INFO & TIPS
Ps. Sauce can be made ahead but only add fried beef strips before serving

And egg can be made separately and added over rice when steaming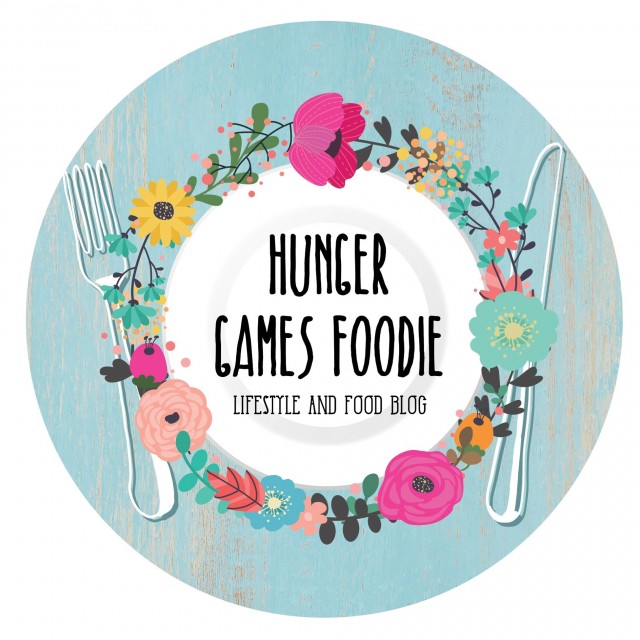 @shabs_vindhani
KITCHEN FUNDI
61
147.9K
98

Food Enthusiast creater, developer and sharer...
Comments
Ordered By Newest
---
---
Suggest Recipes
You May Like