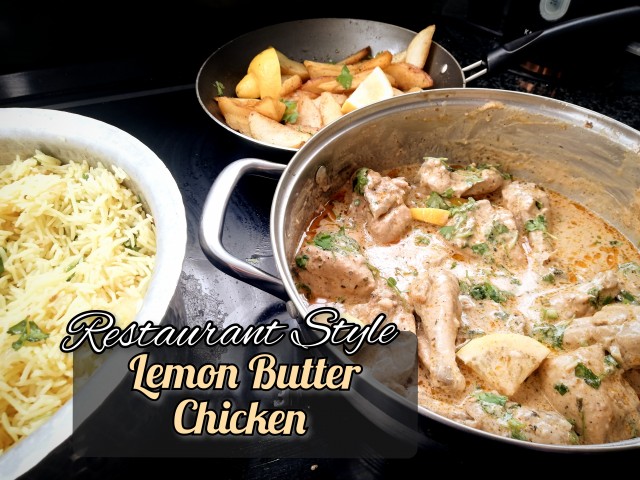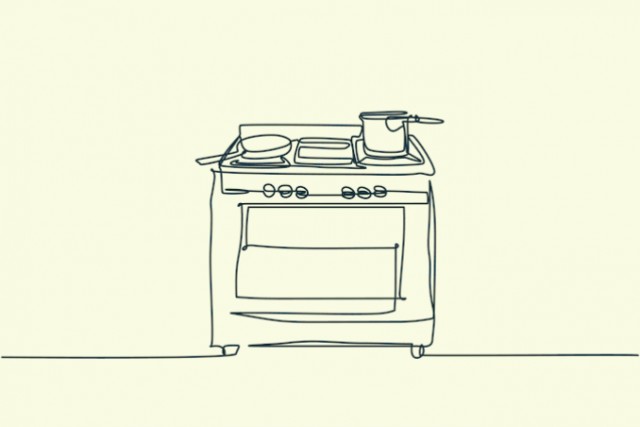 Mrs Ally
Kitchen Fundi
"When you learn, teach.
When you get, give."

Building our digital recipe book.
---

South Africa
Joined 4 months ago
INGREDIENTS
1 chicken, rinsed1 heaped Tablespoon zesty lemon herb spice (Robertsons) 1 teaspoon pepper1 teaspoon salt1 teaspoon paprika1 teaspoon mixed herbs1 squeezed lemon3 tablespoons yoghurt2 tablespoon Nandos peri peri sauce- hot or extra hot2 tablespoons Prego sauce 3 large cloves garlic, minced fine
1 dishing spoon ghee (Clarified butter)/butter 1 tub fresh cream
Chopped spring onion, dhania (coriander)1 lemon, cut in slices
Savoury Rice2 cups basmati rice, soaked for an hour
2 heaped tablespoons fine pink Himalayan salt2-3 bay leaves¼ teaspoon arad (Turmeric)
1 dishing spoon ghee (Clarified butter)½ onion, grated or sliced fine1-2 cloves garlic, minced finely1 small green pepper, sliced finely2-3 curry leaves
1 teaspoon salt 1 teaspoon Robertsons Zesty Lemon Herb 2-3 tablespoons Minnie's Aged Chilli sauce
Wedges3 potatoes, cut into wedges (with skin) ½ teaspoon salt
1 teaspoon paprika ½ teaspoon mixed herbsOil
Vinegar and salt, to taste
METHOD
Marinate the chicken in all the spices and sauces overnight or for at least an hour.Grill in the oven with ghee (Clarified butter) just until golden brown and deliciously charred.Transfer to pot, add in cream and simmer on low until sauce is slightly thickened. Cold smoke for 15 minutes (Place a small metal bowl (like the ones you get in the spice dabba!) or make a bowl with heavy-duty foil and place in pot. Heat a coal on the gas stove until red hot. Carefully transfer to the bowl. Add a tablespoon of ghee (Clarified butter) or butter and quickly close pot lid. Wait for 15 minutes before opening.)Garnish generously with chopped dhania (coriander) and spring onion. Also place a few sliced lemons in the sauce as garnish and for people to squeeze in their plates.
Savoury RiceWash rice out until the water runs clear. Add rice to a large pot and fill up with water (cold). Always use a larger pot than you think necessary, rice will swell and become fluffly.Set on high heat then add the salt, bay leaves and arad (Turmeric). Allow to boil until al dente- cooked through but not fully softened. This takes about 10-15 minutes on our stove. Drain well, do not rinse. Leave rice in the colander.
Put the pot back on the stove with the ghee (Clarified butter), onion, pepper, garlic and curry leaves. Allow to braise and soften then add the salt, spice and sauce.Cook for a few minutes then carefully add in the rice. Give it a mix and immediately lower the heat to the lowest. Add a ¼ cup of water (to steam rice) , a blob of butter and a handful of greens (dhania (coriander) and spring onions) . You can also add in a tablespoon of milk. Close pot securely and allow to steam for 15 minutes.Open carefully, fluff rice with a fork and serve.
WedgesBoil the wedges with salt until fork tender. Always start potatoes out in COLD water. Drain, then lay them out in a single layer in a roasting pan.Drizzle generously with oil then sprinkle the paprika and herbs. Bake in a hot preheated oven until crisp and golden brown.Alternately, you can shallow fry in a little oil or ghee (Clarified butter) until crisp. Taste and add a little salt and vinegar. Serve immediately.
INFO & TIPS
Smoking the chicken takes this dish over the top and gives it a flame grilled taste. It is really worth the few extra minutes it takes.

*We use and strongly recommend fine pink Himalayan salt in all our recipes.
Iodine in table salt may make the food taste metallic when used in the quantities needed to season adequately.
*Always choose fresh lemon and fresh garlic, there really is no need for pastes and ready made stuff!
POSTED ON
11 Jun 2023
WOULD YOU LIKE TO ?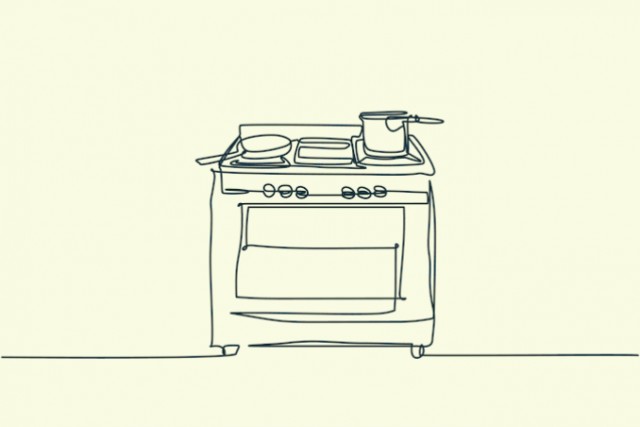 Mrs Ally
Kitchen Fundi
"When you learn, teach.
When you get, give."

Building our digital recipe book.
---

South Africa
Joined 4 months ago
COMMENTS
You May Also Like
Suggest Recipes