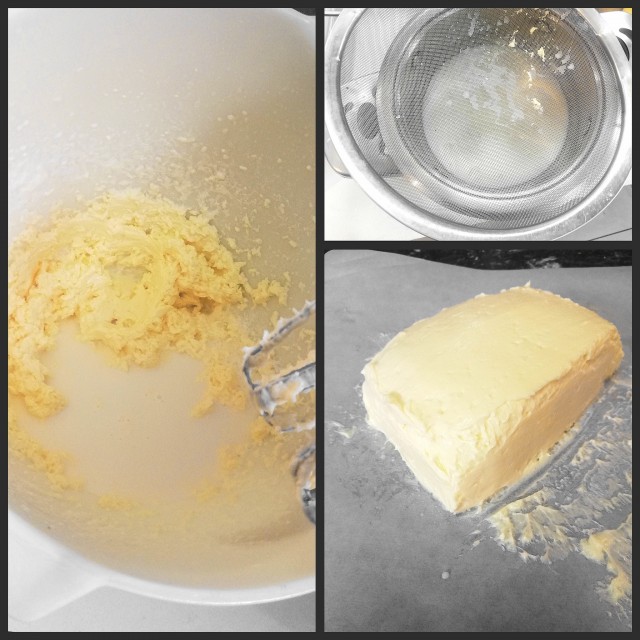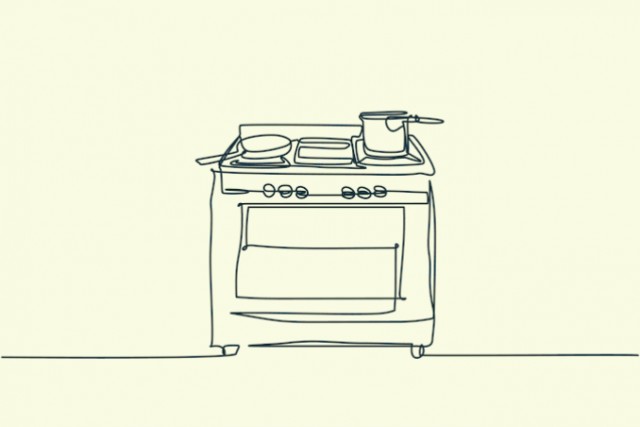 Mrs Ally
Kitchen Fundi
Building our digital recipe book.
---

South Africa
Joined 6 months ago
INGREDIENTS
500ml fresh cream2-3 cups ice-cold waterSalt
Equipment:Stand mixer or hand beaterMetal sieve2 or 3 large bowlsFunnel, to pour buttermilk
METHOD
Beat the cream until it seperates into butter chunks and buttermilk. Careful, it will splatter! This will take around 10 minutes. Don't worry about overbeating, butter is the last stage it can reach. The butter should clump together resembling popcorn and be yellow in colour.
Carefully strain the pure buttermilk and keep refrigerated for another use. This buttermilk is gold! We like to use a funnel to return it to the empty fresh cream bottle.
Now, in a large bowl, pour the iced water over the butter chunks and use a silicone spatula to press and agitate it. You are basically rinsing out any remaining buttermilk. Then, strain out the water. You could discard it, but it is delicious if used to boil/cook with or use in bread making.
Use the spatula again to press out any remaining water. Transfer butter to a clean, dry bowl. Now add salt to taste. Start off with just a pinch and add more as necessary.
Yield: 180g-250g butter1 cup buttermilk(The difference in yield according to the brand of cream used is staggering. Good quality Clover only yields 180g because it is regulated at 33% fat. Cheaper brands actually yield more butter. )
INFO & TIPS
Home butter does not have any preservatives so it will not last out of the fridge. Even refrigerated, it should be consumed within a week or two.

Most delicious!
POSTED ON
06 Nov 2023
WOULD YOU LIKE TO ?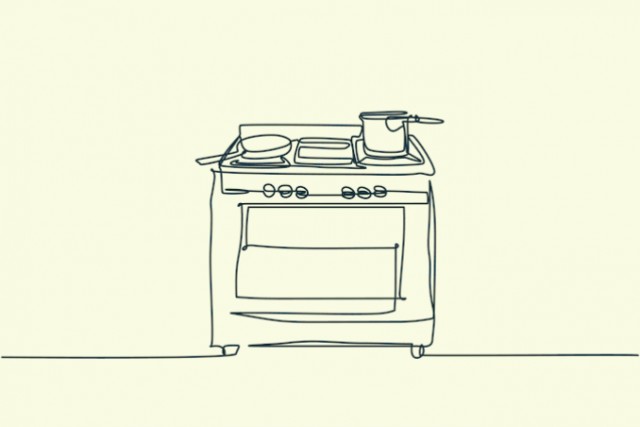 Mrs Ally
Kitchen Fundi
Building our digital recipe book.
---

South Africa
Joined 6 months ago
COMMENTS
You May Also Like
Suggest Recipes