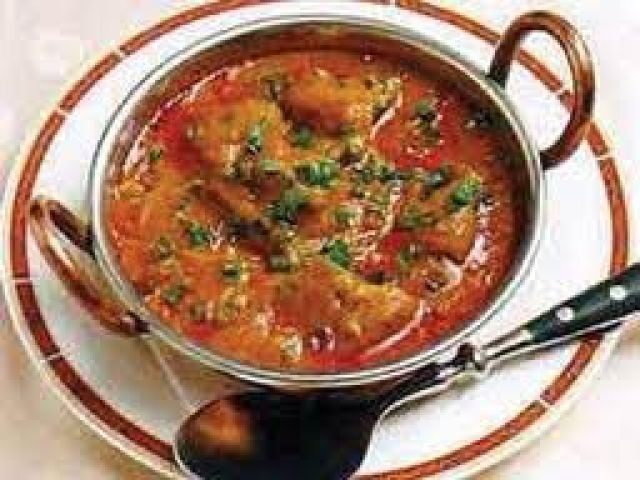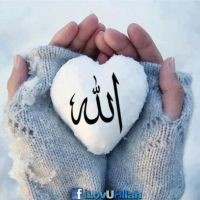 Bint
KITCHEN FUNDI
passionate about cooking.............
---

South Africa
Joined 9 years ago
INGREDIENTS
1 kg steak/mutton
2 onions chopped
1 teaspoon whole Jeeru (Cumin)
3 cinnamon sticks
4 whole Elachie
6 cloves
½ teaspoon whole black pepper
¼ cup ghee (Clarified butter)/butter
¼ cup oil
½ teaspoon yellow colouring
2 teaspoon ginger garlic
1 ½ tablespoon chilli powder
1 tablespoon Jeeru (Cumin)
1 tablespoon dhania (coriander) powder
rough salt
¼ teaspoon arad (Turmeric)
1 can tomatoe puree/tomatoes pureed
1 pepper-green/yellow/red
3-4 potatoes- cut into wedges, rub with fine salt and fry
METHOD
Marinate steak with all spices,
including puree
Sauté onions in ghee (Clarified butter)
Add steak
Cook far an hour on low heat
Add wedged potatoes and quartered peppers.
Allow to cook on low for 10 minutes.
Serve with Rogni naan.
WOULD YOU LIKE TO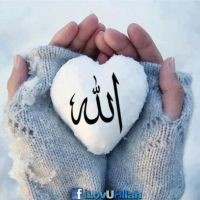 Bint
KITCHEN FUNDI
passionate about cooking.............
---

South Africa
Joined 9 years ago
COMMENTS
You May Also Like
Suggest Recipes