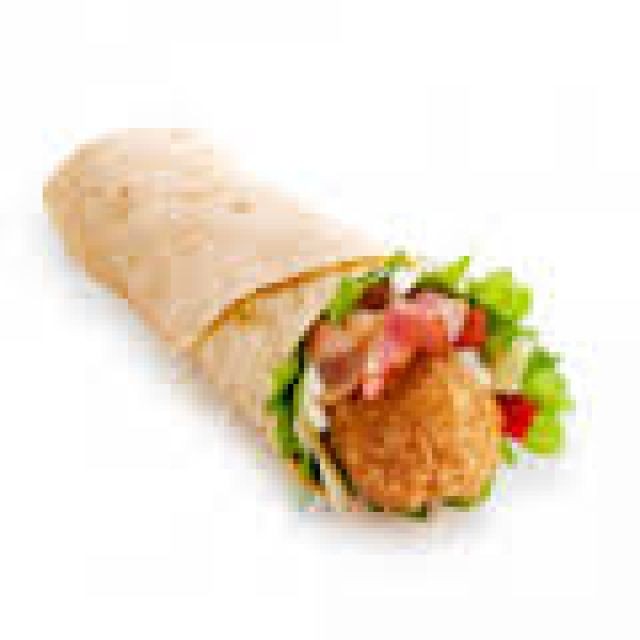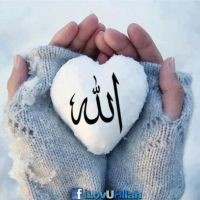 Bint
Kitchen Fundi
passionate about cooking.............
---

South Africa
Joined 10 years ago
INGREDIENTS
3 tablespoons plain flour1 ½ teaspoons ground black pepper1 ½ teaspoons salt1 teaspoon chicken spice1 teaspoon lemon and garlic spice1 teaspoon onion powder4 pieces chicken fillets, cut in thick stripsOlive oil spray1 egg white¼ cup fat-free milk1 ½ cup bread crumbs6 burrito-size (10-inch) low-fat flour tortilla1 tablespoon KFC Twister Sauce (recipe below)Shredded iceberg lettuce2 Diced tomatoes
METHOD
In a resealable plastic bag, combine flour, chicken spice, lemon and garlic ,pepper, salt and onion powder. Shake to mix well. Add chicken. Shake to completely coat the chicken with the flour mixture. Refrigerate at least 10 minutes.
In a small bowl, combine egg white and milk. Beat with a fork until smooth. Place breadcrumbs in a shallow dish.
Dip one of the chicken tenders into the egg-white mixture, being sure to coat completely. Allow any excess egg white mixture to drip off. Dip into the crumbs to coat completely. Repeat dipping a second time into the egg white mixture and the crumbs. Fry in deep, hot oil until golden.
Meanwhile, preheat a large nonstick skillet over medium heat. Place the tortilla in the skillet. Heat for 1 to 2 minutes per side, or until warm.
Paste with Sauce, then add lettuce, tomato and chicken. Wrap and serve
KFC TWISTER SAUCE
(Makes ¼ cup, enough for 4-6 servings)
¼ cup plus ¼ teaspoon light mayonnaise1 teaspoon sugar½ teaspoon ground black pepper
In a small bowl, combine mayonnaise, sugar and pepper. Stir to blend well. Cover with plastic wrap. Refrigerate for up to one month
WOULD YOU LIKE TO ?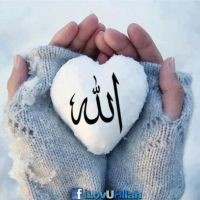 Bint
Kitchen Fundi
passionate about cooking.............
---

South Africa
Joined 10 years ago
COMMENTS
You May Also Like
Suggest Recipes