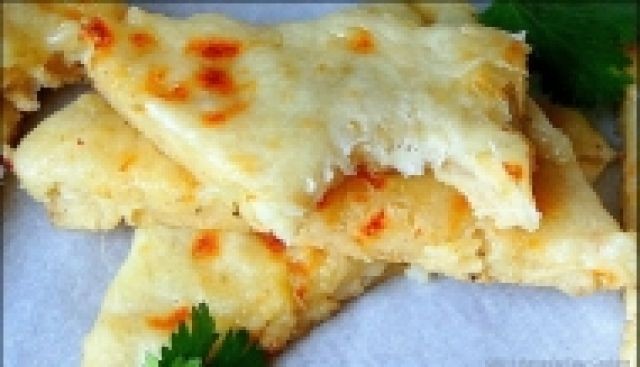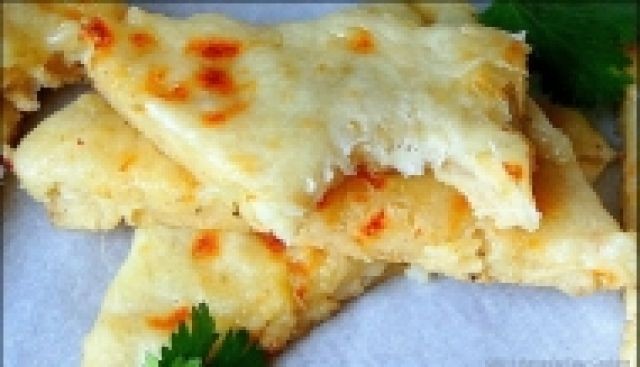 INGREDIENTS
2 large potatoes, shredded
1 large carrot, shredded
½ onion, minced or shredded
2 cups(284g) flour
1 egg
Salt and pepper to taste
2 cups(474ml) of water
1 tablespoon.(14g) Olive oil
½ teaspoon. (2g)Baking soda


Topping:
Mozzarella cheese

METHOD
Preheat the oven to 190 C

Peel and shred the potatoes, carrot and onion; lightly beat the egg, baking soda, salt and pepper and add it to the potatoes. Add salt and pepper to taste

Add flour, oil and water and stir all very well. Mixture needs to be thick

You can adjust water by adding one cup at the time.

Line parchment paper in the baking pan.

Pour the mixture in and bake for 30 minutes or until top is golden brown.

Baking time depends on how big/small your pan is. If you are using a bigger baking pan than the crust will be thinner and faster to bake, but if it is smaller than the crust will take probably 30 minutes or more.

Take the crust out and sprinkle with Mozzarella cheese

Put it back in the oven for additional 5 minutes under the grill.

Cut it and enjoy this fast and tasty bread or side dish.

Comments ordered by Newest
---