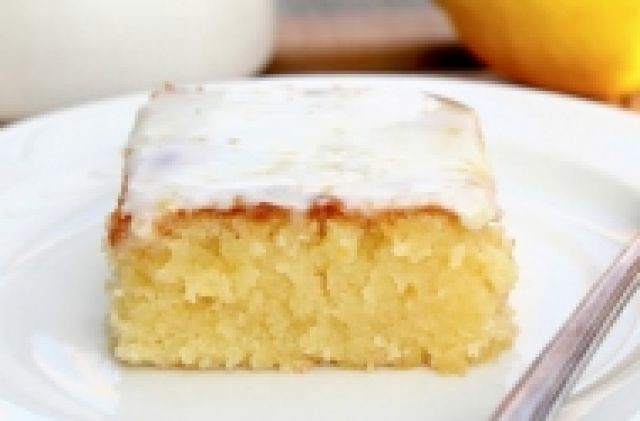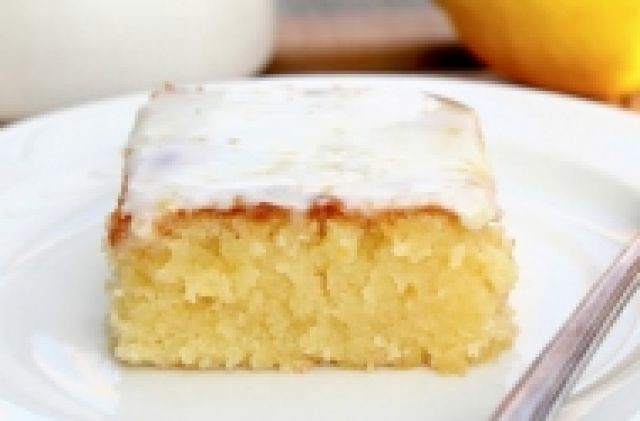 INGREDIENTS
For the blondies:
1 ½ cups flour
1 teaspoon salt
1 cup unsalted butter
1 ½ cups granulated sugar
1 tablespoon lemon zest
4 eggs
2 tablespoons fresh lemon juice

For the glaze:
1 cup powdered sugar
2 tablespoons fresh lemon juice
2 teaspoons lemon zest
METHOD
Preheat oven to 180C. Spray a square pan with nonstick cooking spray. In a medium bowl, stir together flour and salt.

Using an electric mixer, cream the butter, sugar and lemon zest at medium speed until light and fluffy. Add eggs, 1 at a time, beating well after each addition. Stir in 2 tablespoons lemon juice. Reduce speed to low and add flour mixture, mixing until incorporated.

Spread batter into prepared pan and bake for about 30-35 minutes, or until toothpick inserted in center comes out clean. Cool on wire rack to room temperature.

Meanwhile, make the glaze by combining the powdered sugar, lemon juice and zest in a small bowl. Spread over brownies and let set for at least 10 minutes before serving.
Comments ordered by Newest
---